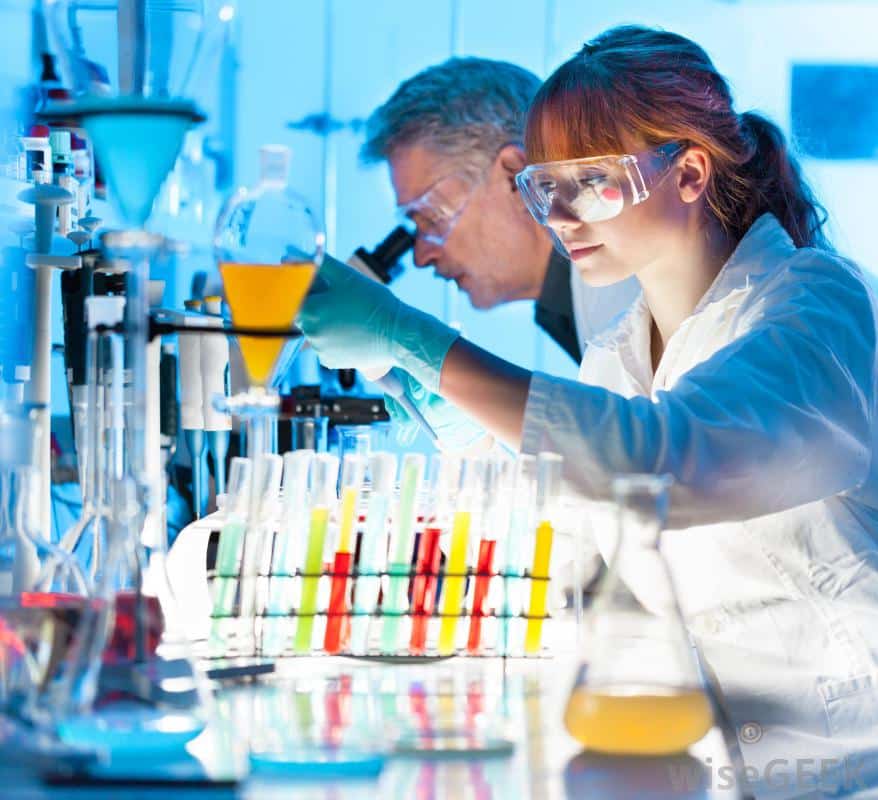 Molecular Modeller @ BASF Asia Pacific | PhD Chemistry Candidates Apply
BASF Asia Pacific
We are the world's leading chemical company because we offer intelligent solutions for our customers and for a sustainable future. We have over 110,000 employees connecting around the world. For you, this means an almost unlimited range of job opportunities, career development and lots of potential to continue learning . At BASF we believe strongly in the power of connected minds.
Job Title :  Molecular Modeller
Job Description:
BASF shares a rich history with India spanning more than a century. With our vast knowledge in the field of chemistry, we manufacture high-quality, innovative products that cater to a wide range of industries. BASF in India has 9 production sites, 2 R&D centers and more than 2,000 employees and is well positioned to meet the current and future needs of the ever-growing Indian market.
Main Tasks:
Within agrochemicals active ingredient discovery, you will be working closely with synthetic chemists, biochemists, biologists and other project team members with the aim to identify and optimize new lead structures.
You will play an essential role in data analysis, the design of focused compound collections and synthesis prioritization.
Your work involves the application of a wide variety of ligand-based and structure-based computational approaches.
Presentation of your work effectively to the project team and higher management.
Cross-continental participation in project meetings.
Qualifications:
PhD in computational chemistry or a related field with background in chemistry, biochemistry and biology.
Should have an advanced theoretical and practical knowledge in several of the following areas: ligand-based methods such as fingerprint searching, descriptor analysis, 3D-QSAR, pharmacophore modeling, scaffold hopping, virtual screening, extensive data analysis and mining techniques, in-silico modeling of ADME/Tox etc; structure-based methods involving molecular docking, structure-based virtual screening, homology modeling, molecular dynamics simulations.
An expert use of commercial modeling software (e.g. MOE and Schrödinger software packages) along with significant experience in scripting or programming using Linux/UNIX is also required.
Understanding of biochemical assays, in-vivo biology and toxicology.
Besides excellent scientific expertise, should have enthusiasm, flexibility, strong communication and presentation skills and a high degree of team spirit.