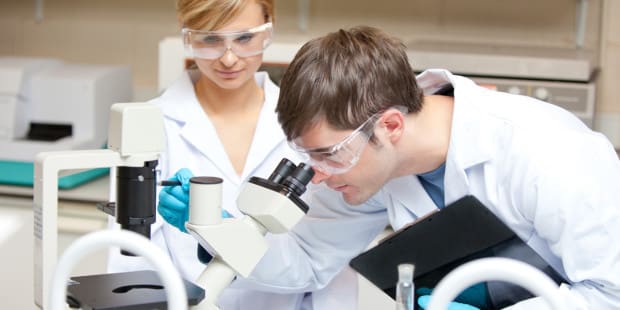 Jamia Hamdard
The history of Jamia Hamdard begins with the establishment of a small Unani clinic in the year 1906 by Hakeem Hafiz Abdul Majeed, one of the well-known practitioners of Unani System of Medicine of his time. Hakeem Hafiz Abdul Majeed had a vision of making the practice of Unani Medicine into a scientific discipline so that Unani medicines could be dispensed in a more efficacious manner to patients. He gave the name "Hamdard" to his venture which means "sympathy for all and sharing of pain". His illustrious son, Hakeem Abdul Hameed, carried forward the philosophy and objectives of Hamdard in independent India. Even at the time of partition of India in 1947, Hakeem Abdul Hameed was dreaming of setting up a complex of educational institutions which would concentrate on highlighting the contribution of Islam and Islamic culture to Indian civilization and development of Unani medicines for curing diseases
Job Title:  TEACHING ASSISTANT
No. of Posts:  1
Qualifications:  
Essential Qualification: A basic degree in pharmacy (B. Pharm.) Registration as a Pharmacist under the Pharmacy Act, 1948, as amended from time to time, including any succeeding enactments. GATE/GPAT Qualified, First Class Master's Degree in Pharmaceutics/Quality Assurance.
Desirable: Teaching research industrial and / or professional experience in a reputed organization; and preference will be given to Candidates with Ph. D in Pharmaceutics.
Application Instructions :  Please submit a brief CV with copies of your certificates by 12 noon of 15thNovember 2017 at the office of Department of Pharmaceutics, SPER, Jamia Hamdard.
Walk-In Details  
Date of Interview –21st November 2017
Time of Interview –11 am
Venue of Interview –office of the undersigned