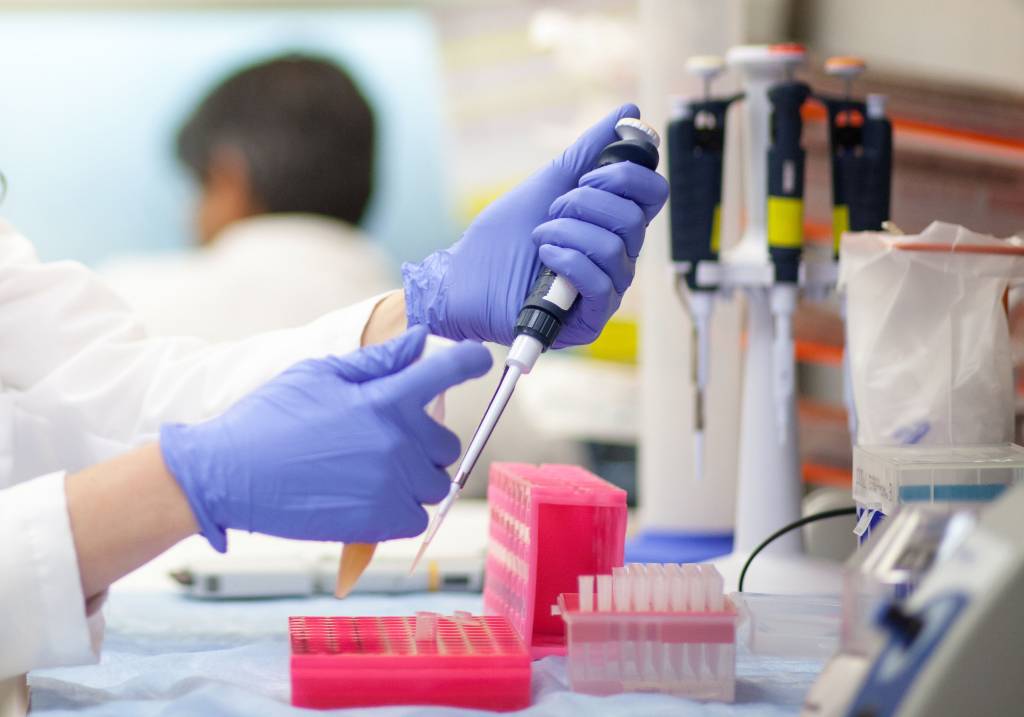 Project Fellow Post for MSc Chemistry @ M. L. Sukhadia University
Department of Chemistry
University College of Science
M. L. Sukhadia University, Udaipur-313001 (Raj.)
Applications are invited for one Project Fellow in DST-SERB, Early Career Research (ECR) project entitled "Phytochemical investigation of Manilkara hexandra (Roxb.) and Litsea glutinosa (Lour) in search of
potent bioactive Lead". Fellowship Rs. 14000/-p.m. (fixed)
Job Title:  Project Fellow
Project Title:  Phytochemical investigation of Manilkara hexandra (Roxb.) and Litsea glutinosa (Lour) in search of
potent bioactive Lead
Principal Investigator:  Dr. Dinesh Kumar Yadav
Funding Agency:  DST-SERB
Age Limit:  The upper age limit is 28 years (5 years' relaxation for female/SC/ST/Physically
Handicapped Candidate).
Salary:  Fellowship for one Project Fellow will be given Rs. 14,000/- per month for first two year
and Rs 16,000/- per month for last year as per project rules.
Qualifications:  At least 55% marks in M. Sc. (Chemistry) – Certificate of M. Sc. (Chemistry) at least 55% marks.
Application Instructions 
Advertisement for the post will be posted on the Institute's website www.mlsu.ac.in, and daily news papers (Rajasthan Patrika and Dainik Bhasker at Division level) and in Dainik Navajyoti at Rajasthan level
Applications on Plain paper giving Name, permanent and correspondence address, names of father and mother, telephone no. and e-mail address, details of educational qualifications (starting from High School or equivalent) along with attested copies of all mark-sheets & certificates and details of any research or other
experience etc., to the Dr. Dinesh Kumar Yadav, Principal Investigator, Department of Chemistry, University College of Science, Mohanlal Sukhadia University, Udaipur-313001 Raj, India.
Short listed candidates will be called for interview as per notice which will be posted on Departmental Notice Board/through mail.
Application Deadline – 30th Oct 2017