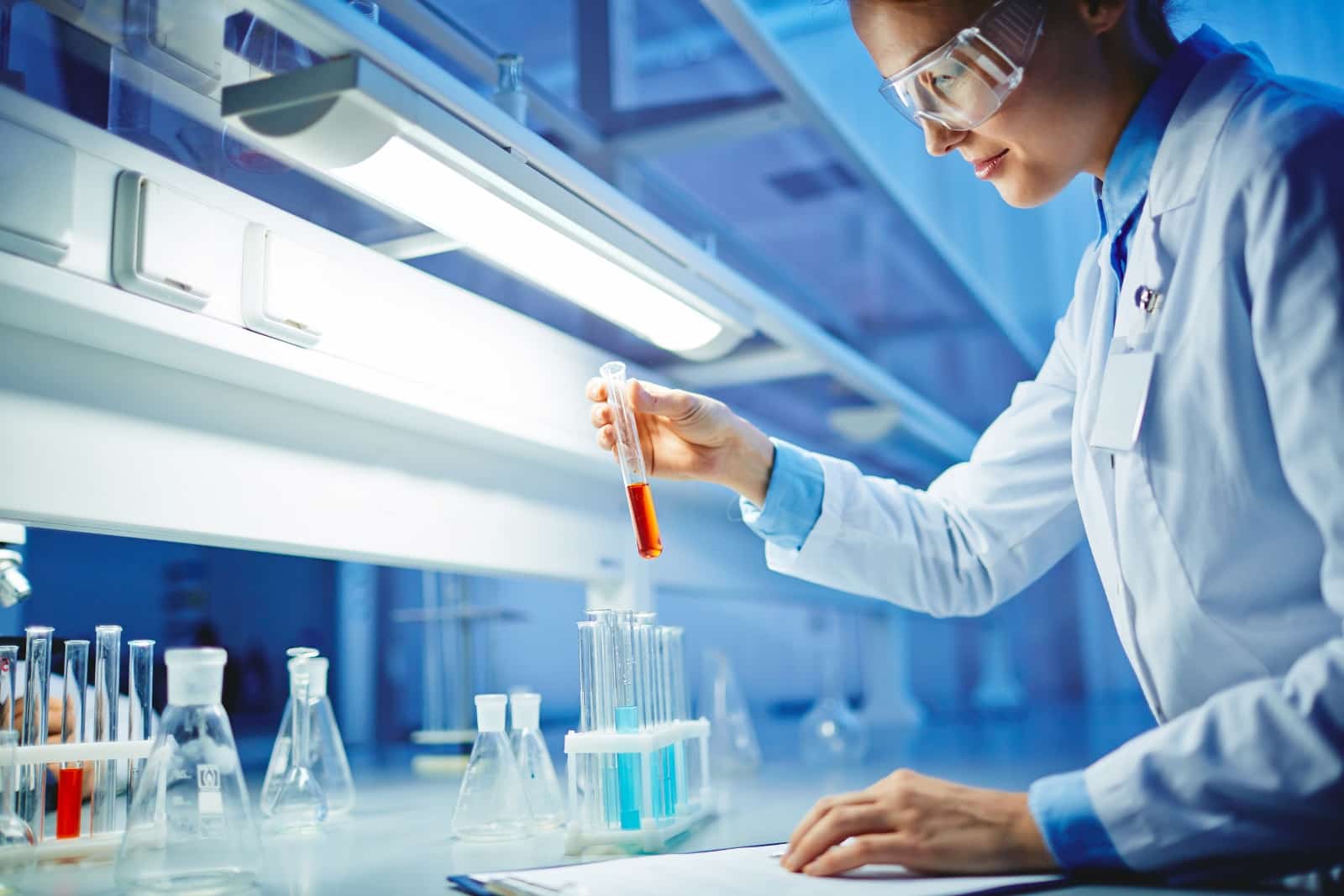 Zydus Cadila is a fully integrated, global healthcare provider, with strengths all along the pharmaceutical valueZydus Cadila is one of Indias leading healthcare companies and a global healthcare provider with strengths all along the pharmaceutical value chain. The groups state-of-the-art manufacturing infrastructure is spread across five states of Gujarat, Maharashtra, Goa, Himachal Pradesh and Sikkim. The groups formulation manufacturing hub at Moraiya, Ahmedabad has received approvals from several regulatory authorities.
If you have the talent and the zeal heres an opportunity for you to join our manufacturing plant at Ahmedabad as:
Job Description:
QUALITY CONTROL : Candidate should have hands on experience and relevant exposure in handling instruments like HPLC, GC, UV , wet lab, micro lab and chemical analysis of Raw Material . Must be familiar with cGMP requirements. Shop floor Operation in API / Bulk Drug Manufacturing.
QUALITY ASSURANCE : Candidate must be familiar with cGMP requirements, Data Integrity, Document Cell, Batch release process, Trending APR shop floor Operation in API / Bulk Drug
Manufacturing.
a) Data Integrity – Responsible to review of HPLC and GC , QC Sop Compliances, Investigation activities , OOS and OOT and quality control instruments.
b) Document Cell -Review of documents before DMF submissions, distribution / Issuance of BMRs, Master Formulae, SOPs and Formats to the respective departments and controlling all master documents.
c) Batch Release – Knowledge of ICH guidelines and should review of BMRs and Validation documents and to give usage decision and dispatch of all APIs and salable intermediates in LIMS and SAP.
d) Technology transfer documents – Review R&D process & TTD, evaluation of CPP & CQA and comparison with batch record , review of master batch record also review of specification and STP of API, Intermediate, RM, In-process.
e) Trending and APR – Knowledge of Market complaint, Deviation, Incident, Change control for trending of Systems, Review of Master SOPs, BMRs, PCRs, validation Protocols and reports and Annual Review reports.
Process Development Lab (PD Lab) : Applicant should possess relevant exposure in ADL and synthesis areas in API / Bulk Drug Manufacturing.
Candidate should have excellent communication & interpersonal skills. Hands on exposure with software like SAP, LIMS, MS Office etc.
Desired Candidate Profile:
UG -B.Sc – Chemistry, B.Tech/B.E. – Chemical
PG – MS/M.Sc(Science) – Chemistry
Walk-In Details:
Date of Interview – 28th October 2017 (Saturday)
Time of Interview – 9.30 am to 5 pm
Venue of Interview – Plot No 291, Cadila Healthcare Ltd Unit- 1 GIDC , Industrial Estate
Ankleshwar,
Gujarat 393002
Upload your CV to Rasayanika Talent Pool