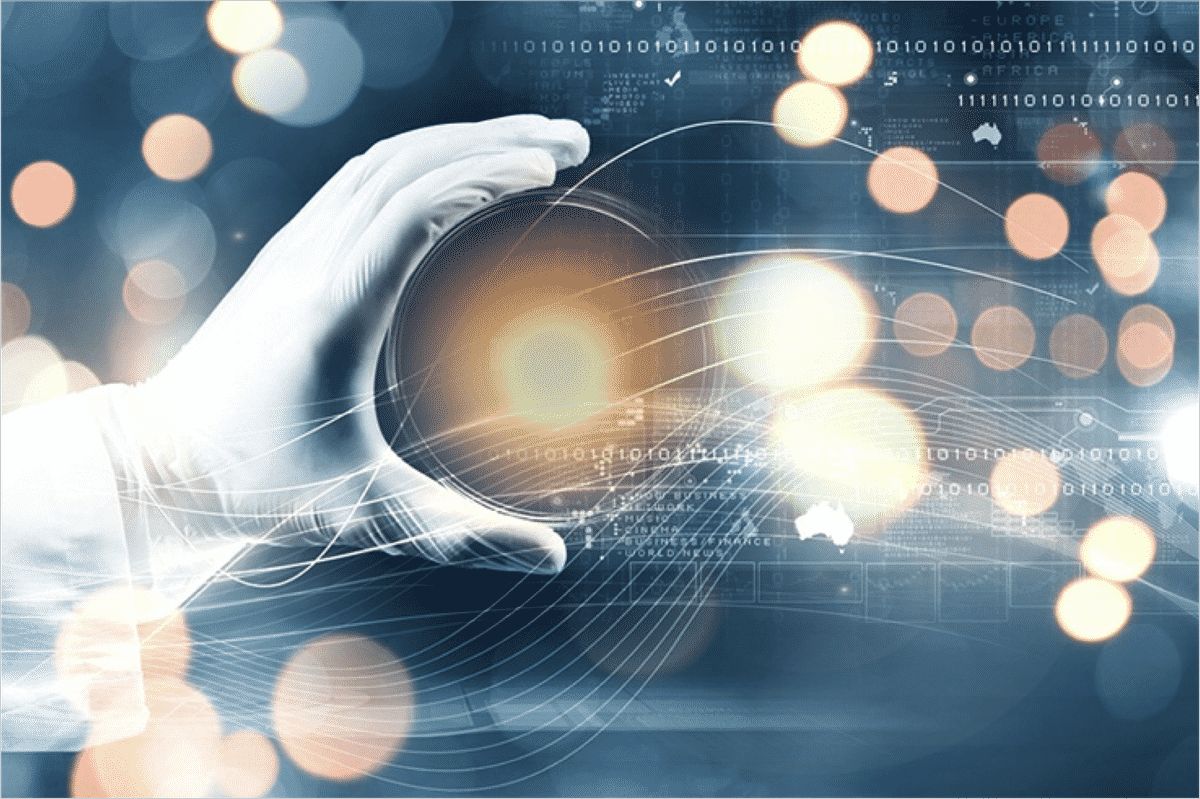 Medicinal Chemistry : Trainee @ Aurigene Discovery Technologies Ltd
Aurigene Discovery Technologies Ltd
Aurigene is a Bangalore based world-class drug discovery company with integrated capabilities for discovery and development of novel small molecule drugs.
Aurigene provides Drug Discovery Services for Lead Generation/ Lead Optimization. The Business Model involves collaborative Drug Discovery with partners, on a risk- and reward-sharing basis. Typical Aurigene projects involve starting with a partner's target protein and delivering an Optimized Lead, ready to go into clinical development.
Aurigene employs both Structure Guided Drug Design (SGDD) and conventional Screening technologies for Drug Discovery. SGDD involves structural screening, computational chemistry aided ligand design, mining and screening of novel chemical entities, thus providing direction for Lead Discovery and Medicinal Chemistry. Early animal work involving ADME and Toxicity improves the probability of success. The approach helps in identifying the challenges at a very early stage and helps in setting a road map for the next steps in the process, thus shortening the overall project timelines and thereby mitigating risks.
Aurigene is also identifying and building a portfolio of product opportunities focused on metabolic disorders, cardiovascular diseases, oncology and inflammatory diseases. Programs are chosen for significant unmet needs, and start with validated disease targets having well-defined roadmaps for clinical development. These are projects specifically designed for partnering with Pharma and Discovery Biotech companies.
Target focus includes Kinases, Proteases, Nuclear Hormone Receptors and G-Protein Coupled Receptors.
Using the strength of its technology and approach, Aurigene is able to provide novel solutions; its capabilities include significant speed and cost-effective innovation, coupled with the ability to rapidly scale-up scientific capabilities.
Aurigene is founded by Dr Reddy's Laboratories Limited (DRL). DRL is listed both on the New York Stock Exchange (NYSE) and Bombay Stock Exchange (BSE) with significant operations in USA and Europe.
 Job Title:  Trainee on Contractual Basis
No. of Posts:   1
Job Description:  
* To work on organic synthesis with a broad knowledge of modern organic chemistry and synthetic methods: heterocyclic chemistry, metal catalysed reactions, multi-step synthesis.
* To work with a wide range of techniques in synthesis, purification, and spectroscopic characterization of novel compounds (NMR, LCMS, HPLC, etc.)
* Understanding of systems and process pertaining to safety, health and environment.
* Good Communication and Interpersonal skills.
* Team Player
* Attitude towards learning
Qualifications:  
UG:Any Graduate – Any Specialization
PG:MS/M.Sc(Science) – Any Specialization, Chemistry
Doctorate:Doctorate Not Required