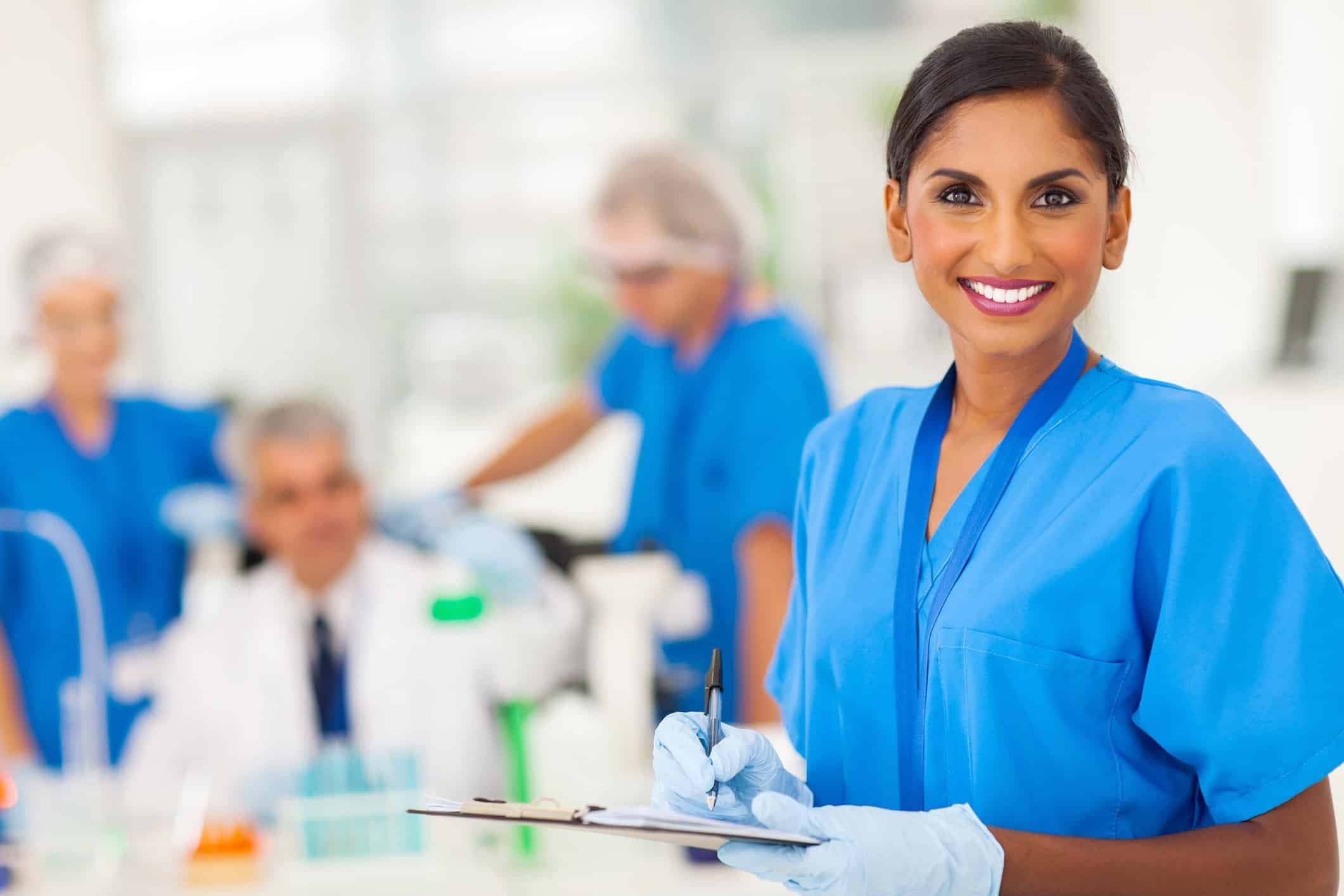 Research Scientist – Drug Product Development @ Pfizer | Apply Online
All over the world, Pfizer colleagues work together to positively impact health for everyone, everywhere. Our colleagues have the opportunity to grow and develop a career that offers both individual and company success; be part of an ownership culture that values diversity and where all colleagues are energized and engaged; and the ability to impact the health and lives of millions of people.  Pfizer, a global leader in the bio pharmaceutical industry, is continuously seeking top talent who are inspired by our purpose to innovate to bring therapies to patients that significantly improve their lives.
Job Title : Research Scientist, I – Drug Product Development
Reference : 1041186
Location : IND – Chennai Biologics
Job Description:
– Strong technical expertise in protein analytical method, formulation development, biophysical
characterization of protein aggregation and/or protein stability.
– A minimum of three years working experience with characterization of degradation
mechanisms of proteins especially using chromatographic techniques and development of
analytical methodologies for characterization of drug product attributes is required.
– Experience in formulation and/or fill/finish process development for biological drug products
demonstrating interpretation of analytical data and writing reports is required.
– Strong working knowledge of size-exclusion and reverses phase HPLC, HIAC and or MFI particle characterization techniques is required.
– Experience implementing and maintaining high quality standards for all aspects of work
conducted including adherence to regulatory GLP/GMP, departmental, and safety guidelines
is required
– The candidate must have a proven track record of addressing problems in frozen liquid, liquid
in vial or pre-filled syringe and lyophilized antibody formulations.
– Some working knowledge of GMP requirements, process analytical technologies (PAT) and
Quality by design (QbD) is also prefered.