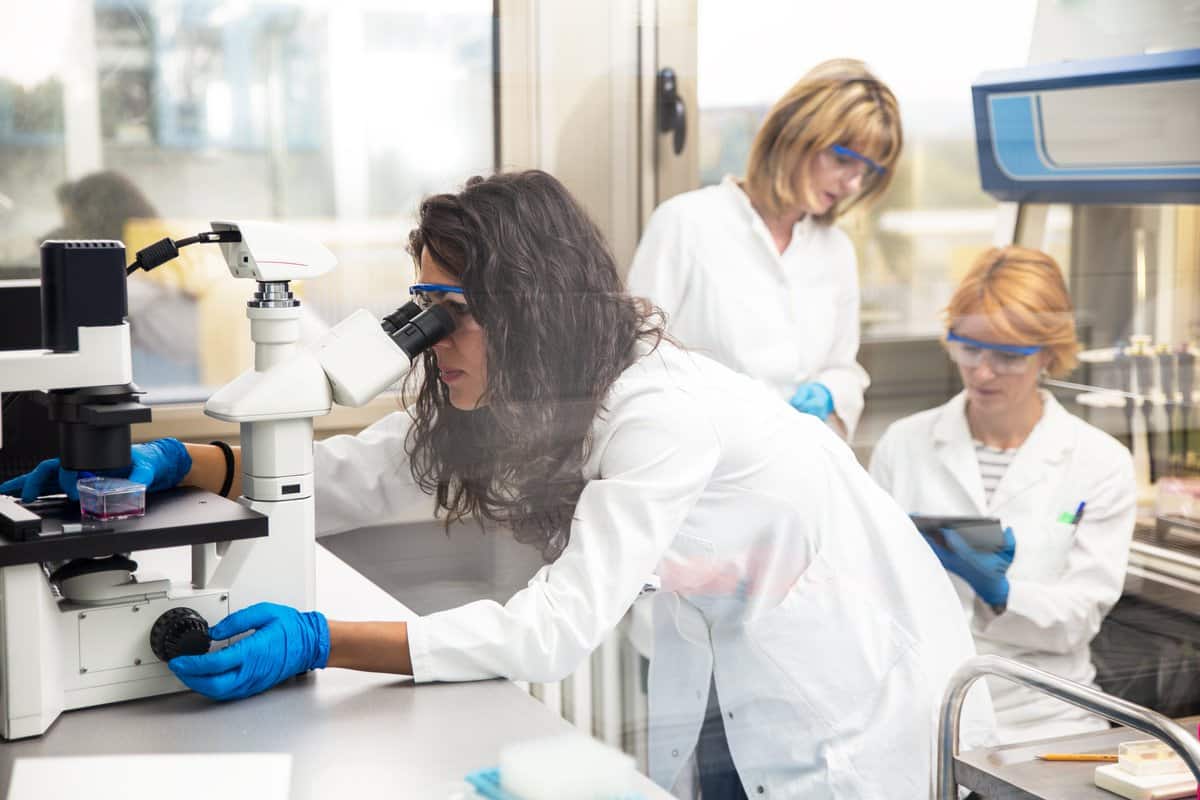 Central Leather Research Institute, India was founded on 24 April, 1948. It was a land mark decision of the country born at the   mid- night of 15th August 1947, to invest into leather research. In 1947, the export basket of India included mostly raw hides and skins. There remained an untapped opportunity for India in leather sector for economic development, employment generation and export earnings. The missing link was addition of technology to the manufacturing base of Indian leather sector. CLRI was founded to develop an internal strength in the country to generate, assimilate and innovate technologies for leather sector.
Job Title: Project Assistant Level-II
No of Posts:01
Age limit: 30 years
Salary: Rs.14,000/- p.m. (Consolidated)
Job Description:
Qualifications:
Essential: B. Tech (Leather Technology) with minimum 55% marks from recognized University/ Institute (OR) M. Sc (Environmental Science & Engineering) with minimum 55% marks from recognized University/ Institute (OR) M. Sc (Chemistry/ Biochemistry) with minimum 55% marks from recognized University/ Institute (OR) M.B.A with minimum 55% marks from recognized University/ Institute
Desirable: Candidates having 1st class in M.B.A and experience in relevant field will be given preference.
General Terms & Conditions:
1) Number of positions required is indicative in nature; there
may be increase/ decrease in the number based on requirement.
2) Candidates found suitable for selection will be empanelled in addition to the positions required. Empanelled candidates may be selected for future project requirements.
3) Relaxation in age: 5years for SCI STI Women/ Person with Disability and 3years for OBC
4) The date of determining the qualification and age shall be the date of Walk-in Interview.
5) Final year/ Semester students those who are awaiting results are not eligible to be considered.
6) Tenure mentioned above may be extendable. In any case it is co-terminus with the Project or till such time this requirement exists whichever is earlier.
7) Candidates are requested not to send their applications in advance. Original certificates must be produced for verification at the time of Walk-in Interview.
8) Candidates coming after 11.00 AM shall normally not permitted for interview.
9) No travelling allowance will be paid for attending Walk-in Interview.
Application Instructions:
Candidates fulfilling the above mentioned qualification, age etc. may attend the Walk-in Interview scheduled on Tuesday, the 20th June 2017 at CLRI-Regional Centre, Near 36, MLD Sewage Treatment Plant, Wazidpur, Jajmau, Kanpur 208010 (UP) at 09.00 AM onwards along with application form available in the website (www.clri.org) duly filled with Xerox copies/ photocopies of necessary certificates along with original certificates for verification and 2 passport size colour photographs.
Walk-In Details:
Date of Interview:20th Jun 2017
Time of Interview: 9 am onwards
Venue of Interview: CLRI regional centre, Near 36, MLD Sewage Treatment Plant
Wazidpur, Jajmau, Kanpur 208010