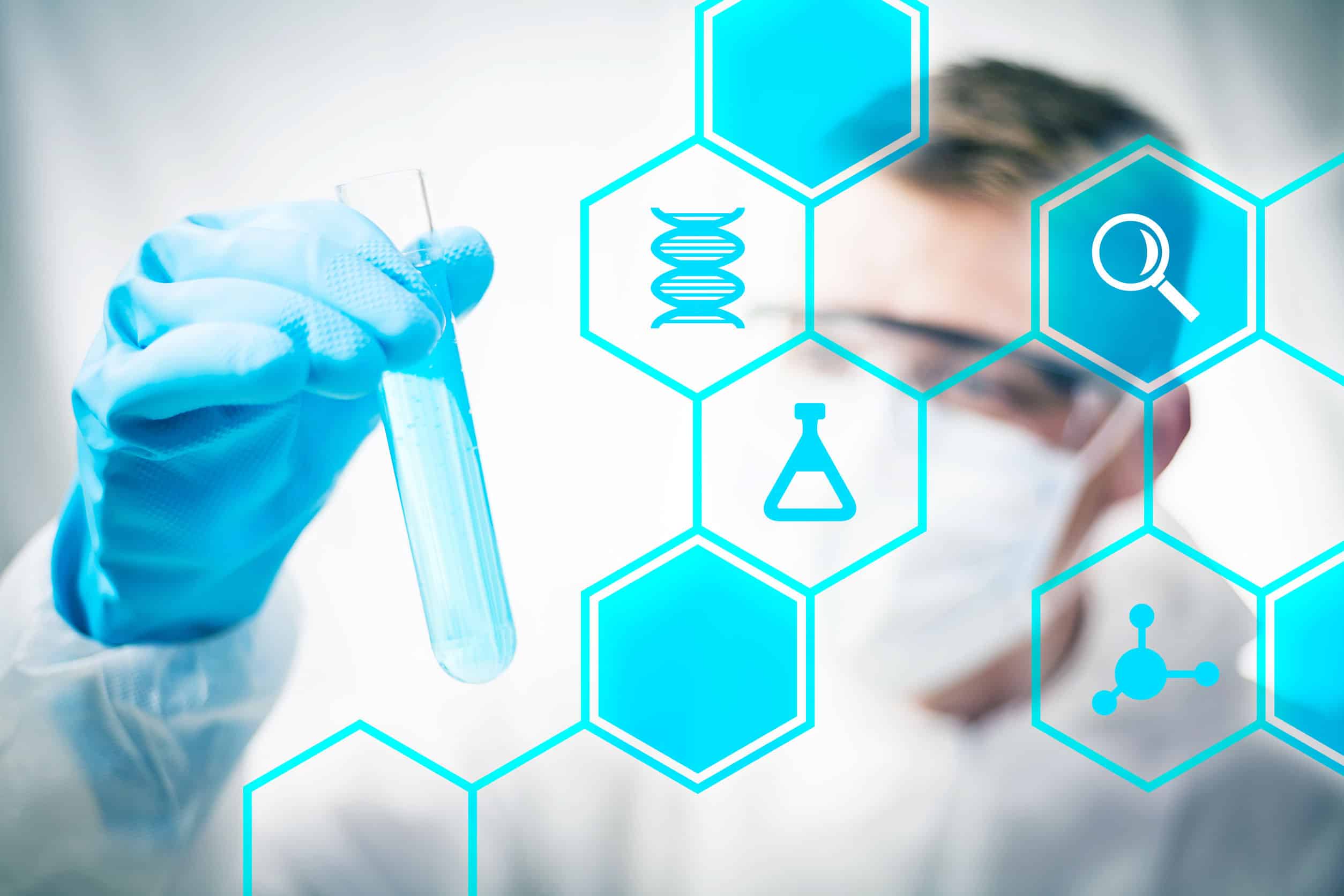 Indian Institute of Technology Roorkee, Roorkee is among the foremost of institutes of national importance in higher technological education and in engineering, basic and applied research. Since its establishment, the Institute has played a vital role in providing the technical manpower and know-how to the country and in pursuit of research. The Institute ranks amongst the best technological institutions in the world and has contributed to all sectors of technological development.
Job Title: Postdoctoral fellow
Project title: "Development of Microwave Absorbing Materials with Broad Absorption Bandwidth for Stealth and Communication Applications "
Duration and Fellowship amount: The duration of the fellowship will be of two years extendable to three years, if necessary. The candidate is expected to join the Department as soon as offer letter has been released.
The fellow will receive a consolidated fellowship as below in addition with the contingency grant of Rs. 20,000/- per annum.
First Year: Rs. 50,000/- per month
Second Year: Rs. 55,000/- per month
Qualifications:
Essential: PhD from any of the premier institutes of the country in Chemistry, Material Science, Physics, Electronics Engineering or equivalent areas
Desirable: Good publication record in the area of materials processing and characterizations with at least three publications in referred journals with research experience on microwave absorbing materials preferable for stealth and communication applications.
Application Instructions:
Candidates can apply with cover letter, curriculum vitae, list of publications (with the most significant publications highlighted), research statement describing past research and plans for future research by speed post and email, to: Dr. Dharmendra Singh Professor Dept. of Electronics & Communication Engineering Indian Institute of Technology Roorkee Roorkee – 247 667. Uttarakhand, India. Phone: +91-1332-285695 E-mail: [email protected]
Application Deadline: June 21, 2017