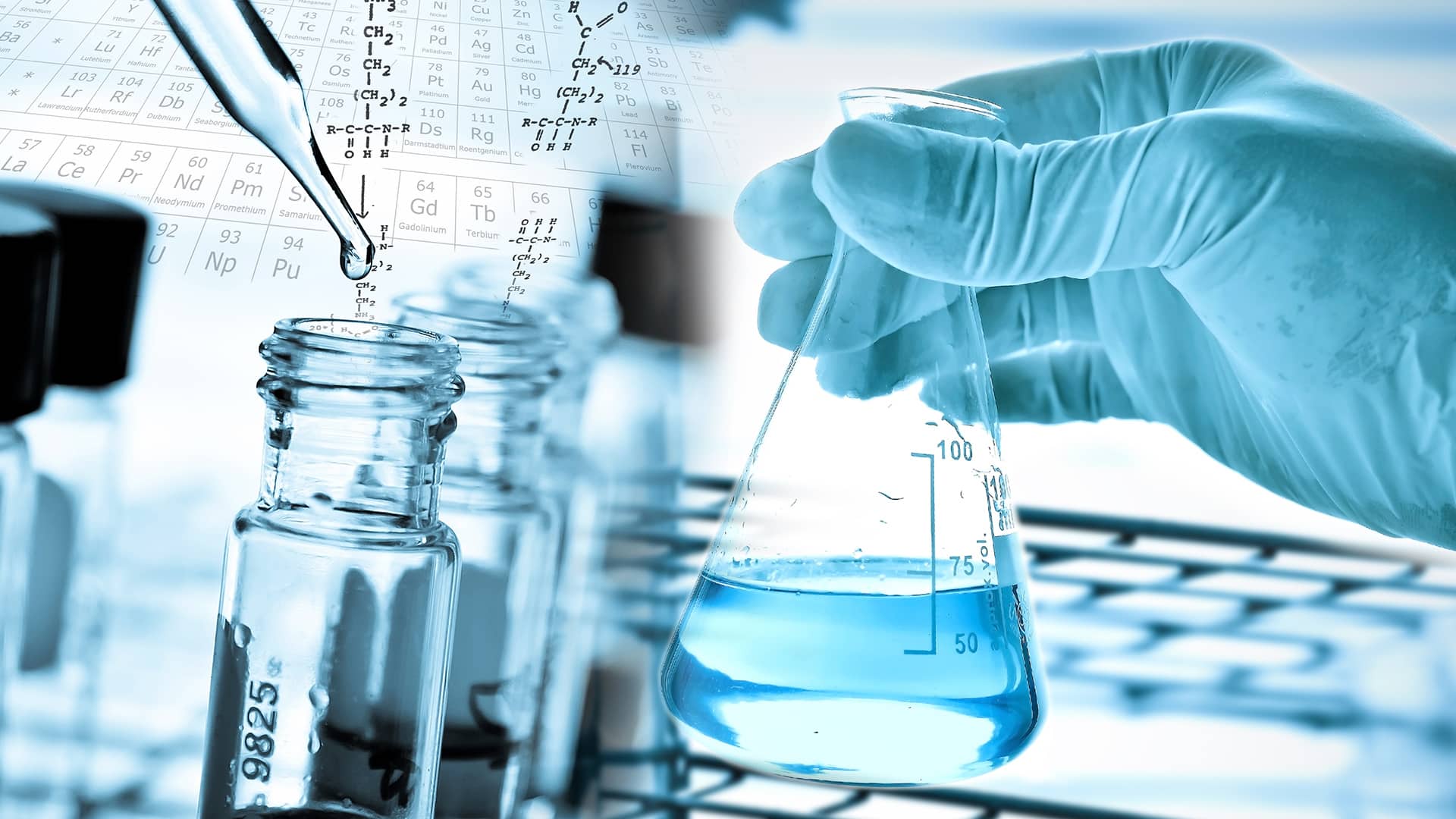 The Department of Agriculture, Cooperation & Farmers Welfare (DAC&FW) is one of the three constituent Departments of the Ministry of Agriculture & Farmers Welfare. It is the apex body for formulation and administration of the rules and regulations and laws related to agriculture in our country.
Job Title: Assistant Director (Chemistry)
No. of Posts: 05
Work Location: Headquarters, Faridabad
Age Limit: Shall not be exceeding 56 years as on the closing date of receipt of applications.
Pay Scale: Level-10 (Rs.56100-177500) in the Pay Matrix (Pay Band – 3, Rs.15600-39100/- plus Grade Pay of Rs.5400/-).
Qualifications:
Officers under Central Government or State Government or Union Territories or Public Sector Undertakings or Semi-Government or Statutory or Autonomous organizations:
(i) Holding analogous post on regular basis III the parent cadre or Department; or
(ii) With three years' service in the grade rendered after appointment thereto on a regular basis in posts in Level-7 (Rs.44900-142400) (Pay Band 2, Rs.9300-34800 with Grade Pay Rs.4600) or equivalent in the parent cadre or department.
Qualifications:
Essential:
A. EDUCATIONAL:
M.Sc. III Agricultural Chemistry or M.Sc. III Chemistry with specialization either III Organic Chemistry or Analytical Chemistry from a recognized University or Institution.
B. EXPERIENCE:
Three years' practical experience of work
relating to analysis of Pesticides using modern sophisticated analytical instruments such as Fourier Transform Infrared Spectroscopy, High performance liquid chromatography, Gas Liquid Chromatography, etc. in a Central Government or State Government Department or Public Sector Undertaking or Agricultural University or in an Autonomous or Statutory or Semi-Government Organization or III any recognized Research Institution or Councils.
Desirable:
Doctorate Degree in Agricultural Chemistry or Doctorate Degree in Chemistry (with Research work on Pesticides related subjects), from a recognized University.
Duties and Responsibilities:
Analysis of pesticides – & residues by latest physiochemical methods, training, research &development work on modern instrumental methods.
Determination of pesticides. Contamination in environment.
Conduct National surveys on: – (i) residue analysis to determine extent of contamination of food commodities and assist in' establishment of tolerance limits (ii) Quality control of pesticides formulations as per ISI specifications.
General Terms & Application Instructions:
Applications are invited from eligible candidates belonging to Central Government or State Government or Union Territories Administrations or Public Sector Undertakings or Semi-Government or Statutory or Autonomous Organisations
Applications of only such officers candidates will be considered as are routed through proper channel and are accompanied with (i)Bio-data(in duplicate) as in the proforma given (Annexure-II) (ii)Attested photocopies of
ACRs for the last five years(ACRs to be attested by an officer not below the rank of Under Secretary)(iii)Vigilance clearance/Integrity Certificate and (iv) Statement giving details of major or minor penalties imposed on the officer, if any, during the last 10 years.
Application (in duplicate) in the prescribed proforma with complete details should be forwarded through proper channel to Shri M.K. Sahay, Under Secretary (PP.1), Room No.039, Krishi Bhawan, New Delhi-l 10001, within 60 days from the date of publication of this advertisement.
Advance copies of applications or received after the prescribed closing date or not accompanied with the required certificates/ documents are liable to be rejected.
Application Deadline: 15.07.17