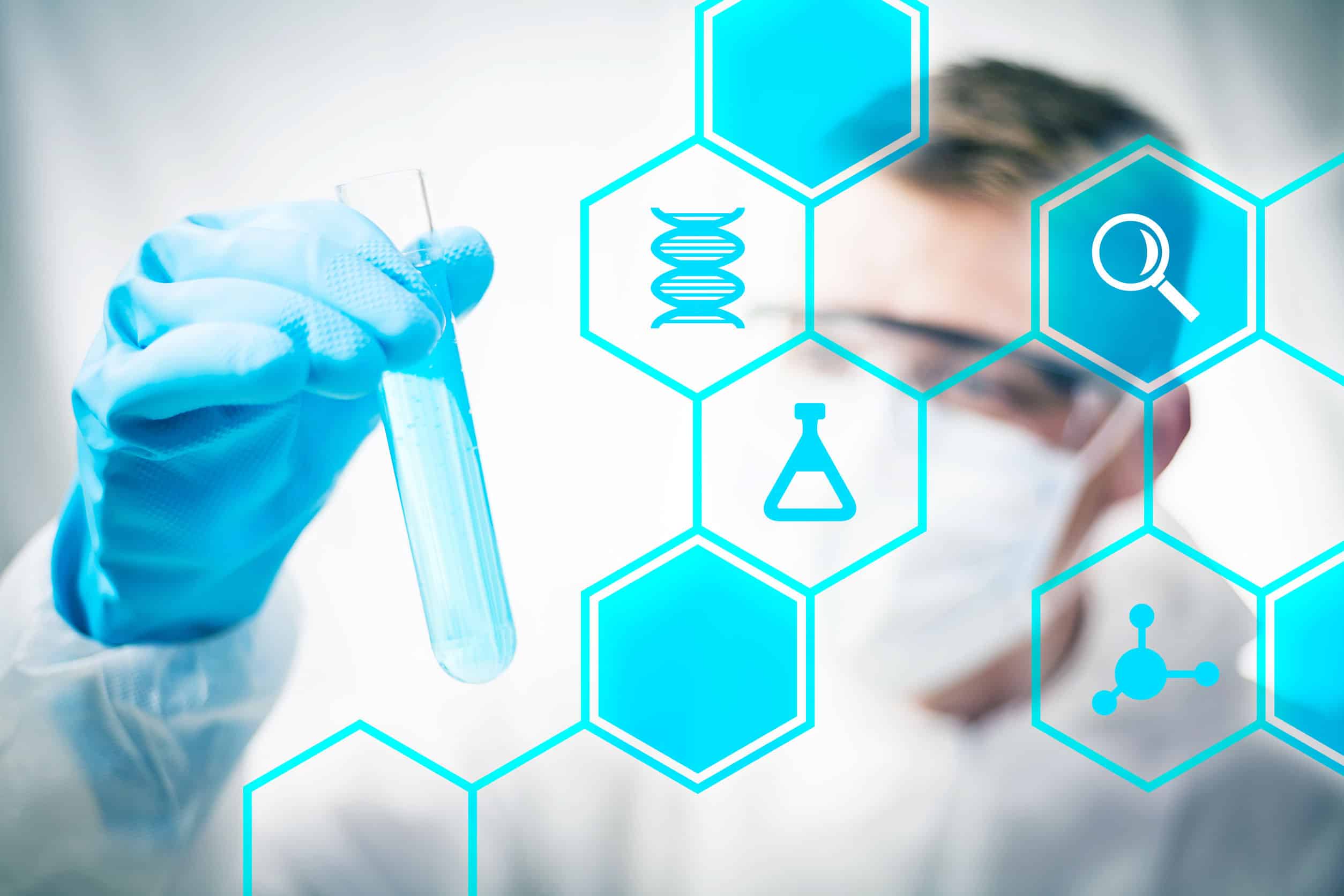 Aurobindo Pharma is one of the leading Indian pharmaceutical research companies that manufactures and export drugs and formulations worldwide.
Job Title : Formulation Analytical Research Scientist
No.of.Posts : 6
Experience : 2 – 6 Years
Location : Hyderabad(Bachupally)
Job Description:
Responsible for writing analytical methods.
Responsible to perform validation for early phase and late phase (both for drug substance and drug product) NCE molecules.
Responsible to perform stability studies(GLP tox-stability, Technical stability, Clinical stability and registration stability) for NCE molecules(both for drug substance and drug product) as per the protocol
Responsible for method development for color, clarity, pH, assay and related substances for early drug products.
Dissolution method development and validation
Responsible to perform Routine sample analysis.
Responsible for Stability analysis as per stability protocol [Development and Exhibit samples]. Stability samples include Exhibit stability, Bulk stability, Inuse stability, Photostability, Suspension stability, Transport worthiness.
Carrying out laboratory investigations like OOS (Out Of Specification), OOE (Out Of Trend) and Literature search.
Qualification of HPLC and UPLC instruments.
Review of Analytical documents and Stability compilations.
Regular analysis and online documentation.
Carrying out laboratory investigations and Literature search.
Responsible for GuidingTraining the new Analysts.
Desired Candidate Profile:
Should have experience in method devolopment, Regular and stability analysis for Dissolution,Assay,Related substances by HPLC as well as by UV.
Should have experience in method validation and Method verification of Dissolution, Assay for various Drug products by HPLC as well as by UV.
Preparation of Method validation Summary reports for the Validation reports for analytical methods as per Regulatory and ICH.
Calibration of Instruments like HPLC, Dissolution,UV apparatus and Balances as per schedule and SOP.
Preparation of working standards.
Successful facing of internal and external audits.
Maintenance of lab equipments working area as per GLP.
Ability to learn new techniques quickly; work independently, commitment to quality, excellent interpersonal and communication skills.
Education:
PG – M.Pharma – Pharmacy, MS/M.Sc(Science) – Any Specialization
Walkin Interview on 3rd June