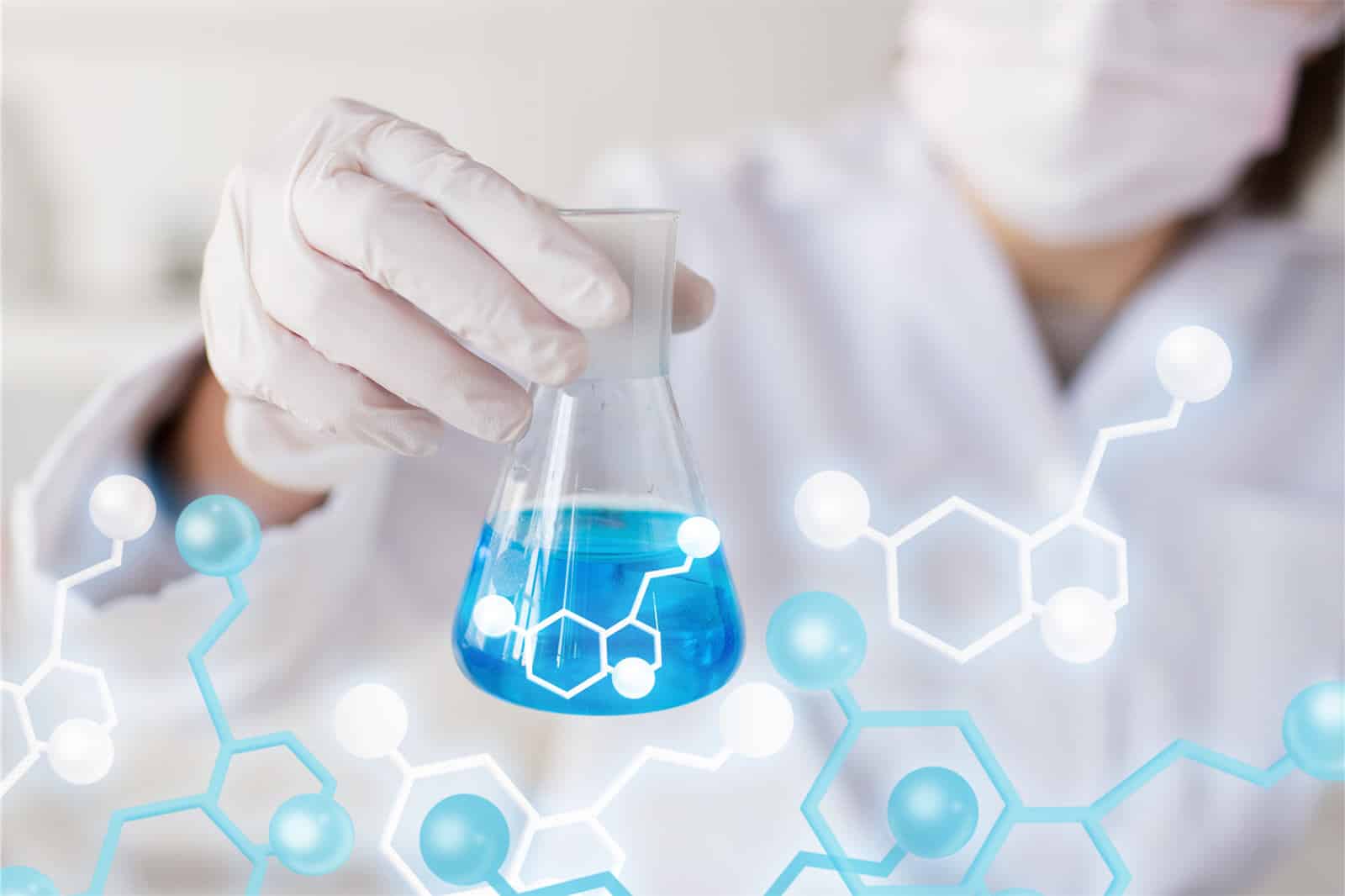 Johnson & Johnson: Janssen, the pharmaceutical division of Johnson & Johnson, is dedicated to addressing and solving some of the most important unmet medical needs of our time in India, in oncology, immunology, neurosciences & analgesia, dermatology, infectious diseases and metabolic diseases in India. Driven by a strong commitment to the health and well-being of patients, Janssen India brings innovative products, services and solutions to people throughout the world. Janssen recognizes the impact of serious conditions on people's lives, and aims to empower people through disease awareness, education and access to quality care in six therapeutic areas.
Requisition ID – 1600133741W
Job Title (India Specific): Executive – QC
Functions:Quality Control
Job Location: Aurangabad, India
Position Summary:
The Scientist Level 2 will report directly to the Laboratory Supervisor/Manager and will perform routine and complex testing in compliance with laboratory test methods and procedures to support the manufacturing and timely delivery of product to customers (80 to 100%). The Scientist 2 will receive general instructions about required tasks and results expected. Work will be well defined and will be reviewed for accuracy upon completion. The Scientist 2 is expected to apply standard practices and techniques in specific situations and to recognize discrepancies
in results and follow operations through a series of detailed steps and processes. Additionally, the Scientist Level 2 has accountability and ownership to maintain laboratory instruments in their qualified state.
Job Description:
Performing routine and complex testing in compliance with laboratory test methods and procedures to support the manufacturing & timely delivery of product to customers.
Compendia testing
Raw material, In-process and finished goods testing when thorough training has been completed.
Initiation and participation during investigations for non-conforming laboratory test results.
Collecting and preparing laboratory records for evaluation following good documentation practices.
Troubleshooting methodology or instrument problems
Communicating business related issues or opportunities to their immediate Supervisor
Operating in accordance with current GxPs with regard to documenting, testing and maintaining accurate laboratory records.
Performing calibrations and annual maintenance of laboratory Instrument life cycle management according to current SOPs.
Assisting in various other duties which contribute to the organization and function of the laboratory.
Ensuring personal and company compliance with all local and company regulations, policies and procedures for Health, Safety and Environmental compliance.
Operation of Empower, maintain audit trail.
Handling of audit
HPLC & GC column usage and maintains.
Volumetric solution and reagent preparation.
Destruction of samples
Aithorization:
Empower user & print
Adaptive document Creator
CDR viewer
EtQ raise the NC
Introns user & print
SAP Viewer
Compliance wire
Entry of sampling room
Major responsibilities may include:
Providing initial review of data generated by peers and contract laboratories
Providing assistance in training
Qualifications:
A Bachelor of Science Degree is required. A Master of Science degree is preferred.
2 to 5 years' experience with Bachelor of Science Degree performing progressively advanced duties at the Scientist I Level
0-3 years' experience with Master of Science Degree
Ability to work independently to perform testing with limited supervision.
Excellent interpersonal, organizational and communication skills
Must be able to interact well with peers and colleagues
Self-motivated
India-Maharashtra-Aurangabad
Organization
Johnson & Johnson Private Limited (8080)
Job Function
Quality Control