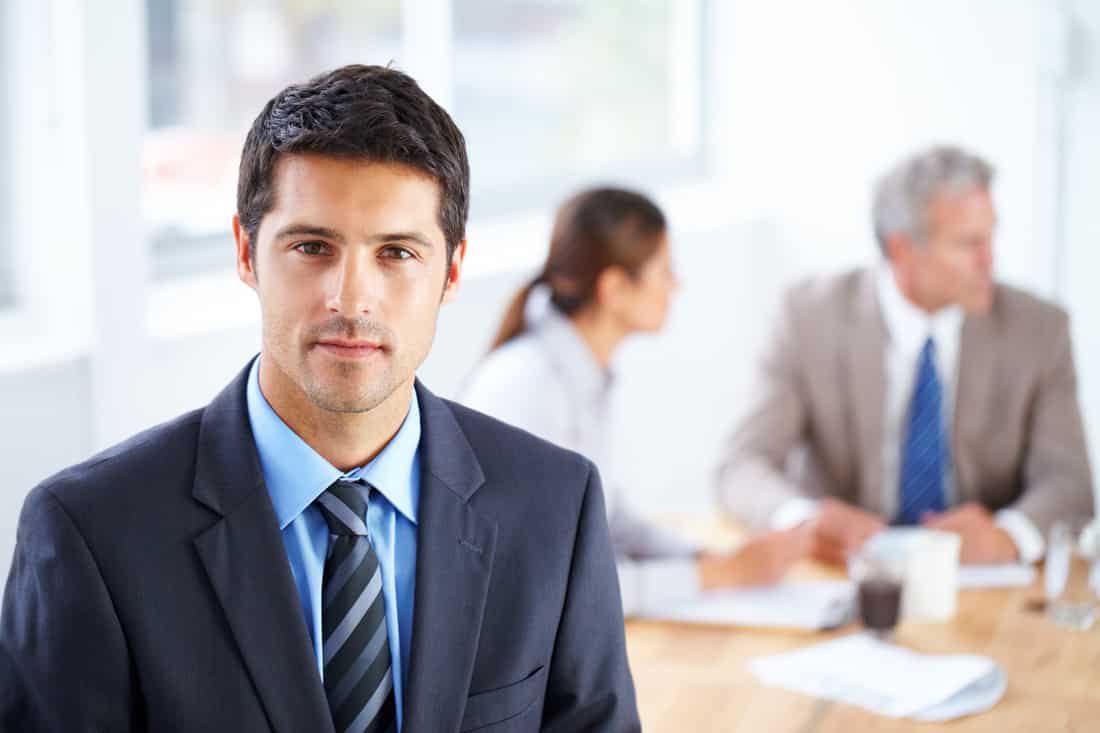 Jubilant Chemsys Limited, is an integrated Pharmaceutical & Life Sciences company. As India's largest Custom Research and Manufacturing Services (CRAMS) player and a leading Drug Discovery and Development Solutions provider out of India, it is constantly engaged in delivering value to its global customers through innovative technologies, products and services. The Company's strategic focus is to innovate, collaborate and accelerate the process of delivering products to the market for its customers. Today, it is well recognised as a 'Partner of Choice' by leading global pharma and Life Sciences companies. The Company through its presence in India, USA, Canada, Europe and China constantly serves its customers in over 60 countries across the globe.
Job Title –  Executive/ Senior Executive-project Management(pharma)
Experience – 1 – 6 Years
Location – Delhi NCR
Salary – INR 3,00,000 – 8,00,000 P.A.
Job Description:
1- Project Management & MIS:
2- Preparing & maintaining project tracker, project tracking for timely deliverables, maintaining timesheet, presentation, revenue tracking, Invoicing, project closure report along with closure analysis, data analysis for generation of MIS, RFQ preparation & upload.
3- Scheduled project meetings, Meeting MOMs preparation & following up on action items, Client visits, Inventory Management.
4- Monitoring all inward and outward logistics
for Export Oriented Unit (EOU), liaison with client, shipment carrier and clearing agents; ensuring timely deliveries of chemical entities.
Desired Profile:
UG -B.Sc – Chemistry
PG – MS/M.Sc(Science) – Any Specialization, ChemistryUG -B.Sc – Any Specialization, B.Pharma – Pharmacy
PG – MS/M.Sc(Science) – Organic Chemistry, Biotechnology, Bio-Chemistry, M.Tech – Bio-Chemistry/Bio-Technology, MBA/PGDM – Any Specialization, M.Pharma – Pharmacy