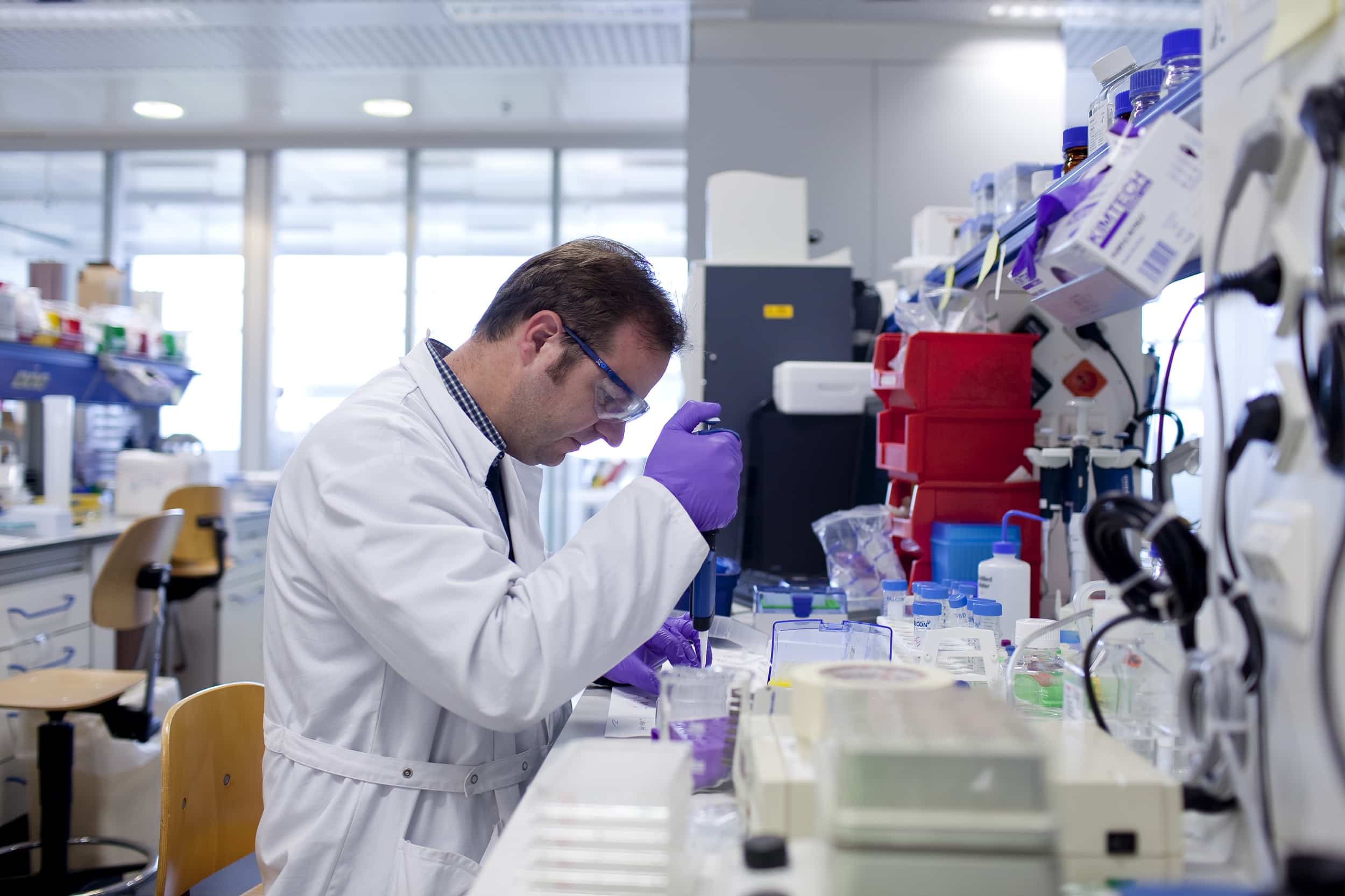 Johnson & Johnson: Janssen, the pharmaceutical division of Johnson & Johnson, is dedicated to addressing and solving some of the most important unmet medical needs of our time in India, in oncology, immunology, neurosciences & analgesia, dermatology, infectious diseases and metabolic diseases in India. Driven by a strong commitment to the health and well-being of patients, Janssen India brings innovative products, services and solutions to people throughout the world. Janssen recognizes the impact of serious conditions on people's lives, and aims to empower people through disease awareness, education and access to quality care in six therapeutic areas.
Requisition ID – 1700162271W
Job Title (India Specific): MEDICAL SERVICE REPRESENTATIVE
Department: Operations (Generalist)
Job Location: Delhi, India 
Position Summary:
The position is an individual contributor and the incumbent will be responsible for networking with doctors, chemists and customers, building long-term relationships with KOLs in assigned territory and conducting scientific activities.
Job Description:
Responsibility
Builds effective customer relationships while adhering to company's compliance standards
Builds sustainable, long term relationships with Key Opinion Leaders in assigned territory by involving them in scientific engagements at regular intervals and through effective coverage at right frequency
Executes and plans for conducting scientific activities such as CMEs and executes marketing campaigns from time to time in order to service listed HCPs in prescribed territory
Achieves daily call average of 10 (doctors) and 4 (chemists)
Collects and submits stocks and sales statements and other required documents in timely and accurate manner
Follows up with customers for resolving issues and maintaining satisfaction
Follows safety and compliance policies of organization
Qualifications:
B.Sc. / B. Pharm
0-2 year of experience in Pharmaceutical Sales
India-Delhi
Organization
Johnson & Johnson Private Limited (8080)
Job Function
Operations (Generalist)