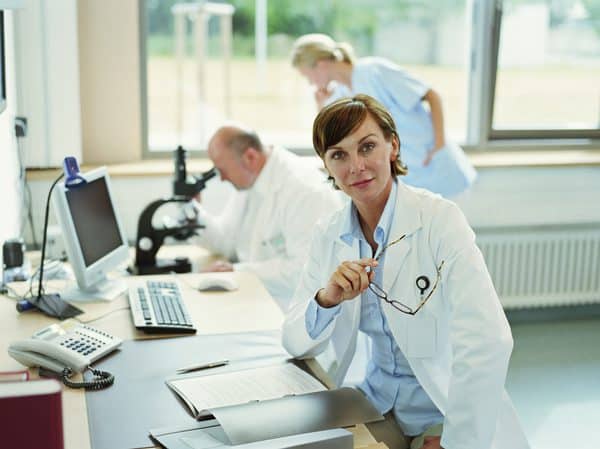 Indian Institute of Science Education and Research
Bhopal
Department of Chemistry
Applications are invited from Indian nationals for the post of "Junior Research Fellow" (JRF) in an research project titled "First-principles simulations of pressure-induced phenomena in organic and hybrid crystals" funded by Department of Atomic Energy under the BRNS programme
Title of the Research Project:  "First-principles simulations of pressure-induced phenomena in organic and hybrid crystals"
Name of the Post: Junior Research Fellow (01 No.)
Age Limit: Applicant should not have completed 28 years of age at the time of application.
Salary: Rs. 25,000 p.m. + HRA (20%) (Total monthly salary is 30,000/-)
Duration: For 1 year (with possibility of extension on satisfactory performance)
Qualification & Experience:
Master's (M.Sc.) degree in physics, chemistry (physical chemistry specialization preferred) or related disciplines with good academic record (first class/division or minimum CPI of 7.0/10.0).
Candidates with computational chemistry/physics experience will be preferred.
How to Apply:
 Applications containing cover letter, a detailed CV, name and address of 2 referees as well as a brief writeup on any research work experience should be sent by email ONLY to [email protected] on or before 30th April, 2017. Incomplete applications will not be considered and no correspondence will be
entertained in this regard. Only shortlisted candidates will be notified with the date of the interview. No TA/DA will be paid to attend the interview.
Dr. Varadharajan Srinivasan,
Assistant Professor
Department of Chemistry,
IISER-Bhopal,
Bhopal By-pass Road, Bhauri,
Bhopal 462066
E-mail: [email protected]
Webpage:http://home.iiserb.ac.in/~vardha
Application Deadline – 30th April 2017