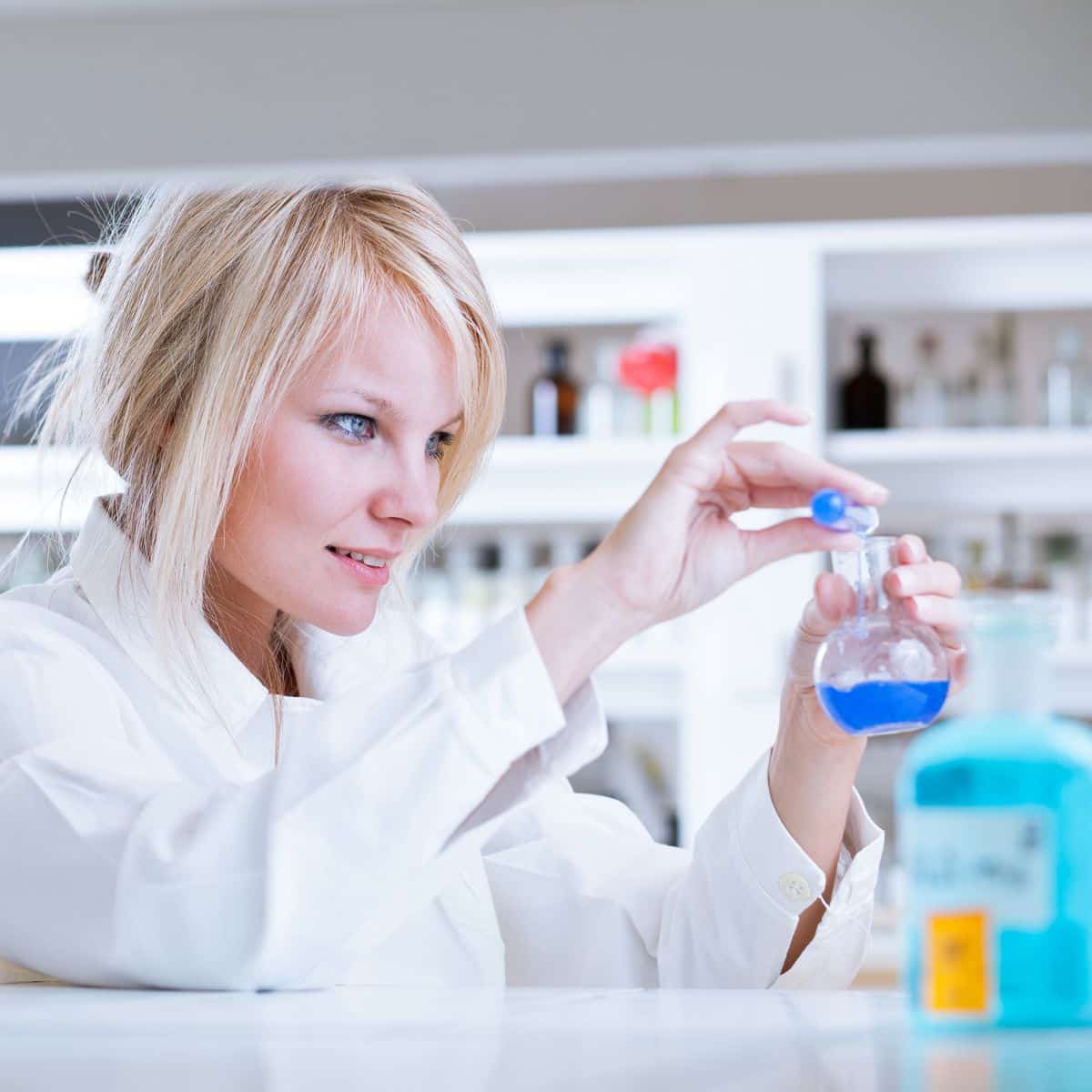 Sun Pharma an international,specialty pharmaceutical company headquartered in India with a global manufacturing network across 25 countries. We manufacture and market a large basket of pharmaceutical formulations as branded generics & generics in India, US and across the world.
Job Title – Officer/sr. Officer-qa in Toansa near Ropar/rupnagar(pb)
Experience – 1 – 6 Years
Location – India
Job Description –
1) To perform finished product batch sampling and distribution of samples in respective laboratories.
2) To ensure batch packing ,sealing & labelling of finished products is done as per BPR.
3) To review the BPR's as per checklist/SOP prior to usage decision and any discrepancy observed to be handled as per GDP.
4) To take usage decision of finished products and intermediates in SAP after ensuring compliance to all requirements as per SOP's,Specifications,Regulatory Commitments.
Qualifications:
UG -B.Sc – Any Specialization
PG – MS/M.Sc(Science) – Any Specialization