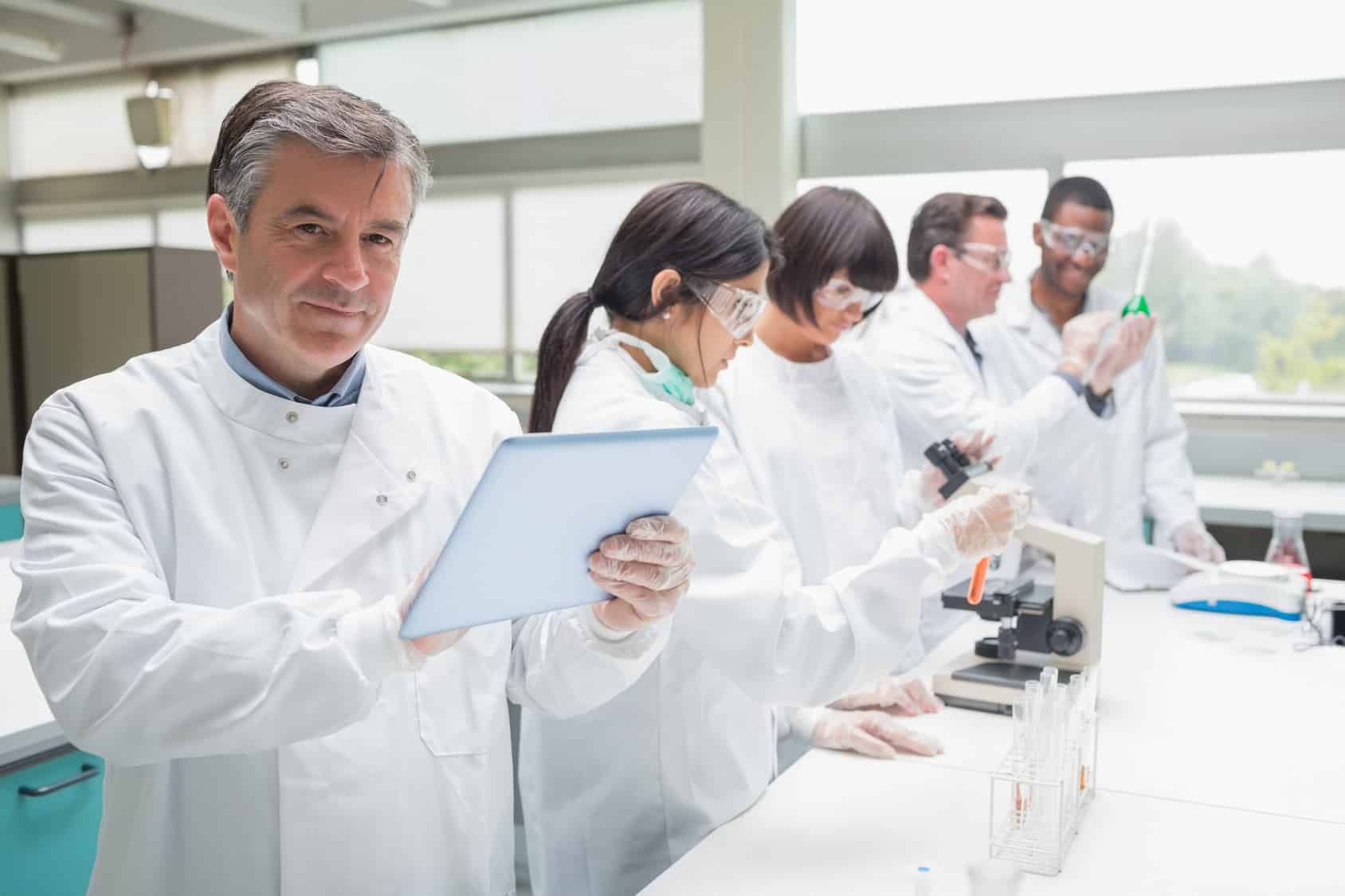 At Strides, the truly global pharma company, each day is more exciting – you never know from which part of the world the challenge may come! In just 16 years, we have become a Rs.750 Crore top 15 pharmaceutical company. Behind our extra-ordinary international strides lies the will to excel which is reflected in our Global vision of partnering with over 10 of the top 50 pharmaceutical majors worldwide. We operate in the regulated markets like USA, Europe, Australia, New Zealand, South Africa, Japan and in several other emerging markets across the Globe. We are also in the forefront in the global fight against AIDS, TB & Malaria worldwide. We have 14 world class manufacturing facilities spread across India, USA, Europe, Brazil, Mexico, Poland & Singapore. As we surge forward, we seek professionals for our plants in Bangalore, perfectionists, who seek to rise above even global expectations.
Job Title – Analytical Development for API / Executive/ Senior Executive/ Chennai
Experience – 1 – 6 Years
Location – Chennai
Salary : INR 3,00,000 – 6,50,000 P.A.
Job Description:
Roles and Responsibilities:
Analytical method development and validation.
To analyze & review the various samples using HPLC, GC, IC, IXRPD instruments.
To do the root cause identification for OOS, incidents, ARV, CIP sample analysis.
To support and address the various DMF deficiencies.
Years of experience 1 to 6 years.
Working Location Chennai.
Communication Excellent in English.
Education:
PG – MS/M.Sc(Science) – Chemistry