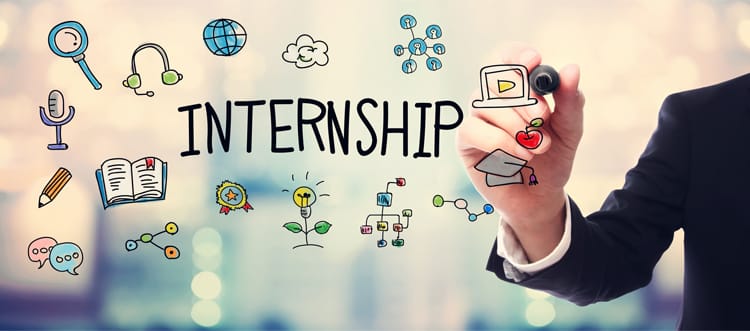 Indian Institute of Technology Ropar
Summer Internship Programme 2017
General information for candidates applying for Summer Internship programme 2017

Students registered for a degree in any academic institution willing to carry out Summer Internship at IIT Ropar in the fields of Civil Engineering, Computer Science and Engineering, Electrical Engineering, Mechanical Engineering, Chemistry, Humanities & Social Sciences, Mathematics, Physics, Centre for Material and Energy Engineering and Centre for Biomedical Engineering may apply for the Internship Programme.
Tenure: Not below 5 weeks and not exceeding 8 weeks.
Period: May 15, 2017 – July 14, 2017
Application: Application should be made in the prescribed format as available in our website. It has to be duly signed, scanned and then sent to your supervisor as an email attachment with enclosures.
Fellowship: For the students undergoing internship, a fellowship of amount Rs.5000/- per month and Rs.10,000/-for the 2 months period will be provided.*
Accommodation: The students selected for internship may be provided hostel accommodation, if available, on payment of appropriate fees. The application for accommodation (only after being selected for internship) should reach the office of Dean of Student Affairs through the faculty supervisor and the HOD for permission. The cost towards food and access to other amenities
have to be paid by the student.
Students selected by the Indian Academy of Sciences
Students already selected by the Science Academies have to submit the filled-in application form and accommodation form to their respective supervisors before the deadlines as given in our website. The fellowship shall be paid directly by Indian Academy of Sciences.
Important Dates for applying: Last date 27th March, 2017
Contacts: Please contact your supervisor in case you have any queries/doubts etc.
*Subject to Board approval