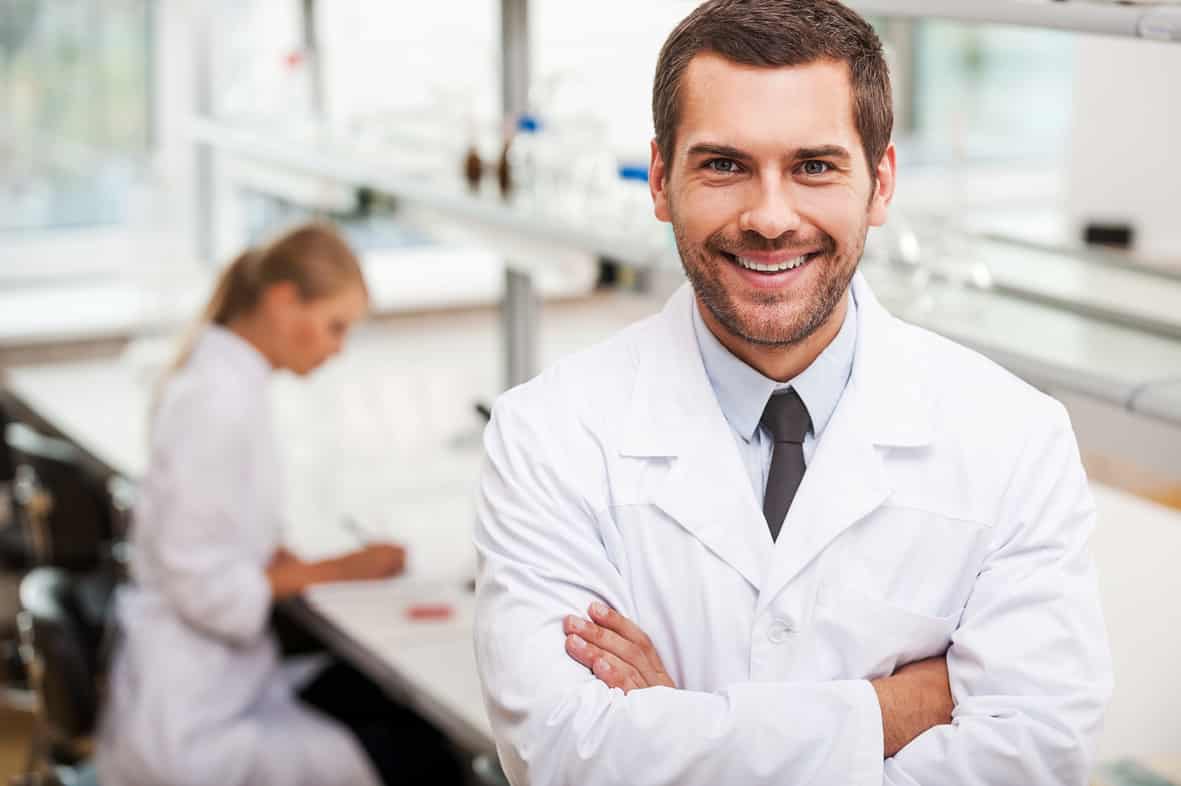 Sun Pharma an international,specialty pharmaceutical company headquartered in India with a global manufacturing network across 25 countries. We manufacture and market a large basket of pharmaceutical formulations as branded generics & generics in India, US and across the world.
Job Title : Exe / Sr. Exe – Process Devl. & Tech. Tr( Solid Orals) Dadra Mfg site
Location : Vapi
Experience : 2 – 5 Years
Job Description:
Experience on working on Oral Solid dosage form for Process Development of immediate, modified release for Regulated market
Trouble shooting of routine commercial projects for US and Europe market.
Execution of Exhibit batches for successful transfer of process from R&D to manufacturing.
Documentation : scale up report and protocol, BMR preparation and review etc.
Qualifications:
UG -B.Pharma – Pharmacy
PG – M.Pharma – Pharmacy