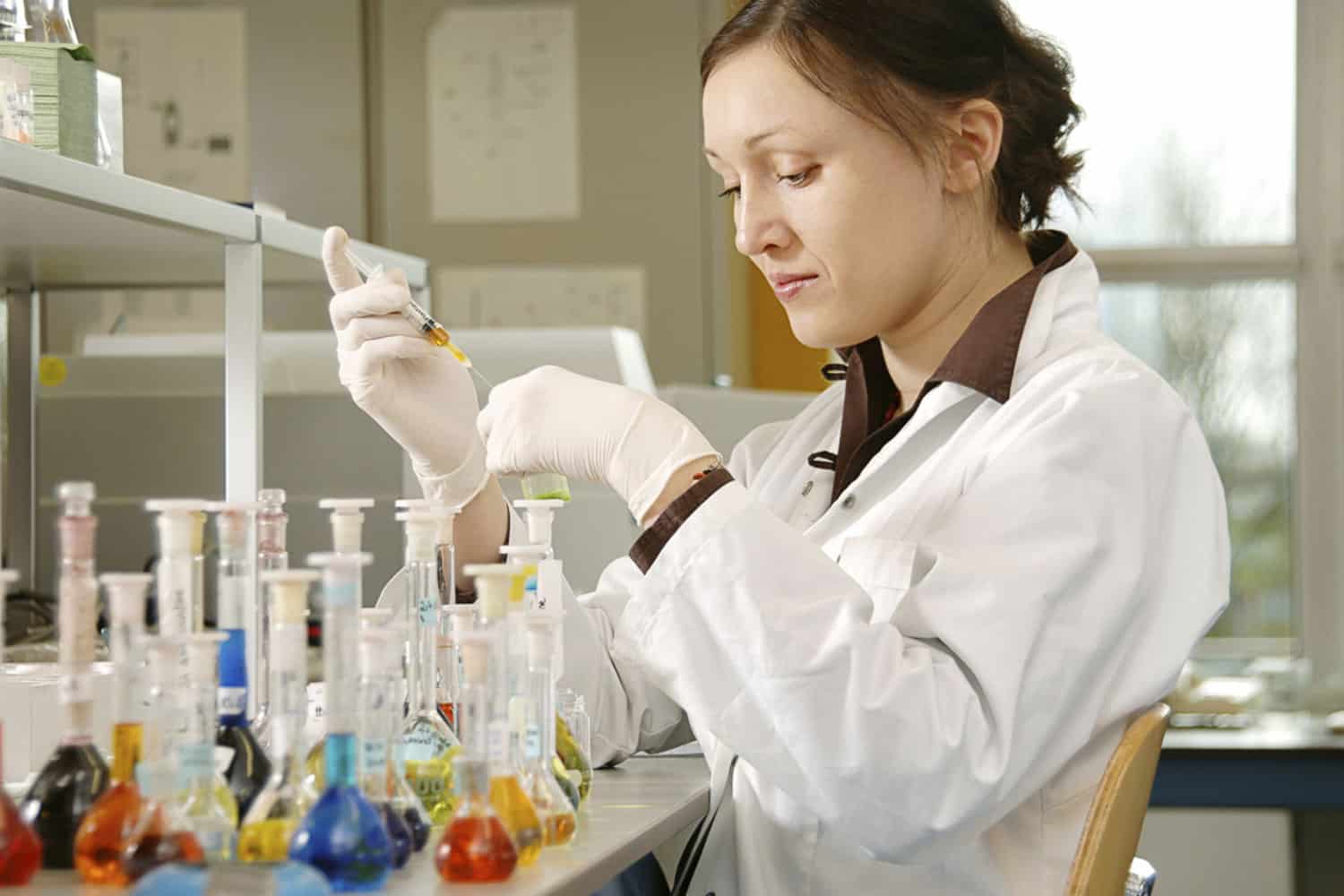 Department of Civil Engineering
INDIAN INSTITUTE OF TECHNOLOGY HYDERABAD
Kandi (V), Sangareddy-502285, Telangana, India
Applications are invited on prescribed format for the following assignment in a purely time bound research project undertaken in the Department of Civil Engineering of the Institute.
Name of the Temporary Post : Junior Research Fellow (JRF)
Name of the Research Project : "Developing a process and pilot scale unit for the recovery of chrome and other value added products from chrome ore process residue (CORP)"
Name of the Sponsoring Agency :  Uchchatar Avishkar Yojana, MHRD, New Delhi, India
Tenure of the Project : 03 Years
Consolidated monthly compensation : As per DST norms
Essential Qualifications and experience :
MSc Chemistry/Environmental science (CSIR-LS/GATE)/ M.Tech.(Master's degree) in Environmental Engineering/ Chemical Engineering with Mineral Processing background.
For technical information on the project, the candidate may contact the Principal Investigator at the following address:
Dr. Shashidhar
Department of Civil Engineering
Indian Institute of Technology Hyderabad
Kandi, Sangareddy-502285, Telangana, India
How to Apply:
The position is purely temporary and up to the duration of the project. Eligible candidates should send their applications by e-mail to [email protected] on before 6 th, January, 2017.
Candidates will be short listed based on merit and need
of the project and will be intimated by email
Interviews will be conducted on 17.1.2017
The subject of the email should be clearly specified as "UAY-CORP"
Application Deadline – 06th January 2017