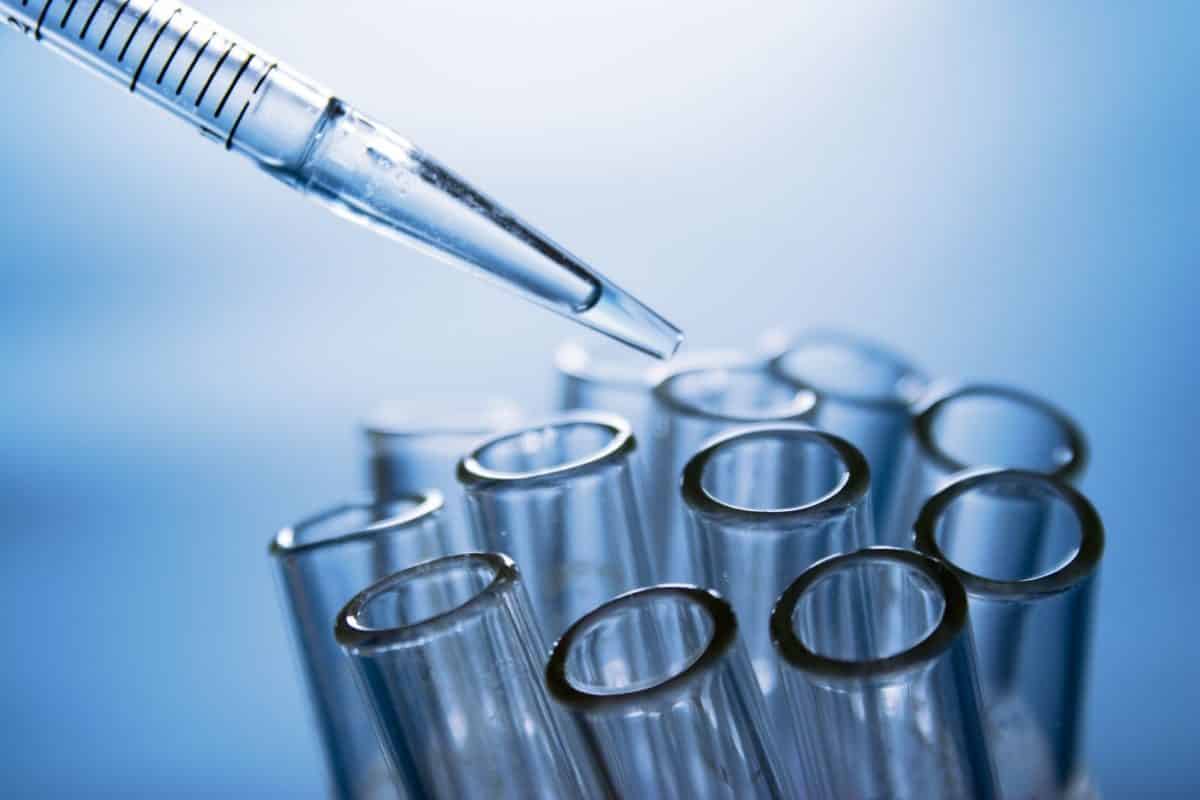 WALK-IN INTERVIEW
PROFESSIONAL SERVICE REPRESENTATIVES [PSRs] –
No. of Post: 34
(reserved for SC – 06, ST – 03, OBC -09 & UR – 16)
For the post of Professional Sales Representative / Medical Representative, the candidates should be a graduate in Pharmacy/ Science/ Commerce/ Arts and should have minimum one year experience in selling Pharma Products in any pharmaceutical company. Candidate should be prepared to travel extensively in his given head quarter. Age should be around 26 years for general candidates (5 years relaxation for SC/ST candidates and 3 years for OBC candidates). We offer consolidated salary upto Rs. 13,000/- per month during probationary period, plus TA/DA and incentives and after confirmation of service, salary will be around Rs. 17,000/- per month plus TA/DA and incentives.
Sl. No
State
Headquarters
No.of.Posts
1
Andhra Pradesh
Eluru
Kurnool
ONE EACH
2
Bihar
Gaya
Sitamarh
3
Chhattisgarh
Durg
Raipur
4
Gujarat
Ahmedabad
Baroda
Bhavanagar
Rajkot
Surat
5
Haryana
Ambala
Sirsa
6
Karnataka
Bangalore
7
Kerala
Alleppey
Calicut
Kochi
Kollam
8
Maharashtra
Pune
Nagpur
9
Punjab
Ludhiana
10
Rajasthan
Sri Ganga Nagar
Jodhpur
11
Tamil Nadu
Chennai
Coimbatore
Tiruchirapally
12
Telangana
Hyderabad
Warangal
13
Uttar Pradesh
Gorakhpur
Kanpur
Note that the candidates are allowed to attend walk-in interview in any one of the places mentioned above on the respective dates ( candidates once attended the interview are not entertained to attend another interview in another place)
Sl. No
Place of Walk-In Interview
Date of Walk-In Interview
Venue for Walk-In Interview
For the States
1
Bangalore
17/12/2016
KARNATAKA ANTIBIOTICS & PHARMACEUTICALS LTD. , Nirman Bhavan, Opposite to Orion Mall, Dr.Rajkumar Road, 1st Block, Rajajinagar, Bangalore- 560 010 Ph: 080 2357 1590
Andhra Pradesh
Karnataka
Kerala
Tamil Nadu
Telangana
2
Delhi
20/12/2016
Hotel FlorenceNo. 2719, Bank StreetAdjacent to R.C. JewellersShowroom, Karol Bagh,New Delhi – 110 005Ph. No. 011-4714 4714
Bihar
Uttar Pradesh
Chattisgarh
Haryana
Punjab
Rajasthan
3
Ahmedabad
22/12/2016
Hotel Royal Highness ,Lal Darwaja Circle,Near Nehru bridge, Nehru road,Ahmedabad – 380 001Ph. No. 079 2550 7450/ 2550 7982
Gujarat
Maharashtra
Application Instructions:
Relaxation in eligibility criteria may be considered for the above post for exceptionally deserving candidates.
The Candidates working in Govt. Depts./ Public Sector undertakings are required to produce No Objection Certificate at the time of interview.
Interested candidates can attend WALK-IN-INTERVIEW at the places mentioned above on the above dates between 9.00 a.m. & 1.30 p.m. with detailed resume, previous month salary slip, Sales target Vs Achievement details, other testimonials, credentials and performance certificates, if any.
The candidates are advised to download the Application for Employment from here and the filled-in application has to be brought at the time of attending walk-in interview. The candidates have to produce all the originals and one set of copy in respect of qualification, experience & caste certificate at the time of walk-in interview
TA will be reimbursed for shortest route by second-class train fare only for the eligible candidates, who fulfill the above required criteria, on production of original train tickets.
Click here to View Original Notification