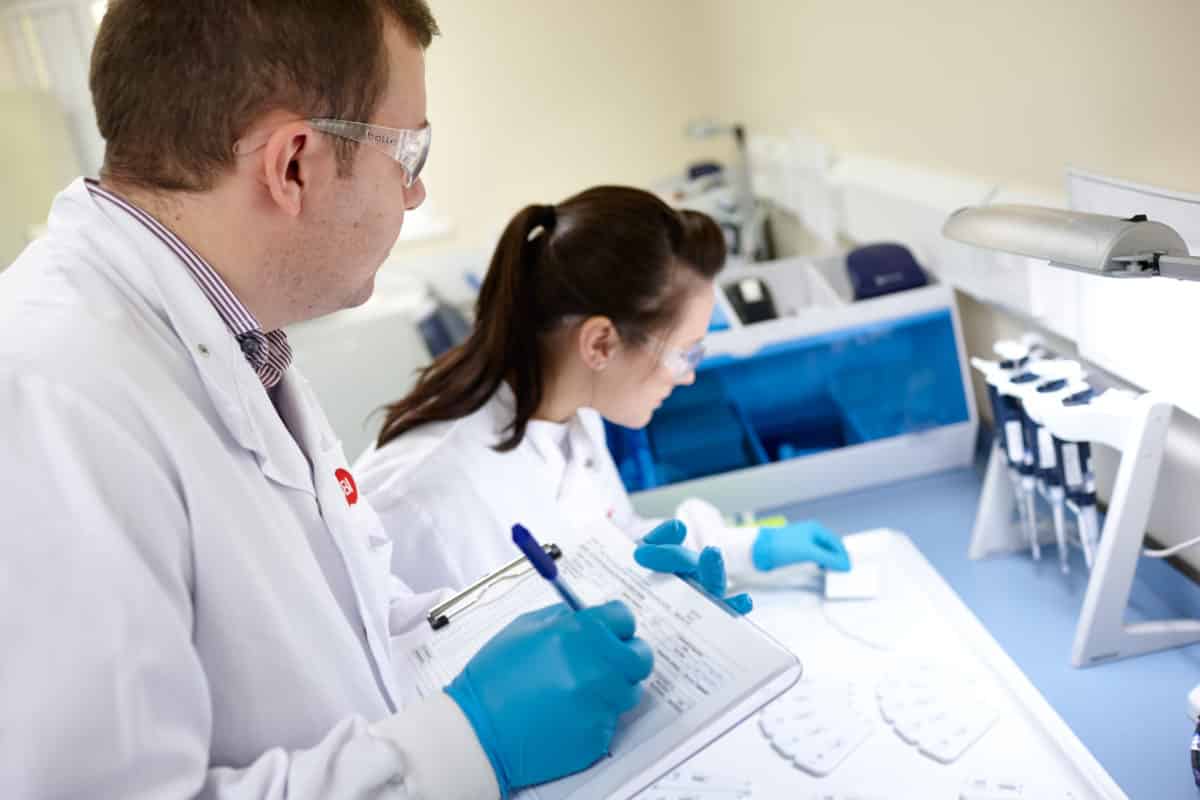 MSN Group is one of the fastest growing manufacturers of Active Pharmaceutical Ingredients (APIs) and Finished dosages in India.
Established in the year 2003, MSN Group comprises of eight API manufacturing plants ( including one for Oncology), two finished dosage facility ( one more for Oncology being built) and a dedicated R&D Center and is growing 30-40% every year. Our plants are ISO 9001-2000 certified,
Job Title – Analytical Research and Development ( API -ar&d)
No.of.Openings – 35
Experience – 1 – 6 Years
Job Description:
API Analytical Research & Development Department of API Division . ( Method Development and Method Validation)
Should be a qualified MSc (Analytical Chemistry or Organic Chemistry)
Should have minimum 1 to 6 years of experience in AR&D departments of Method Development & Method Validations in API Division
Literature survey for the new projects.
– Analytical Method development and validation for Assay, RS, CU, dissolution.
– Preparation of Method development report.
– Preparation and review of Analytical method validation protocols and reports.
– Execution of analytical method validations based on the approved protocol.
– Recording of data in laboratory note books.
– Calibration & qualification of various analytical instruments like Dissolution apparatus, HPLC, GC, KF
titrator etc.
– Performing activities following the GMP/ safety requirements related to the assigned activity.
– Stability samples tracking & analysis as per stability protocol.
– Routine analysis on formulation development samples mainly Assay, RS, CU, dissolution and particle size determination.
– Maintenance of working reference standards including impurity standards for the allotted projects.
– Knowledge of Analytical Method / technology transfer with technical inputs of product to QC from development of lab trial batches to scale up batches.
Desired Profile:
UG -B.Sc – Chemistry
PG – M.Sc – Chemistry
Walk-In Details:
Date of Interview – 07th December 2016
Time of Interview – 9 a.m to 1 p.m
Venue of Interview –  MSN Laboratories Pvt Ltd, R&D Center, Plot No.12, Phase IV, Sy.No.119 to 140, 258,275 to 280, IDA Pashamylaram, Pashamylaram (V), Patacheru (Md), Medak (Dist), Telangana 502 307, India.
Tel No : 08452-304799/4899