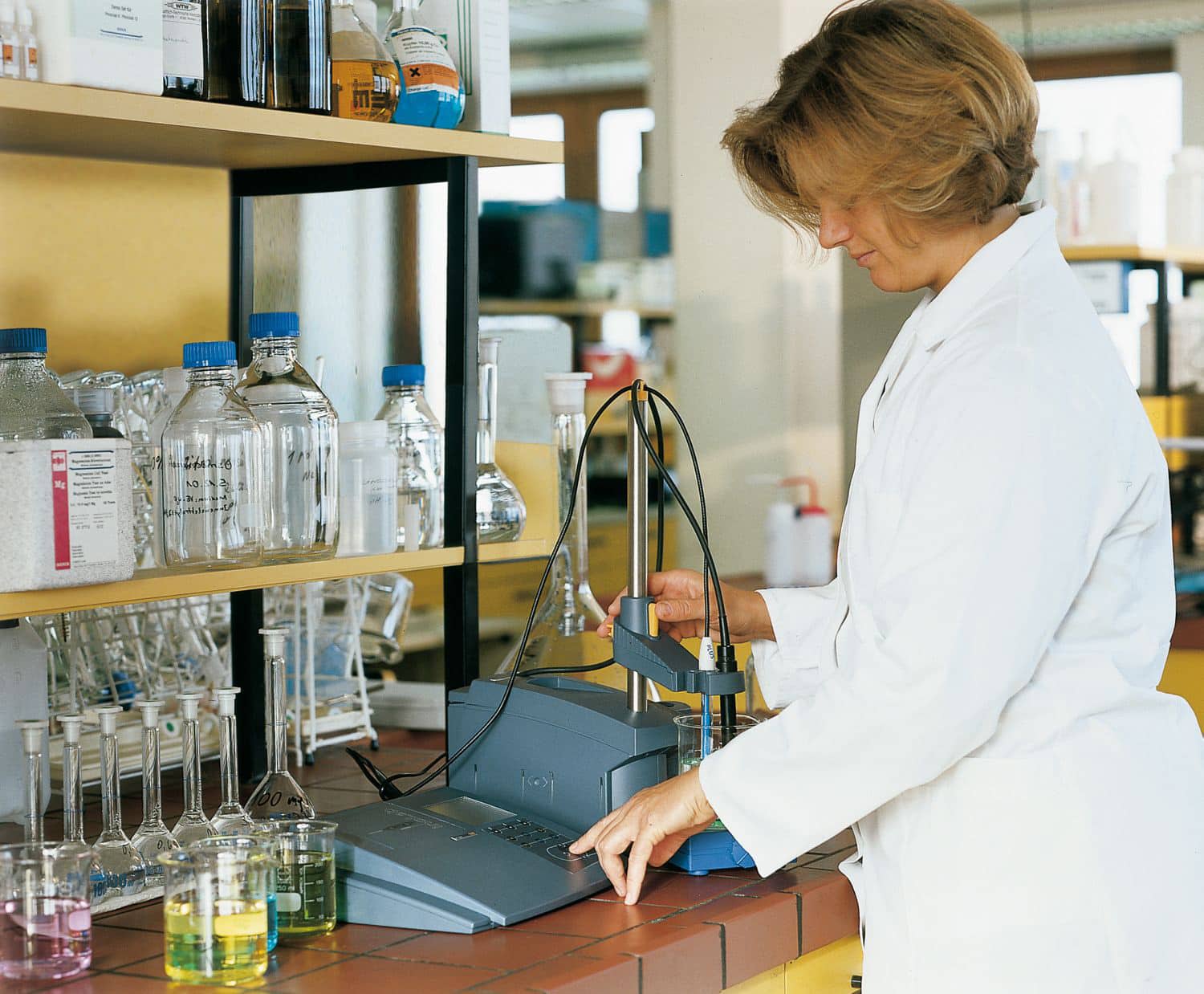 Frost & Sullivan, the Growth Partnership Company, works in collaboration with clients to leverage visionary innovation that addresses the global challenges and related growth opportunities that will make or break today's market participants.
Our "Growth Partnership" supports clients by addressing these opportunities and incorporating two key elements driving visionary innovation: The Integrated Value Proposition and The Partnership Infrastructure. For more than 54 years, we have been developing growth strategies for the global 1000, emerging businesses, the public sector and the investment. For more information, please visit: http://www.frost.com
Who are we seeking?
At Frost & Sullivan, we seek people who will do more than just analysis. You will play a significant role understanding client's business issues, challenges and aspirations. We believe that your ability to deliver solutions to clients' problems will depend more on your talent, skills and real life business experience than just your degree.
We are keen to employ people who care enough about a client's business problem, work hard to understand the underlying issues and accord priority to finding solutions to solve the problems. Here, your contributions will be as much important as our thought leadership and experience supporting clients. In solving business problems there are many unknowns
. We are seeking people who can see a way though unfamiliarity, make sense out of limited information and draw insights from ambiguity. This quality will be critical to drum up critical support – both internal and external – to push ideas, plans and recommendations.
Job Description
Job scope:
Monitoring Global as well as regional markets for the IPC domain, which spans across all purdue levels of automation including Industrial automation like PLC, DCS,HMI, SCADA, Process control and power transmission like Motors, Drives, valves etc. Also the primary focus will be on industrial motion control, which includes electric motors, electric drives, actuators, industrial gearboxes and speed reducers, pneumatic and hydraulic components, and chain and belt drives.
Authoring market reports, white papers and consulting engagements.
As a part of the profile, you will collect, analyze and synthesize data on marketing conditions, business opportunities, global trends and market size/share. Additionally, tracking, understanding, and analyzing the impact Industry 4.0, Industrial Internet of Things, and Preventative Maintenance trends are impacting the industrial motion control space.
Key Responsibilities:
The main focus of this role would be to create, populate and maintain a team-wide database for quantitative and qualitative information on the IPC Vertical mentioned above.
This candidate will work closely with the analysts on the team in both Chennai and North America to understand the team's requirements for information and structure, to do research to populate/update the database with the necessary data points and to maintain the team's overall repository of knowledge.
Continuously monitor the Technology Market, and provide insightful quantitative and strategic analysis to our clients through market sector reports
Aggregate data held by team analysts and conduct research to retrieve additional data from various official sources (e.g. international/regional organizations, country regulatory bodies, etc.)
Format and generate spreadsheet reports and/or presentations from available data, when required
To undertake business-to-business research, analyze industry trends and data, and generate client-focused reports, briefings, presentations and other content.
To contribute directly to confidential custom projects, using specialist industry knowledge and research/strategic analysis skills.
Significantly involve in strategic discussions with c-level executives across leading automation companies.
Strategic Contribution
Participate in regular team meetings and contribute to the content strategy by suggesting how we may integrate data tracking into our client deliverables
Knowledge, Skills and Abilities
Strong ability to acquire, analyze and manage information
Excellent verbal and written communication skills
Natural team player
Self-starter with strong ability to work independently
Good organizational, time management and project management skills
Excellent command of Microsoft Office Tools (Lotus Notes would also be advantageous)
Experience in building and working with spreadsheet-based databases desirable
Qualifications and Experience
Minimum experience required is 2 to 8 years of market research/analysis in either commercial ,academic environments, writing industry reports, doing market research, or consulting in any industry, Marketing (No Sales).
Bachelor of Engineering or Master of Engineering specialized in any one of the above mentioned Industry vertical.
Or
MBA, or Master of Science (Chemistry) or in one of the related industrial engineering sectors.