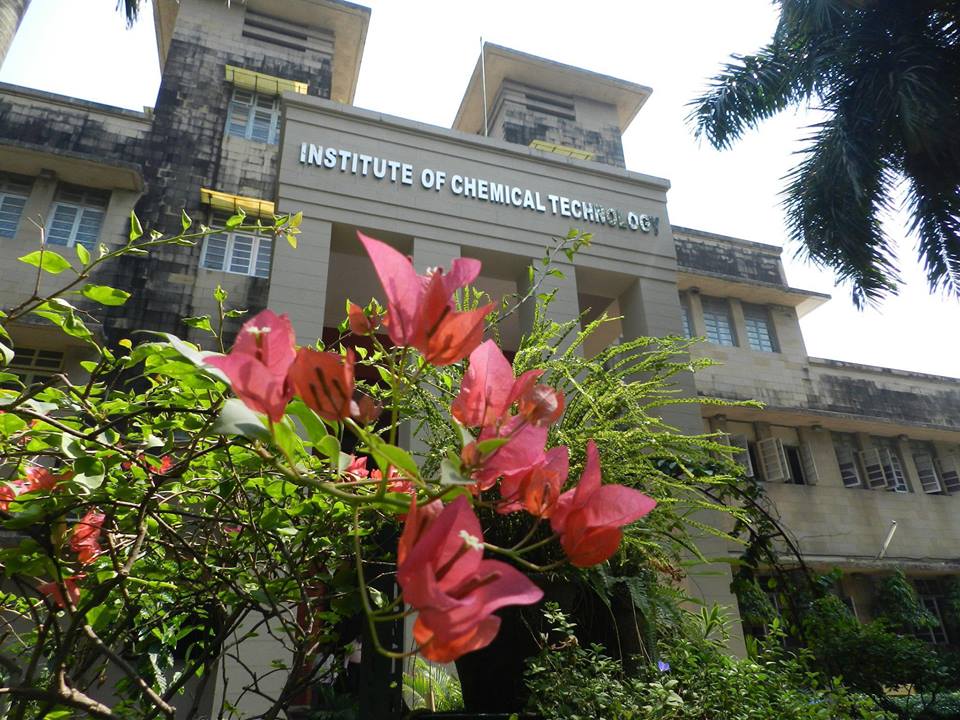 The Institute of Chemical Technology (ICT) Mumbai was established as the Department of Chemical Technology on 1st October, 1933 by the University of Mumbai, through active support of industries and philanthropists. The Institute was most popularly known as UDCT, Mumbai. Research has been an integral part of ICT since its inception and it has created over 500 first generation entrepreneurs.
Job Title: Junior Research Fellow
Number of Vacancies: One
Project Title: Green process for the production and purification of low molecular weight Chitosan Oligomer using solid acid catalyst
Principle Investigator: Dr. Ratnesh Jain
Duration: 3 Years (Initially   for  12 Months, tenure will be extended based on the performance of the candidate)
Eligibility:
M.Chem. Engg /M.Tech /M. Pharm With GATE/GPAT/NET or DBT-JRF or equivalent  qualification
How to Apply: Interested candidates may appear for a walk-in-interview with a detailed resumes. Candidate may be allowed to register for PhD degree as per Institutional guidelines and qualification in any of the PhD entrance examination of ICT.
Date and Time of Interview: 7 November, 2016 at 2 PM
Venue:  CE Conference Room, Department of Chemcial Engineering, Institute of Chemical Technology, Matunga, Mumbai 400019