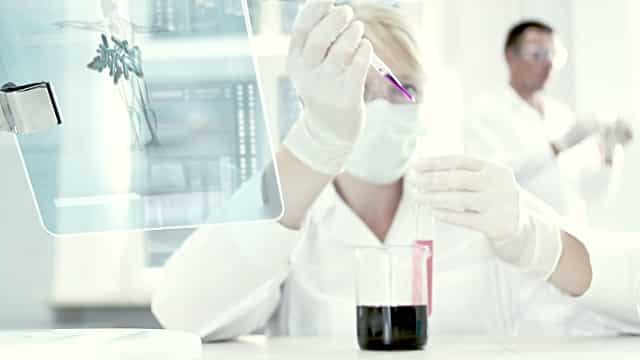 Dharmsinh Desai University formerly known as Dharmsinh Desai Institute of Technology was founded in 1968 as an institution of higher learning in Nadiad, Gujarat, India in the fields of Engineering and Technology.
Job Title – Junior Research Fellow
No.of.Posts – ONE
Project Title – "Study on multifunctional catalytic property of metal-organic frameworks (MOFs) catalysts for catalytic conversion of alcohols in industrially important synthesis reactions"
Duration – Three years
Fellowship – The fellowship amount is Rs. 25,000/- per month + HRA (for first two years as JRF), which will be converted to SRF in third year.
Age Limit – The age of candidate should not be more than 28 years
Qualifications – The essential qualification is M.Sc. (Chemistry) with 60% marks and NET
How to Apply:
The eligible candidates can apply with their CV to The ViceChancellor, Dharmsinh Desai University, College Road, Nadiad, Gujarat, 387001 Or Email to Dr. Manish Kumar Mishra ([email protected]) on or before 31st October 2016.
Application Deadline – 31st October 2016