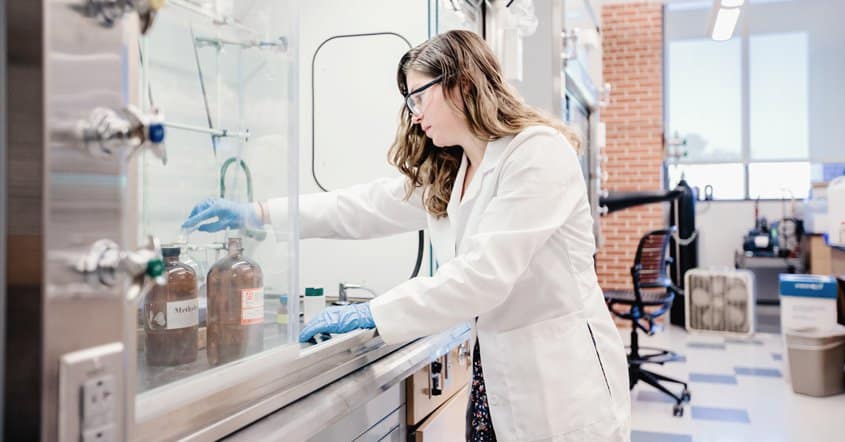 Lonza is one of the world's leading and most-trusted suppliers to the pharmaceutical, biotech and specialty ingredients markets. We harness science and technology to create products that support safer and healthier living and that enhance the overall quality of life.
Job Title – Sales & BD Manager (Antimicrobial Solutions)
Location – Mumbai
Qualifications –
Essential : Bachelor/Engineering degree
Preferred area of study :  Chemistry / Polymer chemistry / Chemical engineering
Experience –
6 to 10 years of experience in plastic / textile / polymer industry
Licenses or Certifications –
Knowledge –
Experience in plastic / textile / polymer industry
Skills –
– Excellent communication skills
– Strong interpersonal, customer and negotiation skills
– Team player and ability to maintain relations with peers
Qualities & Attitude –
– Inclination to be technically competent
– Self-driven, patient, result oriented and strong business development skills
Role Purpose –
Develop new business for a range of specialty chemicals that goes into Plastics, Textile, Leather and PU industries. Maintain close contact with industry and develop pipeline projects which will enable business fructification
Key Accountability and Duties :
Develop new business for Lonza's Antimicrobial Solutions business segment (Target industry – Plastic/ Textile / Leather / PU market )
Identify new opportunities for Lonza's products through participation in relevant technical seminars, conferences, technical discussions with industry experts
Liaise with Lonza's global high performance business and technical colleagues and ensure technological developments are imbibed and transferred to Indian industry/ customers
Develop route to market for Lonza's products to maximize the supply chain effectiveness
Maintain relationship with existing customers and grow the sales of Lonza's products
Maintain relationship with customers, understand their needs and create pipeline projects for Lonza's products.
Understand Lonza's products and capabilities and work with customers to develop new applications.
Perform other duties as assigned.