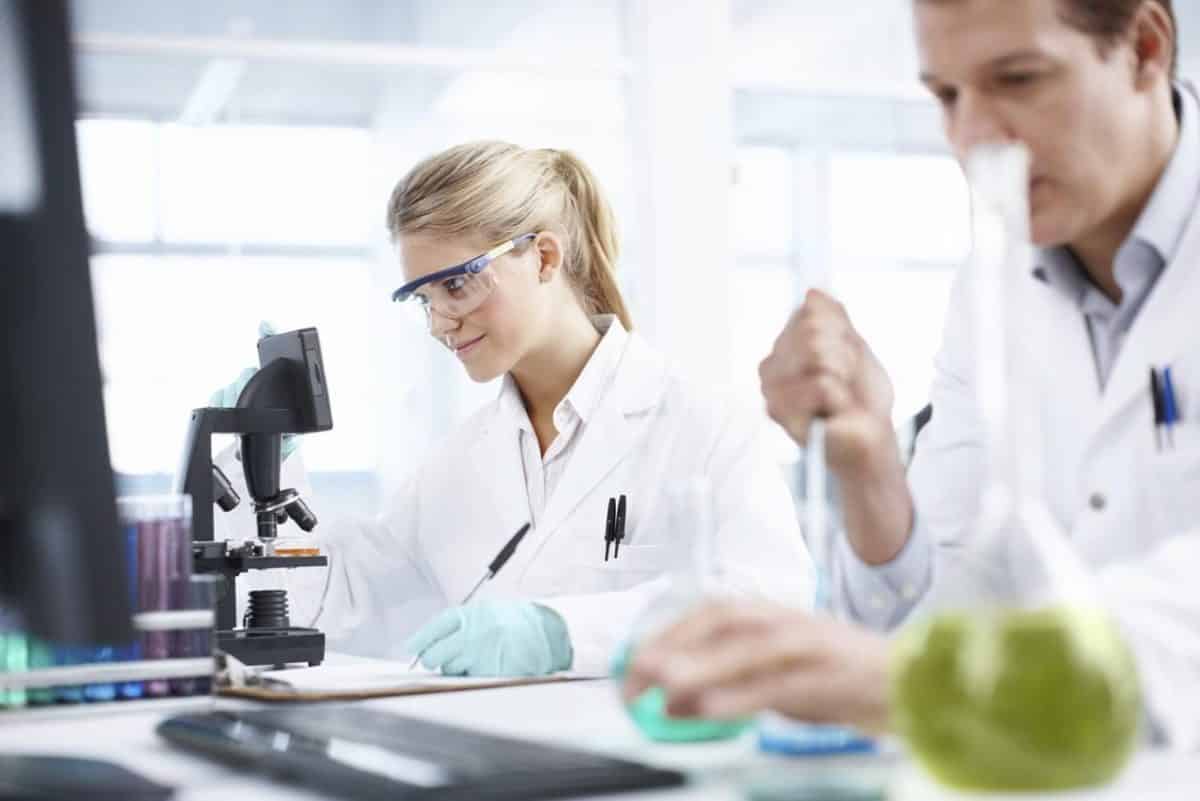 Freshers Job @ GMK Research Laboratories Pvt Ltd | BSc/MSc Organic chemistry candidates can attend Walk-in

We are a chemistry driven contract research organization catering both domestic and international customers not only from Pharmaceutical / Biotech / Agrochemical and Specialty Chemical Industry but also to Academic Researchers across the globe. We are specialized in the synthesis of Building Blocks/Scaffolds/ Focus libraries/Reference standards and specific Impurities; Asymmetric synthesis, Site specific labeling with cold labels (D and 13C) across a wide spectrum of chemistry type. The highly experienced scientific staff and our core values that define our business foundation will ensure that you get the value for everything you invest with us.
Qualification: BSc Chemistry, MSc Organic chemistry.
Experience: Fresher
How to Apply:
Interested candidates can attend the scheduled Walk-in Interview
Date: 10th September 2016
Time: 11:00 AM TO 3:00 PM
Venue: GMK Research Laboratories Pvt Ltd, Plot No: 146 A, Phase -II, IDA Mallapur, Hyderabad – 500 076