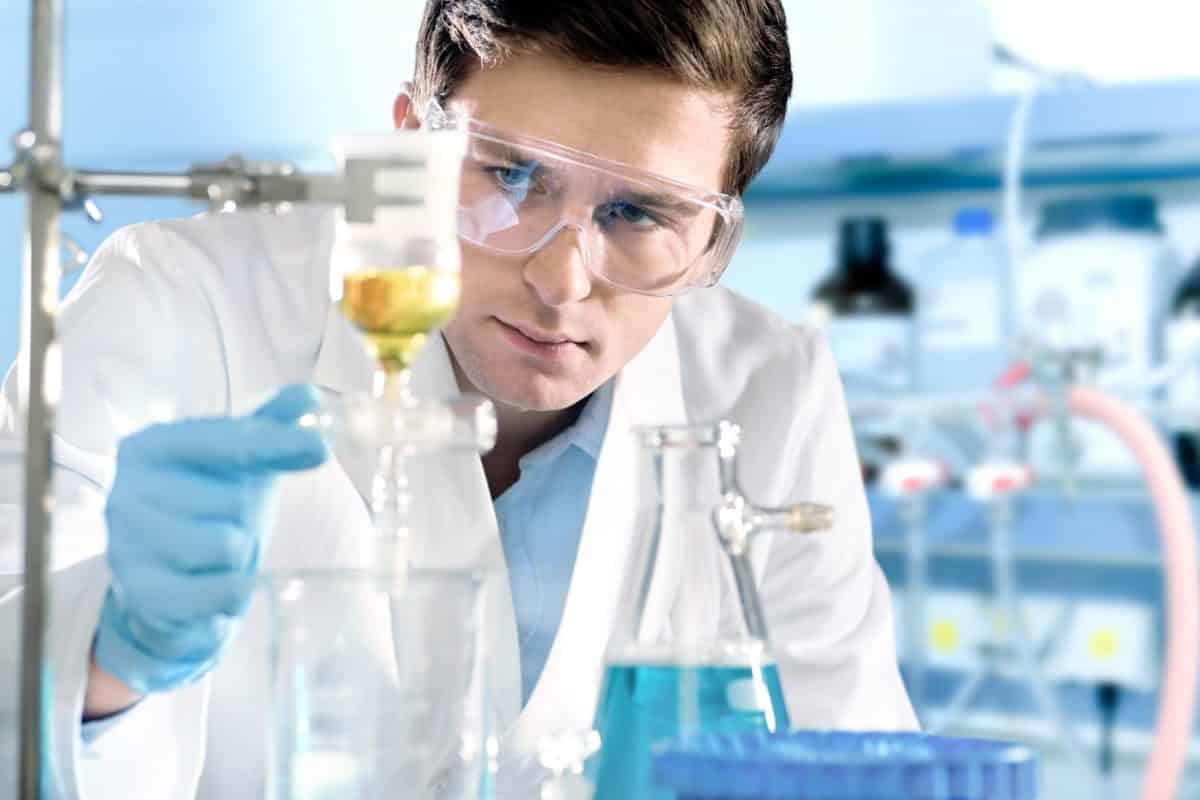 Lambda Therapeutic Research hiring for the post of Research Associate – Quality & Compliance
Lambda Therapeutic Research Limited is a leading global Clinical Research Organization (CRO) headquartered in Ahmedabad – India, with facilities and operations in Mumbai (India), Toronto (Canada), Warsaw (Poland), London (UK) and USA.
Lambda offers full spectrum clinical trial solutions empowered by more than 14 years of service to the biopharmaceutical and generic industry. At Lambda, our comprehensive services are executed with comprehensive efforts, to deliver positive results. Led by a management team of highly qualified & experienced industry leaders, we apply innovative technologies, therapeutic expertise and a commitment to quality in order to help clients develop products safely, effectively and quickly.
Job Title : Research Associate – Quality & Compliance
Job Description :
In-process and retrospective Quality Control related activities of Clinical Department.
To perform in process, system and retrospective audit in clinical department.
To audit and inspect clinical phase.
To provide SOP training to other staffs as and when required.
Eligiblity : B.Pharm/M.Pharm
Experience : 2 – 3 Years
No. of Openings : One
Location : Ahmedabad
How to Apply:
Interested candidates can send their resumes to [email protected]