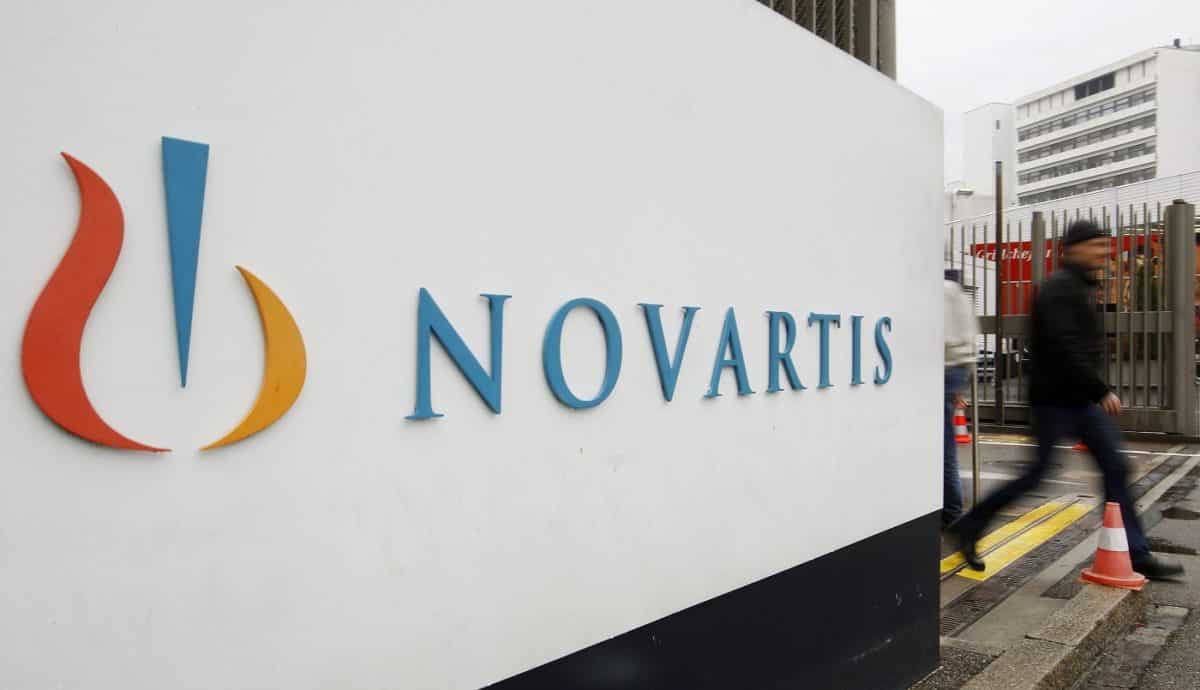 Novartis hiring for the post of Regulatory CMC – Associate Manager II / Manager (DP/DS)
A global healthcare leader, Novartis has one of the most exciting product pipelines in the industry today. A pipeline of innovative medicines brought to life by diverse, talented and performance driven people. All of which makes them one of the most rewarding employers in their field.
Post Title: Regulatory CMC – Associate Manager II / Manager (DP/DS)
Job ID: 189963BR
Job Purpose: Provide and ensure timely preparation of high quality CMC regulatory documentation and support in line with global regulatory submission plans and strategies.
Major Activities:
The following tasks are to be performed as assigned:
Author high-quality CMC documentation for HA submission, with support and guidance, applying agreed CMC global regulatory strategies, assuring technical congruency and regulatory compliance, meeting agreed upon timelines and e-publishing requirements throughout project lifecycle.
Prepare CMC responses to health authority questions during development, registration and product lifecycle.
Identify the required documentation for global submissions and negotiate the delivery of approved technical source documents in accordance with project timelines.
Identify content, quality and/or timeliness issues with source documents, or any other potential au-thoring issues that may impact submission quality or timelines, as early as possible.
Keep knowledge up to date with regard to regulatory guidelines and requirements in all global re-gions as well as for new technical trends.
Actively participate as a member of the global Reg CMC team by contributing to the regulatory strategy, identifying the critical issues and lessons learned.
Establish and maintain sound working relationships with partners and customers.
Assume activities in support of the general department such as DRAGON support, annual and product renewal writing, coordination/collection/storage of source documentation needed for direct submission to HAs, other database entry activities (specialized department functions).
Job Dimensions:
Type of Role:
Technical writer in an individual contributor role with responsibility for global projects.
No direct reports
Impact on the organization: Contribute to timely global submissions/approvals through high quality documentation and data and adherence to regulatory requirements
Education & Experience (minimum/desirable):
Post Graduate in Pharmacy or Science (e.g. Chemistry or Biochemistry/Biotechnology) or equivalent
Minimum 7+ years of experience in core Reg CMC areas
Languages: Fluency in English required (oral and written)
Experience/Professional Requirement:
Proficient in handling the CMC activities for the various related submis-sions such as INDs/IMPDs/CTAs and/or NDAs/MAAs/ANDAs and/or DMFs/ASMFs/CEPs and associated variations/supplements around the world
Knowledge/experience of regulations and guidelines associated with the above mentioned submissions
Working knowledge of chemistry/biotechnology, analytics or pharmaceutical technology. Knowledge of the drug development process desirable. Ability to critically evaluate data from a broad range of scientific disciplines
Ability to work successfully with extended, multinational project teams and coordinate activities simultaneously on multiple projects under pressure of time and workload
Effective planning, organizational and interpersonal skills
Reasonable approach to risk assessment
Excellent written/spoken communication and negotiation skills
Computer literacy
How to Apply:
Interested candidates can apply online via the link below.