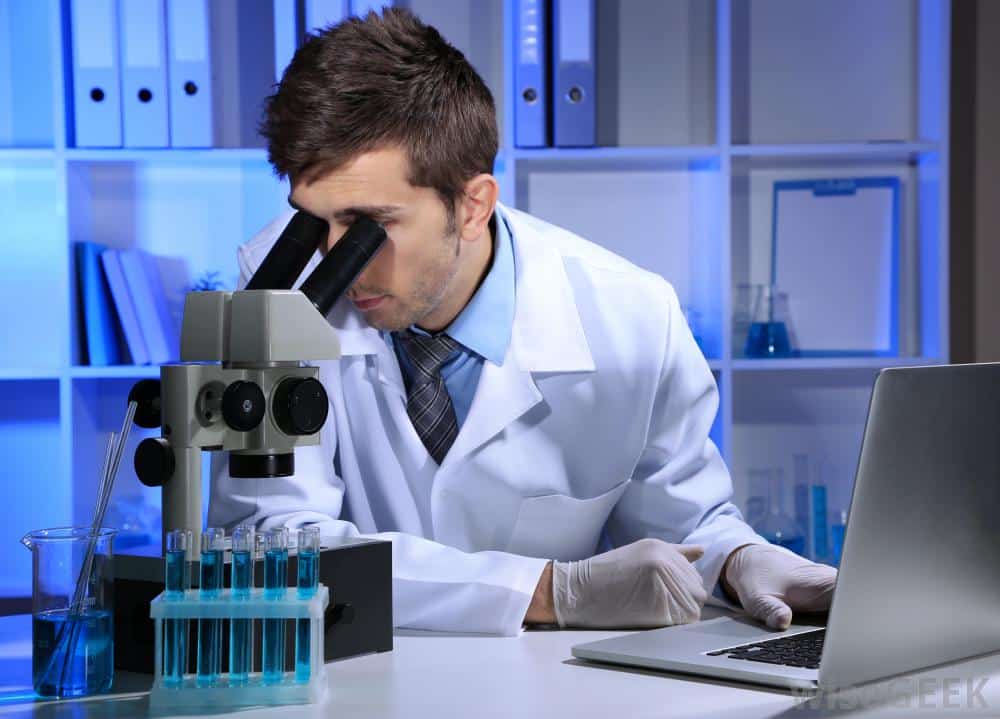 Over the past 16 years, Syngene has successfully partnered with leading pharmaceutical companies, large biotech companies, crop protection companies and cosmetics companies. Syngene together with Bristol-Myers Squibb has set up a dedicated research facility in Bangalore to help advance Bristol-Myers Squibb's work in discovery and early drug development.
Job Title: Research Associate / Sr. Research Associate/ Associate Scientist/ Sr. Associate Scientist/Research Scientist/ Sr. Research Scientist
Job code: BMDC01
Qualification and Experience:
M.Sc. with specialization in organic chemistry and 2-6 yrs. of hands on experience in CRO or Pharma industry.
Location: Bangalore
Role
Responsibilities of the selected candidate at various positions will include running & monitoring chemical reactions, work up, isolation and characterization of products. Candidate will also participate in common lab activities such as maintaining chemical inventory, taking care of lab equipments/instruments. Candidate needs to work closely with other support departments such as analytical team, supply chain etc. and maintain a highly professional and collaborative environment.
Ability to write laboratory note book with detailed procedure, work-up and purification. Ability to interpret analytical data (e.g., 1H NMR, LC-MS, HPLC, IR etc.) and document the data in publication format in the laboratory note book.
Skill Set
The candidate must have expertise in handling air and moisture sensitive reactions after taking care of all safety measures in the laboratory. Candidate should have working knowledge of necessary software such as Microsoft office, Chemdraw and should be able to prepare and present his/her work to the management. Familiarity with search tools such as Reaxys, Scifinder to find out alternate reactions conditions or synthetic strategies is desirable.