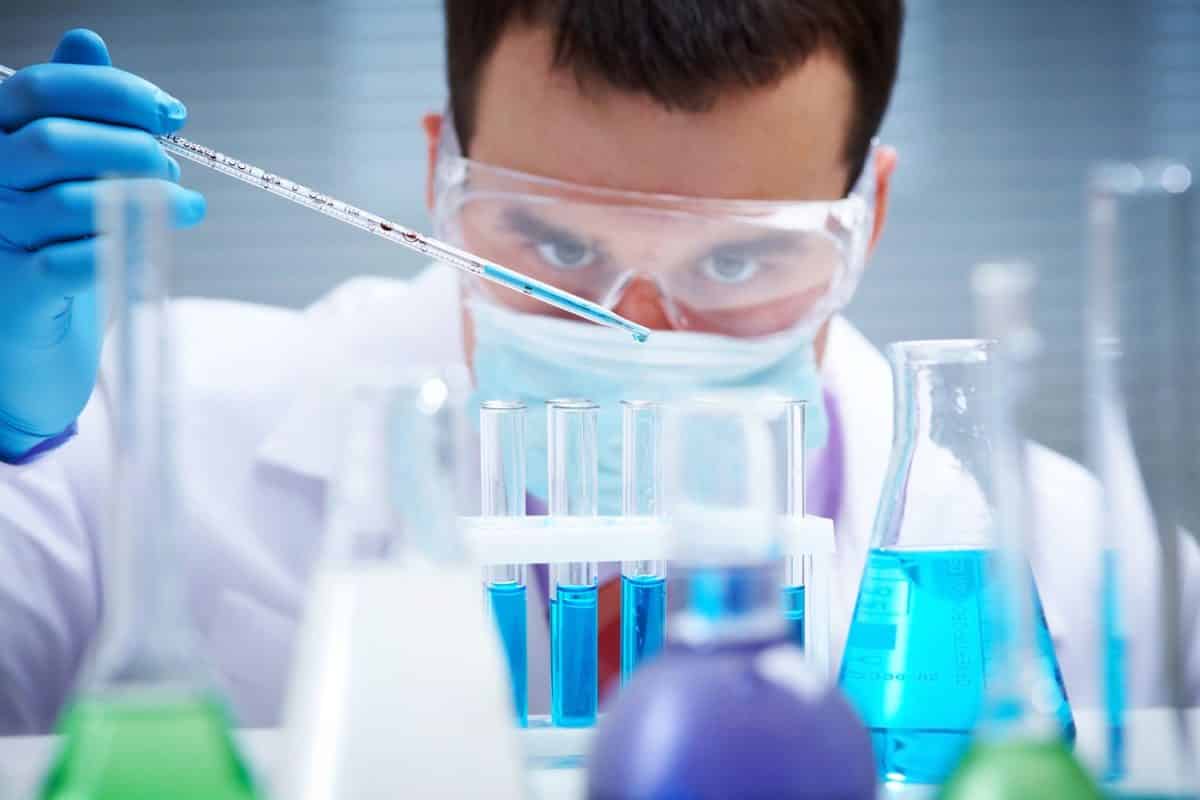 Research Scientist (sfc) Post Vacant @ Syngene | Apply Online
Incorporated in the year 1994, Syngene International is one of India's premier contract research and manufacturing organizations in providing customized service. Our services encompasses all across discovery chain: early stage discovery, process development, cGMP manufacturing and formulation development both in the small molecule and novel biologics area. Based in Bangalore, Karnataka, the Company is situated in a 90 acre Special Economic Zone with over 100000 sq. mt of built up facilities.
Job Title: Research Scientist (sfc)
Job Description:
Principal Accountabilities/ Responsibilities (Describe in bullet points, the duties and tasks of this position)
With expert knowledge of analytical chemistry, in general and separation sciences should be capable of directing all activities of SFC (including general instrument trouble shooting) and reverse phase purification team supporting all Medicinal Chemistry teams. Manage assigned project timelines, and apply scientific expertise to address analytical issues.
Think independently and lead a group of analytical scientists responsible for day to day analytical activities including purification by SFC.
Should be well versed with compilation and review of the quality purification reports for sharing with the chemistry team.
Responsible for integrating the scientific work of others and provides input on experimental design, data analysis and interpretation.
Skills:
Effective troubleshooter of procedures and instruments (especially Waters Thar SFC); Provides solutions, alternatives, and answers to difficult situations; Has a solid fundamental knowledge of separations (e.g. understands multiple factors affecting separation speed); In-depth expertise in one or more specialty areas, e.g. Mass spectrometry; Knowledge of chromatographic techniques which are interfaced to MS instruments utilized within department (e.g. LC, GC, SFC etc); Provides innovative analytical solutions and ability to recognize context of scientific endeavors; Demonstrates broader understanding of analytical chemistry, and other areas of chemistry relevant to drug development, e.g. organic, physical chemistry; Excellent communication skills (Oral, Written and presentation), Good interpersonal skills and the ability to motivate team members in a fast paced environment.
Key behaviors to be demonstrated for success in the role :
Good team player.
Interfaces and Dependencies (Describe briefly the functions and people with whom the job-holder in this position will need to interact and coordinate with)
Internal:
Has to work with DAS internal teams as active member in day to day activities and coordinate well with the chemistry teams as per their requirements for SFC and reverse phase purifications.

External:
Coordinate with BMS counterparts for effective and time efficient trouble shooting for more challenging issues and improving the technical expertise within the group.
Qualifications: M.Sc. or Ph. D in Analytical Chemistry.
Experience: PhD with 3-5 years relevant experience or M.Sc. with 10- 12 years experience.
Location: Bengaluru/Bangalore
No. of Openings: 1
How To Apply:
Interested candidates can apply online via the link below.