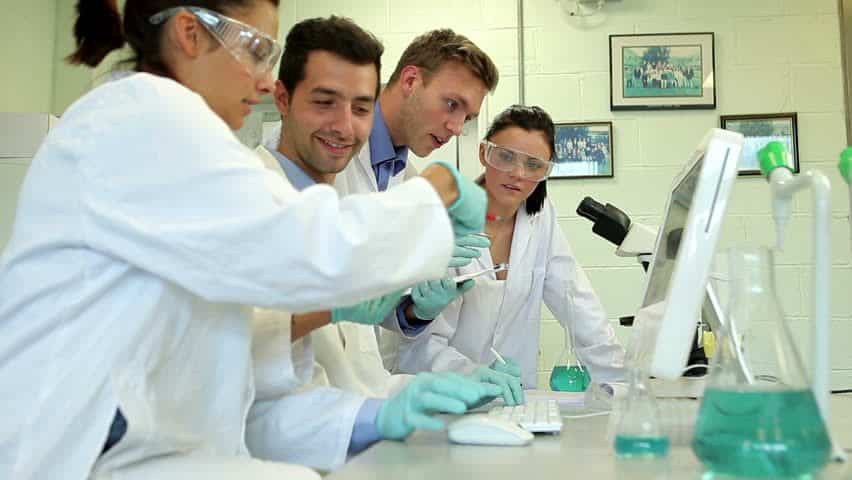 The motto of IIT Kharagpur is "Yoga Karmashu Kaushalam" . The motto literally translates to "Excellence in action is Yoga" essentially implying that doing your work well is (true) yoga. It is sourced to Sri Krishna's discourse to Arjuna in Bhagavad Gita. This quote in its larger context of Gita urges man to acquire equanimity because such a soul endowed with the mind of equanimity allows him to shed the effects of his good and evil deeds in this world itself. Equanimity is the source of perfection in Karmic endeavors while leading to Salvation.
Job Title – Senior Research Fellow
No.of.Posts – ONE
Project Title – ESTABLISHING A RESOURCE BANK OF EXHALED BREATH METABOLITES IN RESPIRATORY DISEASES & EXPLORING THE FEASIBILTY OF THESE MOLECULES AS POTENTIAL DIAGNOSTIC MARKERS (EBM)
Reference Number – IIT/SRIC/R/EBM/2016/118, DATED5thJuly, 2016
Principal Investigator – Dr. Koel Chaudhury, School of Medical Science & Technology([email protected])
Qualifications –
M.Sc (Life Sciences or Allied subjects) with two years of research experience
M.Tech (Biotechnology/ Biomedical Engineering/Chemical Engineering) / M. Pharm (research experience not mandatory)
All candidates must have a valid GATE/GPAT score or NET or equivalent qualification in the relevant area
All candidates must have a consistently good academic record with at least 60% marks.
GC-MS & LC-MS expertise would be preferred.
How to Apply:
Interested eligible persons may apply on plain paper, giving full bio-data along with attested copies of testimonials to the undersigned on or before 26thJuly, 2016.
Application Deadline – 26th July 2016