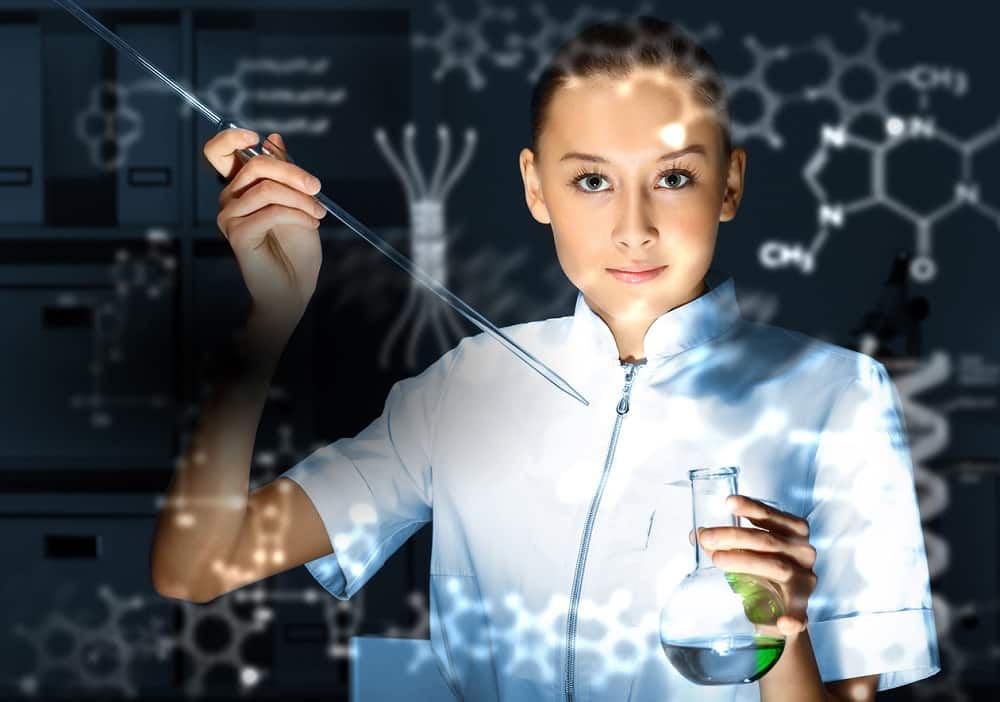 Project Title : "Design, synthesis and application of carbon-metal oxide/zeolite-metal oxide hybrid materials"
Qualifications : M.Sc. Chemistry with at least 6.5 CGPA on a 10 point scale or 60% marks and having passed NET (CSIR/UGC)/ NET (LS)/ GATE (>75 percentile) test. Only very hard working, highly motivated and enthusiastic students are advised to apply.
Emoluments : I and IInd year -Rs. 25,000/- p.m; III year – Rs. 28,000/- p.m
How to apply
Application form is given on the following sheet. Completely filled application form along with a summary of bio-data may be sent to Dr. Rajendra Srivastava, (Project Investigator) Department of Chemistry Indian Institute of Technology Ropar, Nangal Road, Rupnagar-140001, Punjab. Last date for receipt of application is on 27th July 2016.