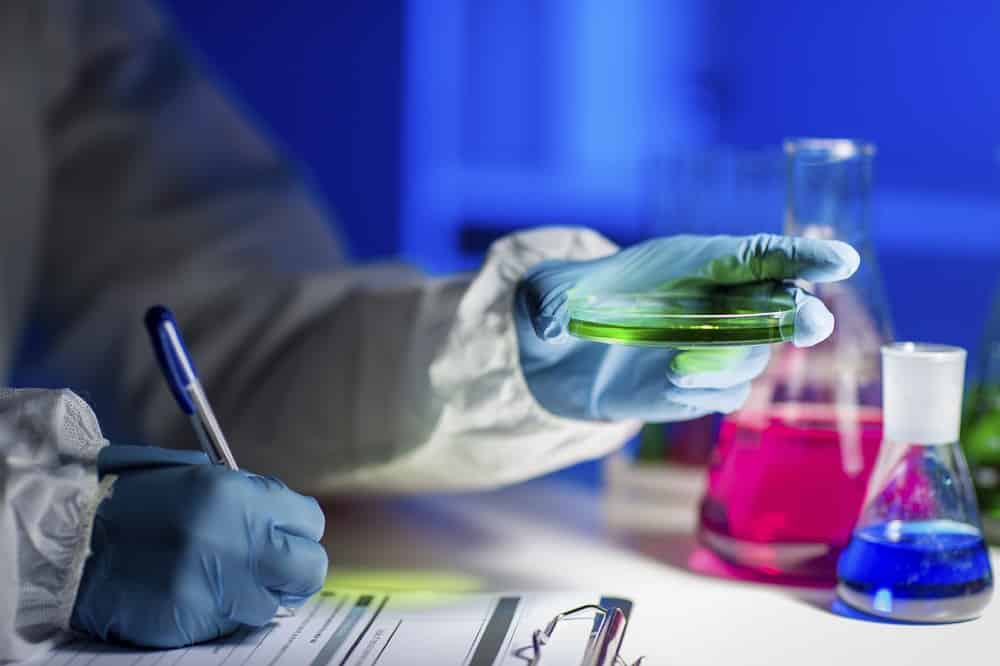 Hospira is the world's leading provider of injectable drugs and infusion technologies. Through our broad, integrated portfolio, we are uniquely positioned to Advance Wellness™ by improving patient and caregiver safety while reducing healthcare costs.
Through our offering of high-quality, lower-cost generic medications, we continue to help reduce the overall costs of healthcare — to improve both the affordability of care for patients and the financial strength of the global healthcare system.
Post: Manager – Internal Audit QA
Internal Audit Remediation
Identify improvement areas in the current system and procedure for conducting internal audit with specific emphasis on audit schedule, risk based approach to conduct audits, observation reporting, compliance implementation, auditor qualification and training, and audit report writing
Develop and execute remediation plan based on the improvement areas and risks, and coordinate with other functions to ensure resolution of issues and completion of activities in time
Conduct effectiveness checks to ensure that internal audit program is effective in identifying risk to product quality and improving compliance.
Governance and Escalation Management 
Ensure adequate governance to the site internal audit program is set up, and there is an agreed calendar for internal audit     Review issues identified during internal audits in appropriate forums (Management
reviews) to ensure uniform implementation across site
Facilitate support from the corporate SMEs and network firms to leverage knowledge, practices and experience in the network to resolve issues and build robust internal audit program
Provide periodic updates to Remediation Head on the progress of remediation plan
Training and Coaching   
Train the auditors to conduct effective audits which would help uncover potential risks to quality and compliance
Provide coaching on good auditee skills and communication during the audit  Coach the teams to develop and write audit response
Additional Information:
Experience: 8-10 Years (Manager)
Qualification: Masters / Bachelor's Degree in Science
Location: Aurangabad API
Functional Area: QA
Employment Type: Full Time
Job Type: Salaried
Req ID: 21179BR