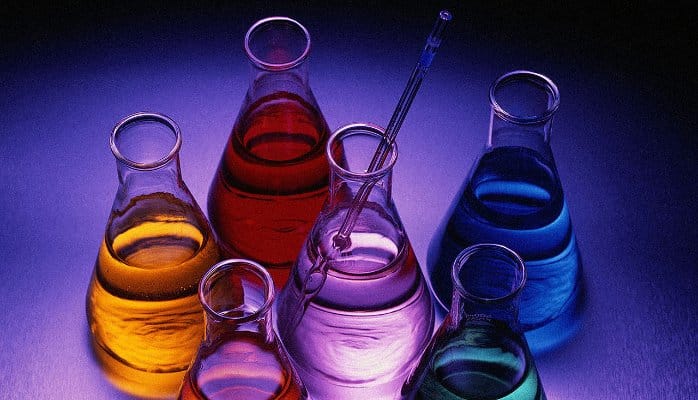 Advt NO: NITR/SR/CY-INS/2016/125
JRF Organic Chemistry recruitment in National Institute of Technology Rourkela
Name of the Research Project : "Rational design and synthesis of Iridium based molecular materials for Organic Electronics"
Qualification : M.Sc., in Chemistry/(specialization: Inorganic/Organic chemistry) with aggregate marks of 65% or 7.00 CGPA with valid GATE score/NET . Desirable Qualifications/ Experiences : Valid GATE score/NET and one year experience in Organic/Organometallic synthesis, Luminescence, OLED Fabrication will be preferred.
Fellowship : Rs. 25,000
Tenure of the Project : 05 Years
How to apply
Walk-in Interview will be held in the Department of Chemistry (CY) of the Institute on 27th June 2016 and Time 10:30 A.M.