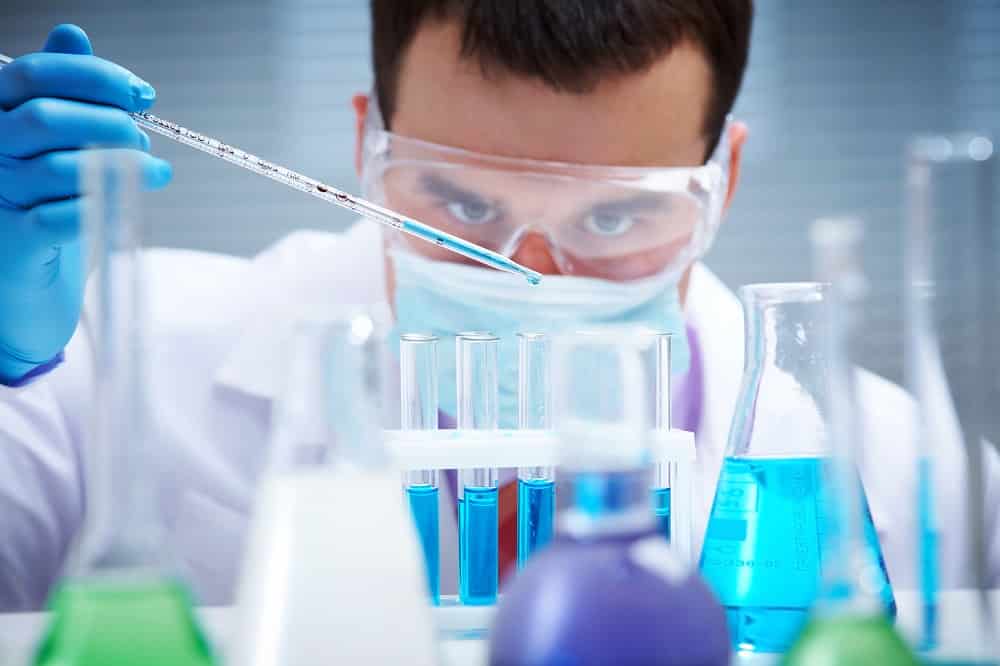 JOB DESCRIPTION
Maintaining batch documentation.
• Ensure that all standard operating procedure are followed and fully implemented in plant.
• Work closely with other function like lab and R&D department to achieve organizational goal.
• Propose and Co-ordinate modification in plant for safe & easy working.
• Verification of proper functioning of equipment and associated facility after receiving the equipment after maintenance.
• Ensure that desired level of cleanliness & housekeeping is maintained in the plant.
• Motivate the production team to achieve new targets in terms of quality, volume and productivity of man, machine and material.
• Trouble shooting of plant problems and de-bottlenecking process to increase plant up time, over all yields, cycle time.
• Exposure to SAP R/3 environment with knowledge of MS office especially MS excel, word and PowerPoint.
• To work as overall in-charge of production activity in shift.
• To ensure that all activities are running as per guide line and SOP.
• Handling DCS operations in control room.
• Operational and parameter control of plant control room.
EQUIPMENTS / OPERATIONS / REACTIONS / CRITICAL CHEMICALS HANDELED
• Distillation, Gas absorption, Filtration, Drying.
• Distillation Column, Centrifuge filter press, Spray Dryer, Drum Dryer, Glass
Lined, SS reactors and Lead Bonded Reactors.
• Hydrogenation, Nitrilitation, Distillation Process, Bromination, Sulphonation, condensation, Polymerisation.
Company Name: Staffing Tree
Company Description:
At STAFFING TREE we believing in helping you gain your dream job. We are specialized in providing highly qualified and experienced professionals for senior level to Middle or Junior level. We believe in understanding candidate needs and provide him best match opportunity.STAFFING TREE is an manpower search firm catering to the manufacturing, engineering, pharma, chemical IT and ITES industry in India. In today's highly competitive world we require experienced, skilled and hardworking professionals to get an edge in today competitive world. At our selection process we ensure that each candidate is suitable to our employers prospective needs.
Email: [email protected]
CTC : 2-4 Lakhs p.a.