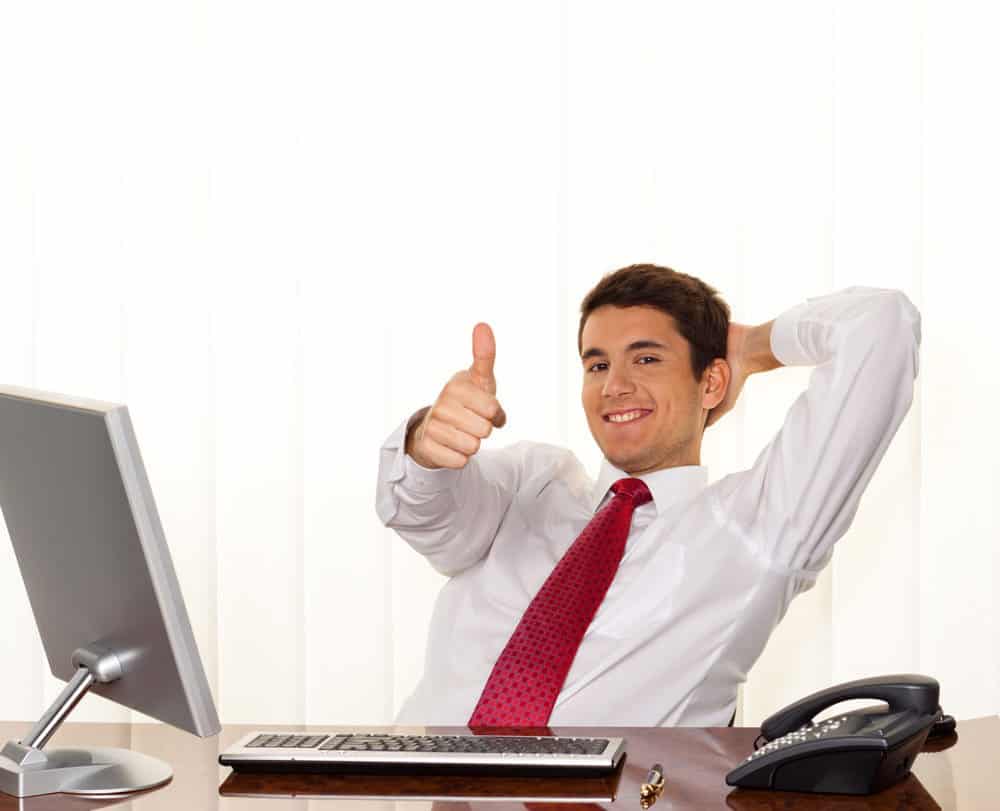 Essential responsibilities of this position include but are not limited to the following:
Prepare globally compliant GHS Safety Data Sheets (SDS) and container labels for Thermo Fisher' commercial and experimental products.
Communicate with Thermo Fisher R&D staff to ensure detailed compositional and physical property data needed for the product's hazard assessment are provided.
Work with company's toxicologists to ensure product's hazards are adequately evaluated and addressed on the SDS and labels as needed.
Responsible for examining product formulation and documentation necessary for proper hazardous characterization.
Determine U.S. and International transportation hazard classifications. Understand laws and regulations (e.g. OSHA, GHS, REACH) governing SDS authoring, downstream chemical distribution, and hazardous chemical management within the Environmental Health and Safety industry.
Determine the product formulation from various data points. Maintain product updates in Thermo Fisher data repository (Agile). Assist with management of SDS distribution tool.

General Responsibilities:

Assists other employees in accomplishment of Thermo Fisher company goals.
Follows instructions and performs other duties as may be assigned by supervisor.
Participates in and completes company-required training programs. Participates in EH&S initiatives as set forth by the company.
Education:
Masters/Bachelor's degree in Toxicology, Chemistry, Biology or other life sciences.
Requires strong analytical skills and ability to accurately manage large amounts of detailed information.
Demonstrated ability to work in a team atmosphere and to work independently.
Demonstrated ability to learn complex databases; Attention to computer-use ergonomic issues.
Demonstrated excellent communication skills, both oral and written.
Promotes understanding of customer requirements and expectations.
Able to communicate effectively with technical and non-technical personnel.
Demonstrated ability to work effectively on multiple assignments concurrently.
Experience working with multiple customers.
Reprioritizes work quickly to meet changing demands. Must be motivated to learn on the job and take initiative for training.
Experience/Requirements:
Requires a minimum of 3-4 years of relevant experience in Hazard Communication Knowledge and experience in global hazard communication requirements and chemical control laws.
Strong English skills. Additional language skills (European or Asian) are preferred.
Familiarity with Chemical Regulations like GHS, REACH, Safety Data Sheet requirements, etc.
Must be able to multi-task to meet standard response times and deadlines.
Excellent verbal and written communication skills.
Excellent Microsoft suite skills. Should be comfortable with advance MS-Excel and MS-Access
Demonstrates a sense of urgency, contagious optimism and a "can do" attitude.
Is strategic, astute and forward-thinking. Inspires, motivates and collaborates with others.
Preferred Qualifications:-
6-sigma certified/trained.
Project management experience.
Strong systems background in WERCS and/or Agile SQL, SAP knowledge.
Knowledge on OSHA, EMS. ISO guidelines.
Country – State – City India – Bangalore