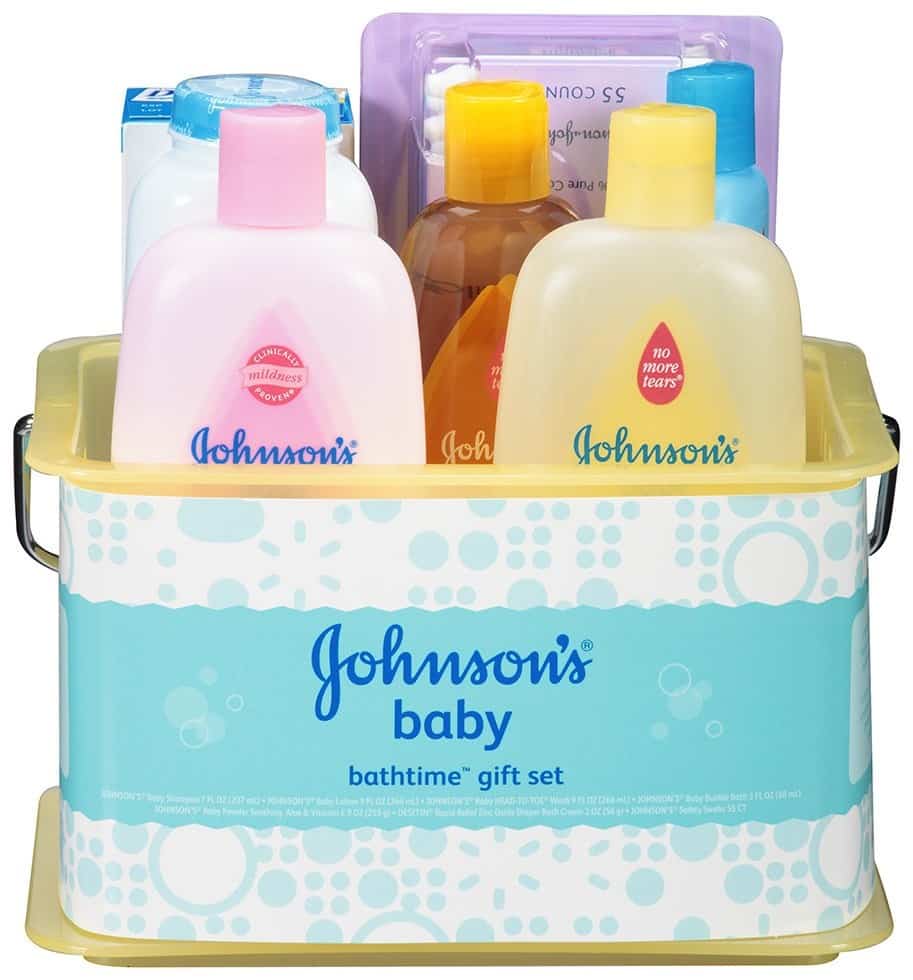 Johnson & Johnson is the world's most comprehensive and broadly based manufacturer of health care products.In India, Johnson & Johnson operates as a single legal entity and consists of the 3 strategic business units: Consumer Products, Pharmaceuticals and Medical Devices which are independently managed and report into their respective Global business segments.
Post: Scientist
Job Description:
SCOPE OF THE ROLE AND BASIC PURPOSE
* Provide technical support to business through commercialization of new products, product up-grades, rollouts of existing products, resiting, CIP (Cost improvement projects) and BCP (Business Continuity Programs)
* Work with Skin Care R&D for Technical transfers of products at process at in-house or at TPM locations.
* Support CIP (Cost improvement projects) and BCP (Business Continuity Programs)
* Lead process optimizations and troubleshooting efforts at in-house and TPM locations.
* Lead any product / process related complaint resolution
KEY RESPONSIBILITIES / TASKS (indicate estimated % of time spent where possible)
* 30% New Product support
* 40% Technical transfer & process optimization
* 20 % BCP / CIP support
* 10%  Complaints investigations (technical part)
ACCOUNTABILITIES / KEY MEASURES
* New products launched on time on specs
* CIP / BCP projects completed on time delivering the
annualized & realized savings
* System support  activities completed on time without any quality issues
* Regional projects related activities completed on time
* Product / process related complaint investigation within stipulated time.
Candidate Profile:
Type of Experience:
* 4 – 7 years Experience R&D and Masters in Cosmetics or Chemical Technology or Masters in Pharmaceutical science
* R&D or Technical Services in a reputed Cosmetics / Skin Care companies, preferably MNC's.
* Good experience in skin care formulation development, technology transfer and trouble shooting.
* Good knowledge of various raw materials used in skin care products.
Required Competencies and Skills:
* Good knowledge and experience in Beauty / Skin care products and manufacturing process.
* Leadership qualities  including strong code of ethics
* Ability to work autonomously and good integration within cross functional teams
* Communication and presentation
* Project Management
* PC-based business software
Additional Information:
Experience: 4-7 years
Qualification: M.Sc, M.Pharm
Location: Mumbai
Department: R&D
Functional Area: Selling Pharmaceutical
Requisition ID: 1600094216W