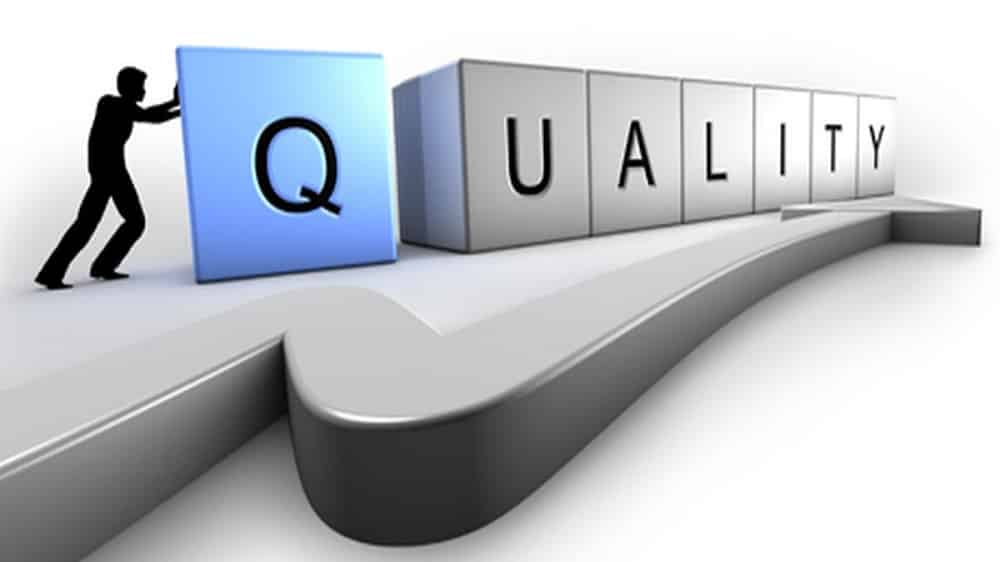 Number of Posts: 1 (One)
Emoluments: Rs. 80,000/- per month (Consolidated) subject to Tax Deduction
Whether Selection Post: On contractual basis for a period not exceeding 5 years, renewable subject to satisfactory performance
Age limit for direct recruitment: Upto 45 years of age as on the date of advertisement
Main Responsibility
– To ensure quality of the goods procured by implementing the quality assurance plan starting from sourcing till final distribution.
– Providing advice on all technical issues relating to procurement of Health Sector Goods.
– Formulating the specifications of health sector goods in consultation with all stakeholders and its up gradation from time to time.
– To conduct pre-dispatch and consignee end inspection & testing of contracted goods to ensure supply as per contract specifications.
– Assessment of vendors, vendor rating and registration of suppliers to maintain directory of suppliers.
– Creation of unified standards for inspection of manufactures and suppliers to assess compliance with good manufacturing practices (GMP).
– Quality Audit of Suppliers at consignees end.
– Assessment and empanelment of external inspection agencies.
– To assist other divisions for codifications of items.
– To give inputs for efficient functioning of Inventory Control Software.
– Working knowledge and
experience of MS Office.
– Provide technical support and technical training to ware houses pharmacists.
– Other duties as specified by the DG & CEO or/and Reporting Officer.
Essential Educational Qualification and Experience for direct recruitment
B.Pharma from IPC recognised and reputed institution.
Minimum 6 years of post qualification experiences in quality functions of pharmaceutical products like oral solid dosage forms, injectables, vaccines, contraceptives, other dosage forms or experiences in auditing dosage form contract manufacturing sites.
Desirable: Proficiency in modern Enterprise Resource Planning (ERP) and E-procurement system is desirable
Probation period: 6-months
Method of recruitment whether direct or by deputation and percentage of the posts to be filled by various methods: On contract basis.
Job requirements: As per attached Annexure
Period of appointment: For retention/continuation, review of performance after every year by the DG & CEO and the Governing Body of the Society. However, services can be terminated by serving two months notice.
Annual increase in salary: 5% subject to satisfactory performance.
Last Date to apply – 20th May, 2016