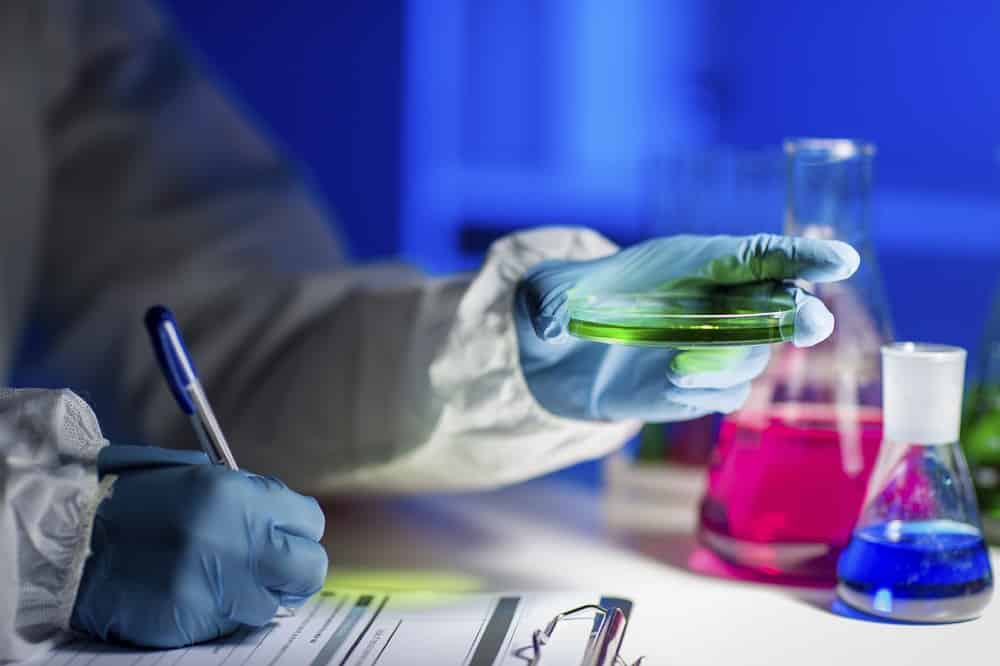 About Company:
Dr. Reddy's Laboratories Ltd. (NYSE: RDY) is an integrated global pharmaceutical company, committed to providing affordable and innovative medicines for healthier lives. Through its three businesses – Pharmaceutical Services and Active Ingredients, Global Generics and Proprietary Products – Dr. Reddy's offers a portfolio of products and services including APIs, custom pharmaceutical services, generics, biosimilars and differentiated formulations. Major therapeutic focus is on gastro-intestinal, cardiovascular, diabetology, oncology, pain management and anti-infective. Major markets include India, USA, Russia-CIS and Europe apart from other select geographies within Emerging Markets. For more information, log on to: www.drreddys.com
Job Description:
Review relevant literature.
Develop analytical methods, conduct validations of these methods and transfer method to QC.
Prepare Method Development and Method Validation reports.
Compile forced degradation & identification of unknown impurities.
Do online sample analysis for product development.
Compile stability data of previously completed projects.
Analyze the product strategy, efficiency, working relations and cross-functional issues in AR&D.
Visualize the developmental needs of the product.
Understand the scalability of the chosen process.
Procure chemicals, solvents, columns, etc.
Maintain lab equipments as per GLP.
Investigate abnormal results and discuss them with group leaders.
Understand the safety and environmental aspect.
Calibrate the instruments according to the calibration schedule and follow GLP and SOPs.
Keep the work area clean and the laboratory under controlled temperature.
Maintain the documents well.
Salary: Not Disclosed by Recruiter
Industry: Pharma / Biotech / Clinical Research
Functional Area: Medical, Healthcare, R&D, Pharmaceuticals, Biotechnology
Role Category: Analytical Chemistry Associate/Scientist
Role: Analytical Chemistry Associate/Scientist.