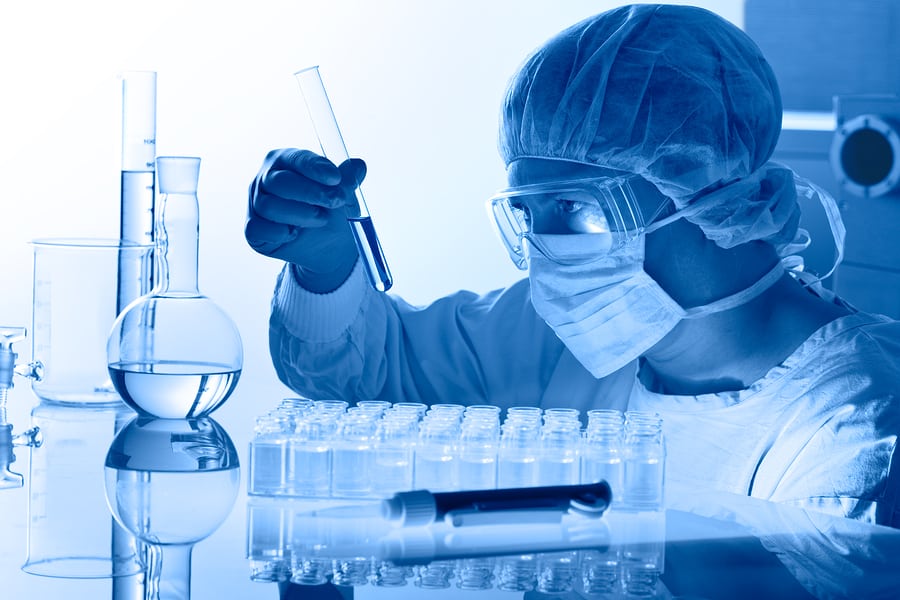 Nektar Therapeutics is a clinical-stage biopharmaceutical company developing a pipeline of drug candidates that utilize its PEGylation and polymer conjugate technology platforms, which are designed to improve the benefits of drugs for patients. Its product pipeline consists of drug candidates across a number of therapeutic areas, including oncology, pain, anti-infectives, anti-viral and immunology. Nektar's research and development activities involve small molecule drugs, peptides and other potential biologic drug candidates. Its drug candidates are designed to improve the pharmacokinetics, pharmacodynamics, half-life, bioavailability, metabolism or distribution of drugs and improve the overall benefits and use of a drug for the patient.
Post: Sr. Research Associate.
Job Description
Position Summary
Participates and occasionally leads in the execution of scientific research in the therapeutic areas of immune-oncology and/or inflammation. The incumbent must have a proven track record of hands-on work experience in conducting immune-phenotyping of tissue using flow cytometry. Maintains up to date knowledge in the field of their domain and must have the ability to understand and interpret scientific research papers applying scientific principles and concepts to Nektar's ongoing projects.   Must have good communication skills and be able to work independently under minimal supervision and as part of a team.  Executes laboratory research
/ experimentation. Effective planning and organization is a must.  Will make contributions to scientific literature and conferences.
Responsibilities
Will be responsible for conducting in-vitro and ex-vivo experiments to understand pharmacological properties of a given test article.  The position requires significant skills in terms of conducting immunology related studies where extensive use of flow cyotmetry is required. Having mammalian cell culture experience is a plus.  Will provide  technical/scientific input to the pharmacology group for the  conduct and implementation of various projects.  This position requires a strong scientific acumen and ability to understand and interpret scientific literature. Ability to analyze data by applying various statistical tools (Flojo, Graphpad etc.,) and generate reports from the experimental results is must. The individual must be able to work cross functionally as part of a team and also have the ability to work independently.  Must take ownership of the laboratory and have the ability to work flexible hours to accommodate as per the project needs.
Candidate Profile:
PhD in a scientific discipline or an M.Sc./M.Pharm with 5-7 years of exceptional skills in pharmaceutical/biotech industry is required. Must have demonstrated pharmacology experience in either oncology or inflammation. Candidate must have the ability to manage time effectively and to work  under tight timelines.  Candidate should be able to multitask, have a sense of urgency and desire to get things done effectively and efficiently within stipulated time. Must be flexible and have the ability to learn new procedures and processes quickly.  Good verbal and written communication skills are needed.
Additional Information:
Experience: Min. 5 years
Qualification: M.Pharm, M.Sc, Ph.D
Location: Hyderabad
Functional Area: R&D
Job ID: IN2991-3145-R