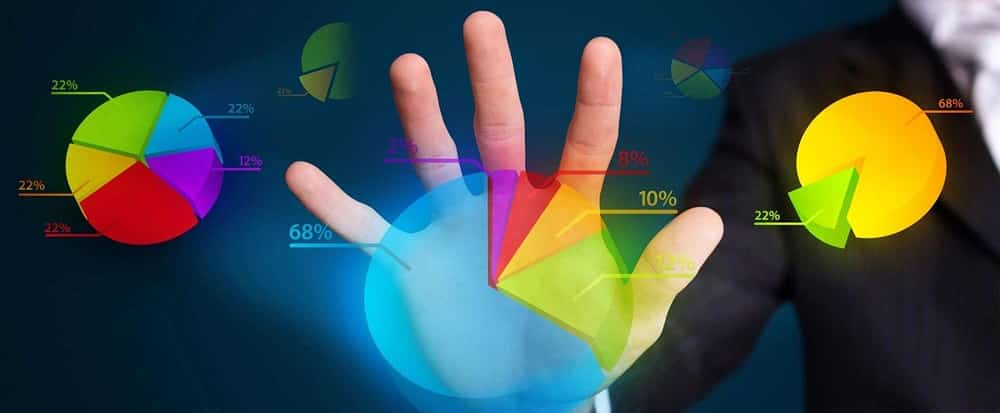 Job Description:
1. Assist in managing all project activities relating to internal as well as external (out-licensed) development; from project execution to dossier submission for generic finished dosage products (FDP).
2. Assist to coordinate meetings with internal as well as external stakeholders and circulate minutes of meeting promptly.
3. Assist to coordinate for activities with contract third party vendors, manufacturers, clinical research organizations (CRO) and other related function as required.
4. Assist to Work closely with R&D development team to provide end-to-end solution & project support from early formulation development, method development, pre-exhibit batch, exhibit batch, clinical batch, bio-study & regulatory submission activities.
5. Assist for Regular follow-ups with internal & external stake holders for predefined activities ensuring the project goals are met & deliverables are delivered in time.
6. Assist to coordinate activities to support procurements and other activities for successful project execution as required.
Salary: Not Disclosed by Recruiter
Industry: Pharma / Biotech / Clinical Research
Functional Area: Medical, Healthcare, R&D, Pharmaceuticals, Biotechnology
Role Category: Formulation Scientist
Role: Formulation Scientist
Keyskills: Project MAnagement, Project Execution, Formulation Development, Solid Orals, ANDA
Desired Profile:
Education:UG -Any Graduate – Any Specialization, Graduation Not Required
PG – M.Pharma – Pharmacy, MBA/PGDM –
; Any Specialization
Doctorate – Any Doctorate – Any Specialization, Doctorate Not Required.
Company Profile
Biocon is an integrated biotechnology enterprise focused on the development of biopharmaceuticals. With successful initiatives in drug discovery and development, bioprocessing, manufacturing and global marketing, Biocon delivers products and solutions to partners and customers in over 75 countries. Biocon has the defining science, world class capabilities and a focused vision to deliver the promise of innovative and affordable medicine to a waiting world. Today, Biocon together with group companies employs more than 5000 employees with approxmimately Rs 2500 crore turnover and is expected to grow further during the current financial year .