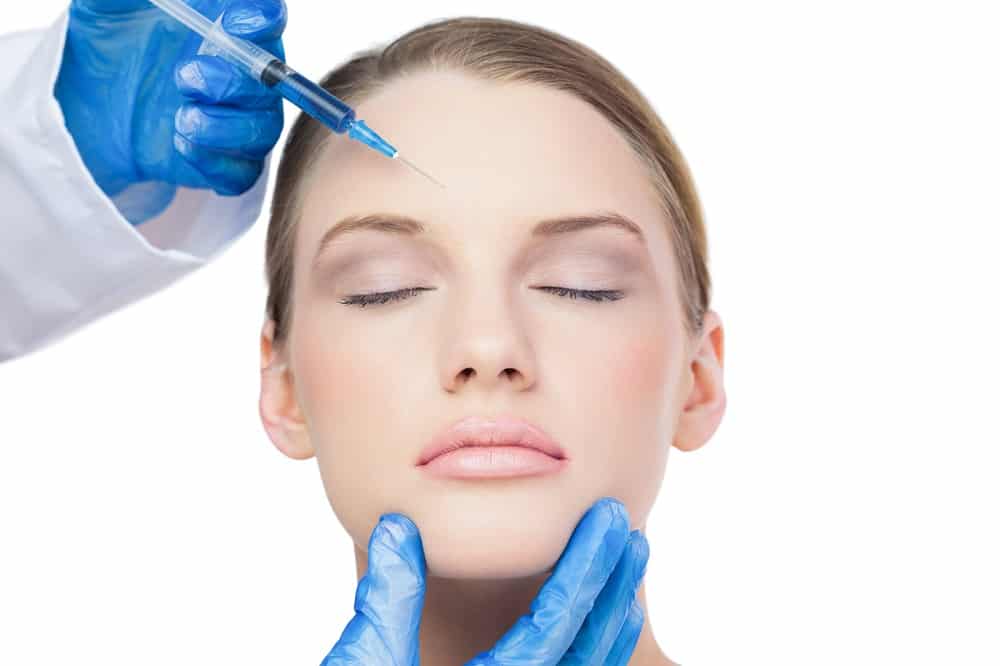 NEW DELHI: Dr Reddy's LaboratoriesBSE 0.77 % (DRL) today said its acute migraine treatment injection ZembraceSymTouch is now commercially available in the US market. "Promius Pharma LLC, a subsidiary of DRL announced today that ZembraceSymTouch injection is now commercially available in the US," DRL said in a BSE fling.  The company received an approval from the US Food and Drug Administration (USFDA) for ZembraceSymTouch injection in January this year.
ZembraceSymTouch is available as a prefilled, ready to use, single dose disposable injector. At the time of USFDA approval, DRL had said the new product will be marketed in the US by Promius Pharma.
"ZembraceSymTouch is the first branded product in the company's neurology portfolio," DRL Executive Vice President Propriety Products Group, Raghav Chari had said. ZembraceSymTouch is specifically designed for patients who experience certain migraine episodes and for whom a pill may not be the right option, he added.