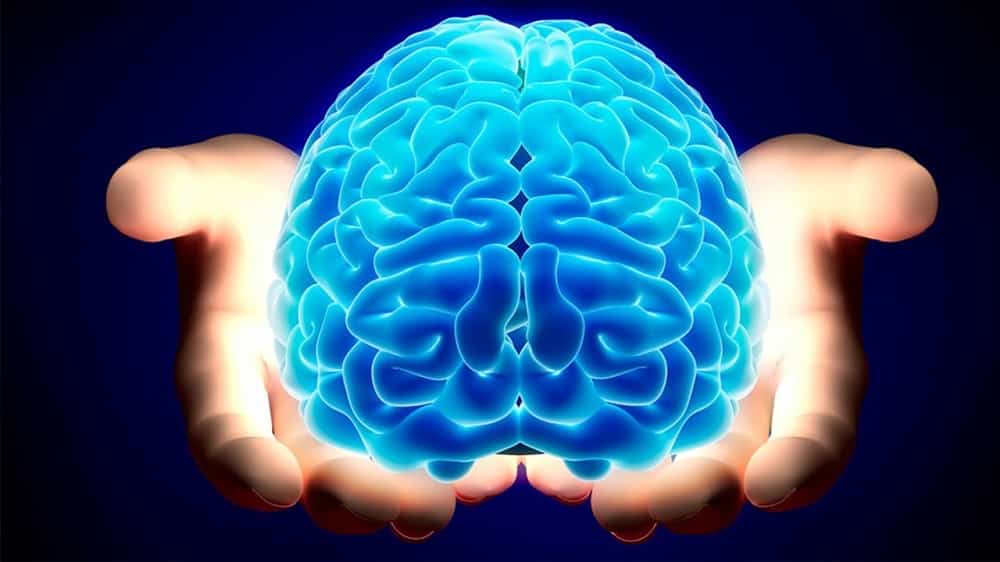 The National Brain Research Centre (NBRC) was established by the Department of Biotechnology, Ministry of Science & Technolgy, Government of India, in November 1997 as a fully funded autonomous research institute in the area of neuroscience and brain. The Centre was registered as an Society in June 1999 under the Registration of Societies Act.
The mandate of NBRC is pursuing basic research to understand brain function in health and disease, generating trained human resource with capability to carry out inter-disciplinary research in neuroscience, promoting neuroscience in India through networking among institutions across the country.
Post: Project Assistant
Qualification:
• Master's degree in any branch of Science such as Biology/ Physics /Chemistry/ Mathematics/ Statistics/ Computer Applications/ Pharmacy/ Veterinary Science/ Psychology or equivalent. OR
• Bachelor's degree in Engineering / Technology /Medicine or equivalent.
Fellowship: 16,000/- per month initially, and 18,000/- for those with two years' of post qualification experience.
Accomodation:
Hostel Accomodation:Project Assistant may be provided with suitable hostel accomodation at NBRC in lieu of H.R.A. on sharing basis, subject to availability.
Application Procedure:
– The application can be submitted online or by post.
– Online applications can be submitted at our web site: nbrc.ac.in
– Offline application form can be
downloaded from the NBRC website. If you have trouble downloading the application form, you may send a request to
[email protected]
. Offline application forms are available with the Academics Section, NBRC and can be collected in person free of cost obtained through post or by courier by sending a demand draft of 50/-[non-refundable] in favour of Director, NBRC payable at Manesar/Gurgaon.
– Candidates who are eligible as per the eligibility criteria of NBRC for the post of Project Assistant, if interested, may apply, by filling online/offline application form and by paying requisite fee.
– Applicants (Online/Offline) need to send a Demand Draft for the requisite amount, drawn in favour of Director, National Brain Research Centre and payable at Manesar/Gurgaon (please write Post Applied for Project Assistant, your Name and NBRC Online Application Number on the back side of Demand Draft).
– Completed application form in the prescribed format along with photocopies of all qualification/ experience certificates, three reference letters, two recent signed passport size photographs and demand draft of 100/- [non-refundable(no fees in case of SC/ST and physically challenged candidates)] [Female candidates are also exempted from paying application fee] in favour of Director, NBRC payable at Manesar/Gurgaon should be sent by post to the Registrar, National Brain Research Centre, NH-8, Manesar 122 051, Haryana with the subject line clearly stating "Application for Project Assistant". Incomplete Application form may not be considered and no correspondence with such applicants shall be entertained.
Important Dates
Project Assistant interviews will be held every two months
Next tentative dates for considering the available applications for screening to be called for an interview for the "Project Assistant" are as follows:
– Tentative due date for considering the available applications for screening: 1st week of May 2016
– Tentative interview date for those who got screened for the interview: 1st week of June 2016
No due date for sending applications, if could not considered for present screening it may be considered for next screening. On the next scheduled date for screening and if recommended will be called for next interview date
No correspondence will be entertained with unsuccessful candidates at any stage (i.e. at screening stage or Interview /Final selection stage).
NATIONAL BRAIN RESEARCH CENTRE
(DEEMED UNIVERSITY)
(An Autonomous Institute of the Dept. of Biotechnology, Government of India)
NH-8, Manesar- 122 050, Gurgaon Dist, Haryana