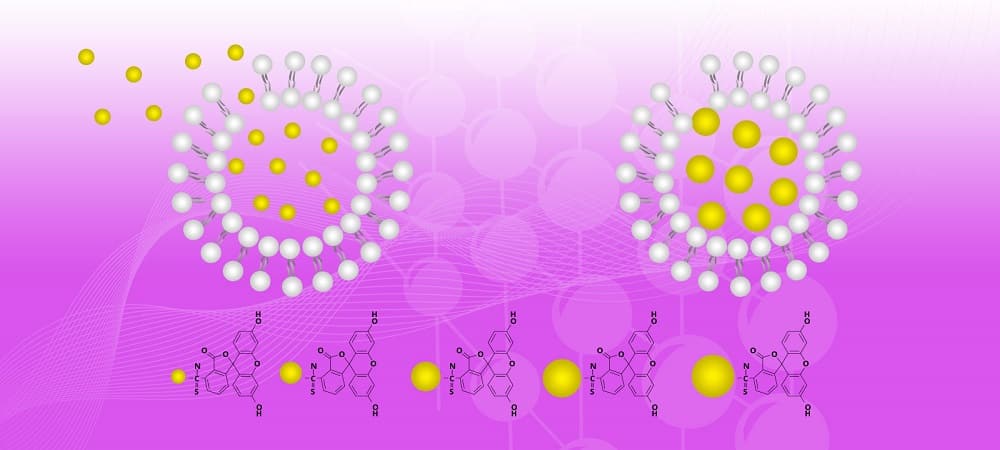 Applications are invited for the following assignment in a purely time-bound research project undertaken in the Department of Biomedical Engineering of the Indian Institute of Technology Hyderabad.
 Name of the post: Junior Research Fellow (JRF)
Number of Posts : One (01)
Name of the Research Project: Liposome-gold nanoparticles for photothermal treatment of Acne/skin cancer and localized skin diseases
Name of the Sponsoring Agency: DST-SERB, Govt. of India
Duration of the Position: Two years (02)
Consolidated monthly compensation: Rs.25,000/- per month
Essential Qualifications: M.Tech or equivalent degree (Nanoscience and Nanotechnology, Biotechnology, Pharma, Material science, Chemical) with 60% marks or equivalent CGPA (OR) M.Sc. (Biotechnology, Chemistry, Nanoscience and Nanotechnology ) with 60% marks or equivalent CGPA with valid GATE Score
 Age: Candidates should not be more than 28 years
For technical information of the project, the candidate may contact the Principal Investigator at the following address/phone:                              Name : Dr. Aravind Kumar Rengan Address : Assistant Professor, Department of Biomedical Engineering, Indian Institute of Technology Hyderabad, Kandi, TS-502285, India Tele. No: 040-2301-6143. E-mail : [email protected]
o Eligible candidates should apply with their CV via email to [email protected] on or before April 14th, 2016, with the subject
marked as "JRF- DST SERB".
o Candidates will be short listed for the interview based on merit and will be informed via email. (Tentative date of interview will be between 18th -22nd April 2016)
o Preference will be given to candidates with prior experience in cell culture and animal handling.
o Candidates shortlisted for interview should appear in person with originals of degree certificates (one set of xerox), and date of birth proof along with any other relevant information (like copies of publications, awards, recommendations etc.)
o No travelling or any other allowances is admissible for attending the interview. o Tenure of the JRF will be for a period of 2 years.