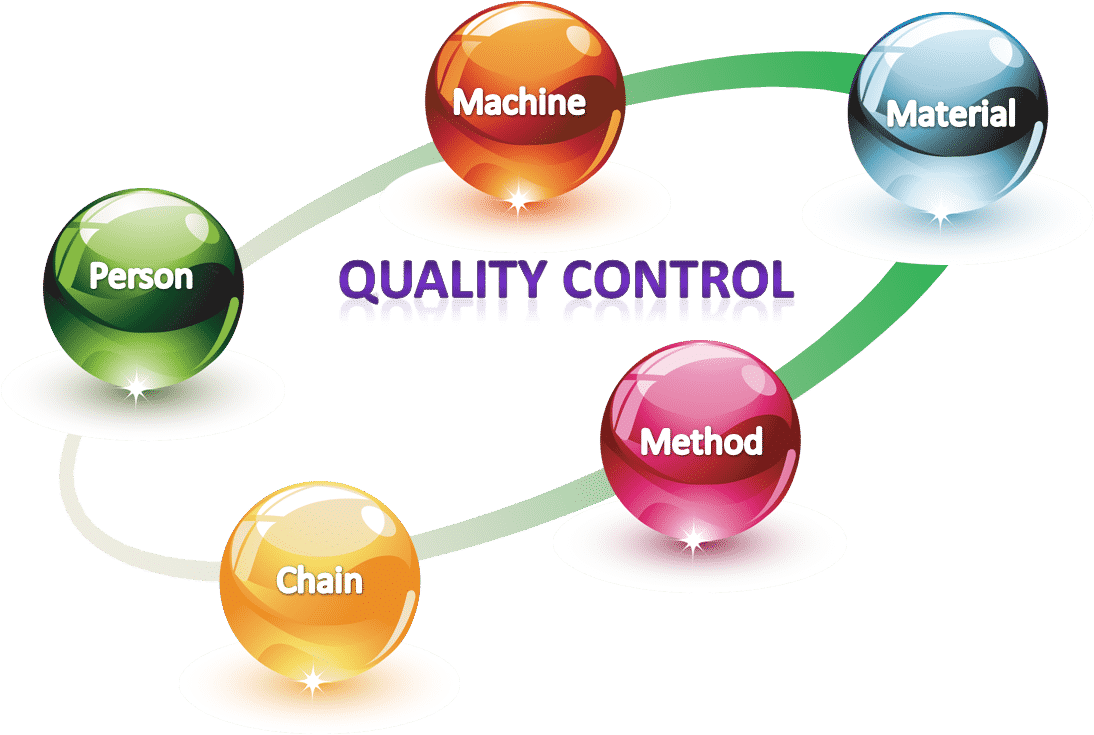 JobDescription
Position Summary

The Pharmaceutical Development amp Manufacturing Sciences Organization (PDMS) of Janssen RampD, constituting of around 1200 people across the globe, aims to develop and bring products to the patients in a timely manner without delays. With a vision of lsquoOne passionate team transforming molecules to medicines for patients worldwidersquo the PDMS Organization covers Active Pharmaceutical Ingredient (API) ndash Small Molecules, API ndash Large Molecules, Drug Product Development, Analytical Development, Portfolio Management, Clinical Supply Chain and Strategic Operations.
Clinical Release amp Stability (CRS) is a department of PDMS within the Janssen RampD organization. The department is responsible for clinical release and stability testing of Drug Substance (DS) and Drug Product (DP) for small molecules covering Phase 1 through Phase 3, DS and DP manufacturing process and product characterization support and the stability process for small and large molecules in RampD.
This position is in CRS group. The CRS Group is responsible for IND/CTA, NDA stability along with clinical release from Pilot Plant.
Responsibilities

Performs analytical testing of stability samples (DS amp DP) and release testing.
Analysis, interprets out of the stability data and trending in timely manner.
Does peer data review in a compliant way.
Handles troubleshooting of projects and effectively handles all technical issues.
Responsible for event handling and keeping track of events, OOTs, OOS and CAPAs.
Take active role in protocol preparation and report preparation to be submitted for regulatory filings.
Ensure the data going for registration is completely and correctly reviewed.
Participates in scientific discussions, co-define strategies for analytical development projects and other involved CRO functions and facilities.
Key Interaction Areas

Extensive interaction with multidisciplinary and multi-site groups which primary include external strategic partners/material owners, etc
Quality amp Compliance Responsibilities
Performs activities following the GMP/safety requirements related to the assigned activity.
Qualifications
Education amp Certifications

Bachelors/ Masters in Science or Pharmaceuticals (in Analytical Chemistry or equivalent from reputed University)
Experience

2 to 3 years in reputed pharmaceutical company (in Analytical function with proven scientific skills)
Functional competencies (Skills, Knowledge and Attributes)

Hands on experience in qualification and calibration of instruments and equipment (like HPLC, UPLC, GC, KF and coulometer and dissolution tester, etc.)
Hands on expertise and sound understanding of chromatographic methods and analytical techniques like QC setting including but not limited to HPLC, UPLC, GC, KF, Dissolution etc.
Well versed with 21CFR Part11 and other global laboratory compliance requirements.
Excellent computer, documentations and communications and organizational skills required.
Knowledge of the quality systems like events, deviation, OOS/OOT, CAPA amp change controls etc.
Experience in writing the methods, stability protocols, stability reports, etc.
Exposure to empower software for data processing preferred.
Experience of working in a regulated environment is must
Having experience in dissolution techniques, HPLC and UPLC
Knowledge of regulatory guidelines on stability and validation like ICH guidelines
Preferably having knowledge on method validation, method transfer activities.
Behavioral Competencies

Good team player
Good Communications skills
Self-confidence, ethics and values
Timely delivery of projects
Analytical thinking capability
cGMP and cGLP compliance.