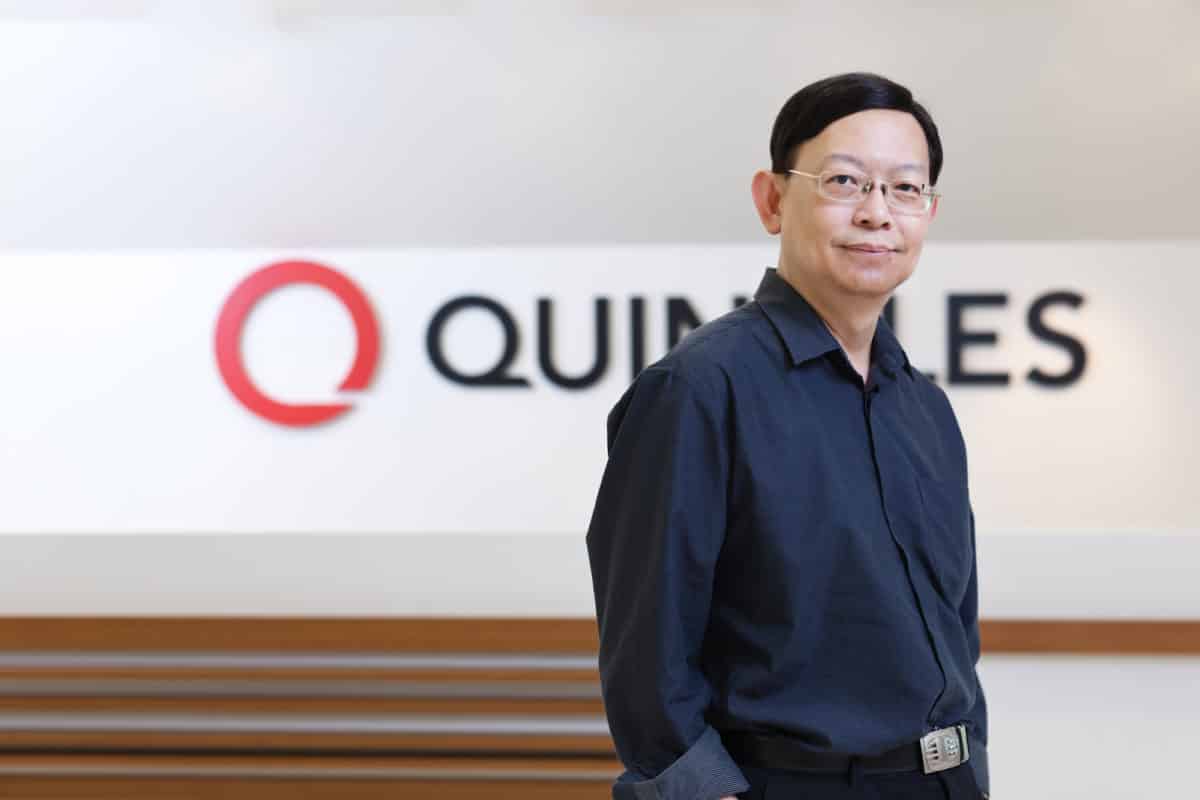 Quintiles is the only fully integrated biopharmaceutical services company offering clinical, commercial, consulting and capital solutions worldwide. Our network of 23,000 engaged professionals in 60 countries around the globe works with an unwavering commitment to patients, safety and ethics — ensuring a higher level of healthcare for people. For our biopharmaceutical customers, we help them navigate risk and seize opportunities in an environment where change is constant.
Post: Clin Process Trainee, Clin GDN-1605973
Job Description
PURPOSE 
• Engage in company training program to gain knowledge and skills required to provide administrative support to projects under direction of line manager and/ or Clinical Process Associate and/ or other designated team members.
RESPONSIBILITIES 
• Complete appropriate role-specific training to perform job duties
• Under supervision, perform assigned administrative tasks to support team members with project execution (examples of such tasks include but not limited to running system reports, maintaining minutes of meeting, preparing and distributing status reports, creating and maintaining study documents, etc.)
• Under supervision, assist in updating and maintaining systems within project timelines and per project plans
REQUIRED KNOWLEDGE, SKILLS AND ABILITIES 
• Basic knowledge of applicable research and regulatory requirements, i.e., ICH GCP and relevant local laws, regulations and
guidelines
• Exposure to MS Applications including but not limited to Microsoft Word, Excel and PowerPoint
• Effective written and verbal communication skills including good command of English language
• Effective time management skills
• Results and detail-oriented approach to work delivery and output
• Ability to establish and maintain effective working relationships with coworkers, managers and clients
• Strong listening and phone skills
• Good data entry skills
Qualifications 
MINIMUM REQUIRED EDUCATION AND EXPERIENCE
• Graduate or educational equivalent up to 6mths of relevant experience; or equivalent combination of education, training and experience.
PHYSICAL REQUIREMENTS
• Extensive use of keyboard requiring repetitive motion of fingers.
• Extensive use of telephone and face-to-face communication requiring accurate perception of speech.
• Regular sitting for extended periods of time.
• May require to work in shifts.