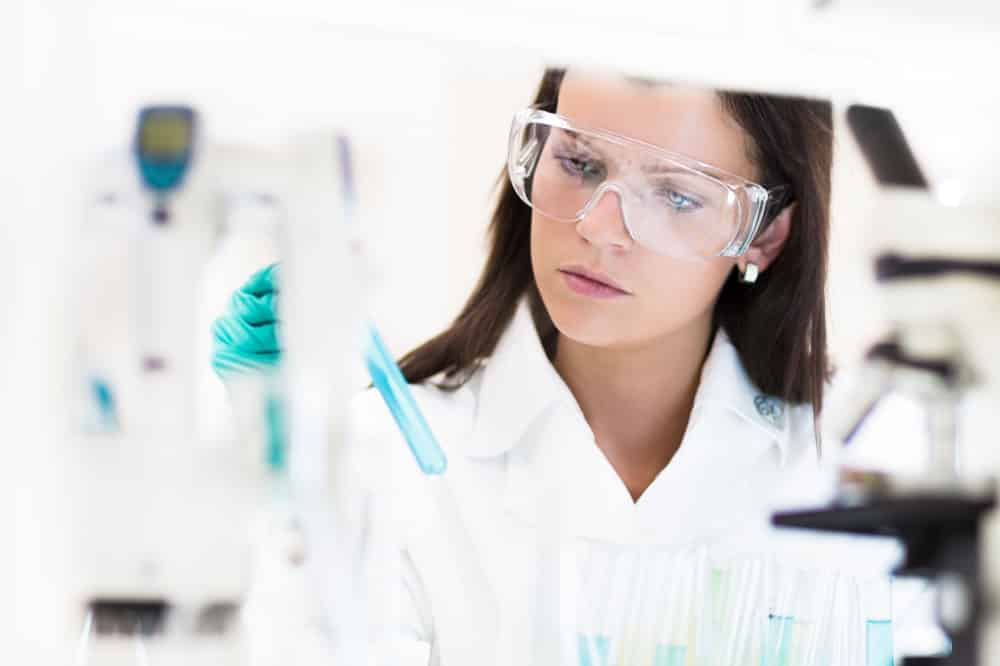 Job Description
 Knowledge to implement & practice CFR Part 11 compliance in Quality Control laboratory.
To perform and review analysis of raw, packing material, intermediate, IPQC sample, Stability sample & finished product.
To perform analytical method development (If required), analysis of method transfer & validation sample.
To prepare reagent and standard volumetric solution & perform its standardization and check for stability.
To perform instruments calibration & trouble shooting.
To maintain records of reference & working standards.
To monitor inventory of Instruments Spares, Chemicals & Glassware.
To execute instruments qualification with manufacturer engineer.
To review Instrument annual maintenance.
To train Junior for good laboratory practice & analytical work.
To prepare & review QC documents.
To maintain proper condition & update status of all instrument and equipment.
To maintain cleanliness, personal and environmental safety & follow Good Laboratory Practices during work.
To assist section in charge/ Manager QC for administrative work & training activities related to Quality control.
To assist section in charge/ Manager QC in representing Quality Control Department to all external audits from Takeda, Customers, & regulatory authorities.
To implement CIP for overall department excellence.
Ensure environment protection by controlling Air / Water / Soil pollution from analytical activities.
Salary:INR 4,00,000 – 7,00,000 P.A
Industry:Pharma / Biotech / Clinical Research
Functional Area:Medical , Healthcare , R&D , Pharmaceuticals , Biotechnology
Role Category:R&D
Role:Bio/Pharma Informatics-Associate/Scientist