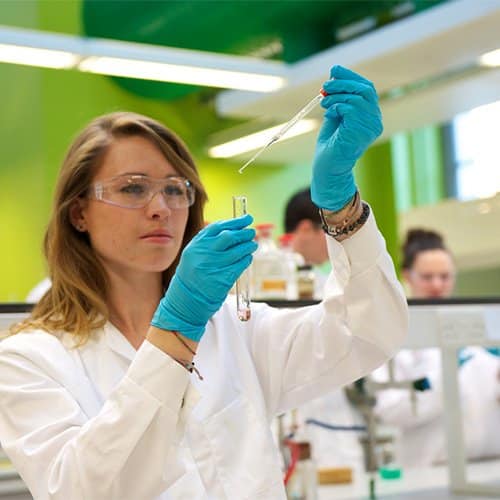 Baxter
Baxter International Inc. (NYSE:BAX) is a global healthcare company that assists health care professionals and their patients with the treatment of complex medical conditions. The Company, which is headquartered in Deerfield, Illinois, provides a portfolio of essential renal and hospital products including: home, acute and in-center dialysis; sterile IV solutions; infusion systems and devices; parenteral nutrition; and pharmacy automation, software and services. The Company's global footprint and the critical nature of its products and services play a key role in expanding access to healthcare in emerging and developed countries. With 2016 sales of $10.2 billion, and approximately 45,000 employees in the United States, Europe, Asia and Latin America, Baxter is a global leader in developing innovative medical therapies that improve the quality of life for people around the world.
Job Title:    Senior Executive / Executive
No. of Posts:   2
Job Description:
To involve in Development of Injectable formulations (Terminally sterilized, lyophilized preparations) for US, Europe & ROW market with QBD principles.
To conduct the technology transfer at the manufacturing site and to observe crucial parameters critically.
To carry out literature search, pre-formulation studies and lab scale development and conduct stability studies as per ICH guidelines.
To prepare of Pharmaceutical Development Report & all type of studies as per requirement of US/EU Market and other regulatory authorities.
To plan various studies in order to respond to queries from the regulatory bodies like USFDA, MHRA, TGA etc.
Qualifications: 
Desired Skills & Experience: The candidate must have
2 -5 years of experience in F&D/ R&D department in Pharmaceutical industry, preferably in injectable products
Personal Attributes and skills :
The candidate should have
Good communication and interpersonal skills,
Ability to manage multiple responsibilities
Attention to details and team player
Educational Qualifications : B. Pharma / M. Pharma