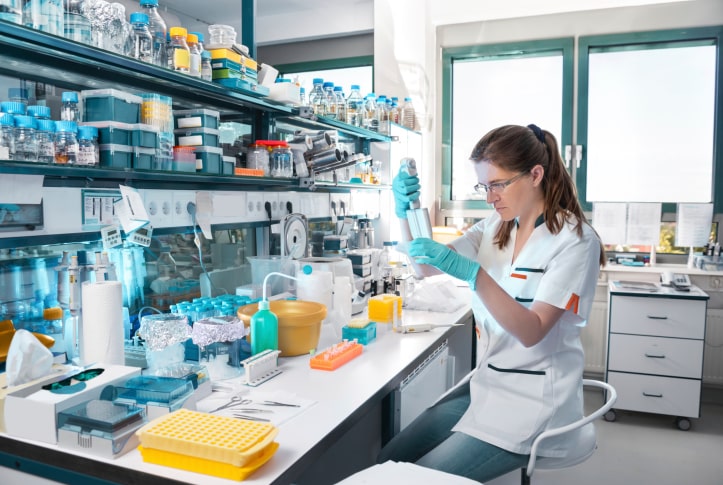 Covance
Solutions Made Real
Serve as a member of the project team with Primary responsibility for clinical data review, query generation / resolution and reconciliation to support the delivery of clinical data according to client quality and integrity specifications, and project timelines and productivity targets
Job Title:    Clinical Data Coordinator
Job Number : 2018-17766
Job Description:
Review clinical trial data in according with Globasl data Management plan and applicable standardized data management processes to identify erroneous, missing, incomplete, or implausible data.
Run ancillary programs (e.g. Diagnostics, special listings, reconciliation discrepancy listings) used to ussport the review of clinical trial data.
Generate, resolve and track queries to address problematic data idetified during data review activities and apply proper modification / correction to the database.
Apply quality control procedure and checks to ensure data quality standards(client and covance) are achieved.
Interact with the dictionary coding and maintenance group to ensure appropriate process set-up and application.
Assist with the reconciliation of central laboratory and / or third party vendor data (eCRF, edDiary, specialty laboratory, etc.)
Assist with the aggregate review of clinical data by patient, site and / or project to identify data trends (patient safety, compliance, etc.) and / or data inconsistencies that require further investigation.
Assist in the development and testing of data management system edit / data validation checks (diagnostics) and special lisitings / procedures used as tools for the data review and discrepancy management activities.
Support the training of project staff on project-specific, global standardized data management processes.
Perform other duties as assigned by management.
Qualifications: 
Education/Qualifications
Minimum Required
University / college degree (life science, pharmacy or related subject preferred), or certification in a related allied health profession from an appropriately accredited institution (e.g.nursing certification, medical or laboratory technology)
In lieu of the above requirement, approximately 18 months experience in related field (e.g. pharmaceutical, laboratory, data analysis) incorporating approximately one year's clinical data management experience will be considered.
Knowledge of drug development process.
Knowledge of effective clinical data management practices
Knowledge of ICH guidelines and GCP including regulatory requirements for the conduct of clinical development programs.
Preferred
Knowledge of Covance and the overall structure of the organization.
Knowledge of Covance standard operating procedures.
Experience
Minimum Required
Minimum 1 year of relevant work experience with increasing responsibility in data management with knowledge of 1 or more therapeutic areas.
Demonstrated time management skill and ability to adhere to project productivity metrics and timelines.
Demonstrated ability to work in a team environment and collaborate with peers.
Demonstrated interpersonal skills.
Good oral and written communication skills.
Upload your CV to Rasayanika Talent Pool