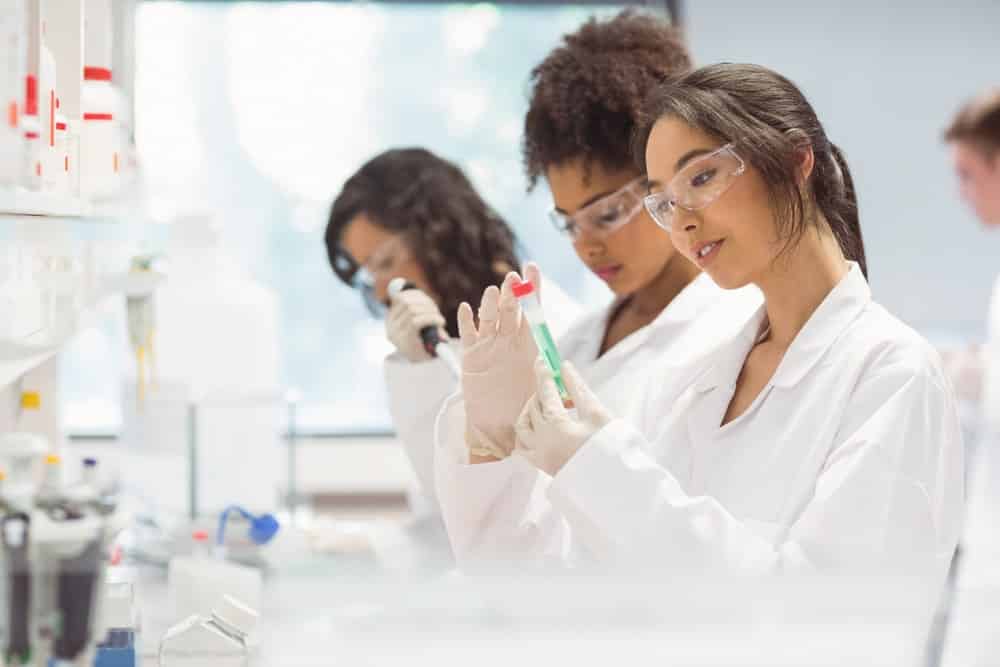 Product Quality Manager Post for BSc Chemistry @ MSD, Mumbai
BS Chemistry candidates are encouraged to apply online at MSD. Manager job for bsc candidates. Chemistry candidates apply for a manager position that is available at MSD. Check out all of the details on the same below:
Name of the Position : Sr. Manager Job
Location : Mumbai, MH, IN
Requisition ID : QUA007217
MSD is a global health care leader with a diversified portfolio of prescription medicines, vaccines and animal health products. The difference between potential and achievement lies in the spark that fuels innovation and inventiveness; this is the space where MSD has codified its 125-year legacy. MSD's success is backed by ethical integrity, forward momentum, and an inspiring mission to achieve new milestones in global healthcare.
Primary Activities may include, but are not limited to the following:
Evaluate and/or release products to other sites and/or to the market with the assurance that the goods were produced in conformance to all applicable policies/procedures of MSD and compliance with all governing regulations; review and approve changes to master batch records
Manage routine and complex deviations and complaints, and assist in the coordination of significant investigations including Fact Findings; assist in the coordination of any product recall involving the external manufacturer
Provide support for audits of EP/ExP by MSD and regulatory agencies; review audit outcomes pertaining to external manufacturers and ensure appropriate and timely corrective actions are warranted
Oversee repackaging activities in the ExP/EP
Conduct routine and solves complex analytical change requests and support process modification change controls
Stability Program management, including review of stability reports, and Annual Product Review assembly
Provide on-site guidance in the preparation of metrics, procedures, and guidelines; provide proactive support in training and coaching to initiate quality improvements
Track and monitor operational and quality performance of the external manufacturer/partner an can work with supplier to develop CAPA plans
Assist the maintenance of retention samples, ship reagents and samples to support licensure and foreign registration; responsible for shipment under quarantine
Support routine process validation; review and approve validation reports/tech transfer
Prepare pre-PAI assessments; support document requests for regulatory filings and post approval changes
Regular site visits to build relationships and monitor efforts to improve the external manufacturer's quality and reliability through ongoing oversight and formal communication programs and forums
Qualifications:
Background:
Degree in Science, Engineering or any relevant technical discipline (BS Biology, Microbiology, Pharmacy, Chemistry, Chemical Engineering, or equivalent preferred).
Previous experience in the pharmaceutical industry with thorough knowledge of Quality
Systems, Quality Assurance, and Quality Control including global GMP Quality Systems and regulatory requirements preferred
Required Skills:
Solves complex problems; takes a new perspective using existing solutions
Works independently, receives minimal guidance
Acts as a resource for colleagues with less experience within own discipline; can provide minimal guidance on issue resolution and act as SME
May act as a team or project lead and lead work of others as required; promotes teamwork and open discussion of issues, coaches and guides others
Explains difficult issues and works to build alignment around a complex situation
Accountable for a medium project with minimal resource requirements, risk and/or complexity
Ability to work across boundaries; demonstrated interpersonal, relationship building and leadership skills
Communicates easily in English both verbally and in writing
Strong knowledge of External Manufacturing management, supply chain, and operations
Lean Six Sigma / MSD Product ion Systems training
Travel:
Ability to travel up to 25% of the time